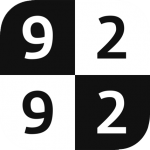 9292 è la piattaforma di infomobilità e pianificatore di viaggio per il trasporto pubblico più utilizzato nei Paesi Bassi. 9292 ha milioni di utenti ed ha fornito circa 3,5 milioni di consigli di viaggio al giorno nel 2019.
Sfida
Da dicembre 2020 è possibile acquistare un biglietto all'interno dell'app di 9292. Rendendo possibile l'acquisto dei biglietti, 9292 soddisfa la domanda degli utenti fornendo consigli di viaggio aggiornati e un biglietto per l'intero viaggio tramite un'app. 9292 ha integrato l'e-ticketing di Tranzer nell'app; questo significa che i viaggiatori non devono utilizzare un'altra piattaforma o un distributore automatico per acquistare un biglietto. D'ora in poi tutti i biglietti potranno essere facilmente acquistati tramite smartphone.
Intuizione 
Unendo le forze, 9292 e Tranzer rendono possibile e semplice pianificare, prenotare e pagare per una soluzione di trasporto. 9292 ha una grande base di utenti, i quali hanno ora accesso a servizi aggiuntivi grazie alla collaborazione con Tranzer. L'obiettivo è permettere la comparazione, il pagamento ed il viaggio con tutti gli operatori, ovunque.
I viaggiatori continuano ad utilizzare l'app 9292 a cui sono state semplicemente aggiunte le nuove funzionalità. Ora insieme alla pianificazione del viaggio viene offerta la possibilità di acquistare i biglietti del trasporto pubblico direttamente dall'app.
 L'integrazione con Tranzer permetterà a 9292 di aggiungere facilmente altre modalità in futuro, come taxi, il bike sharing e altre soluzioni di micromobilità.
Risultato
L'integrazione è partita a dicembre 2020, dunque non possiamo ancora condividere i risultati. Rimanete sintonizzati!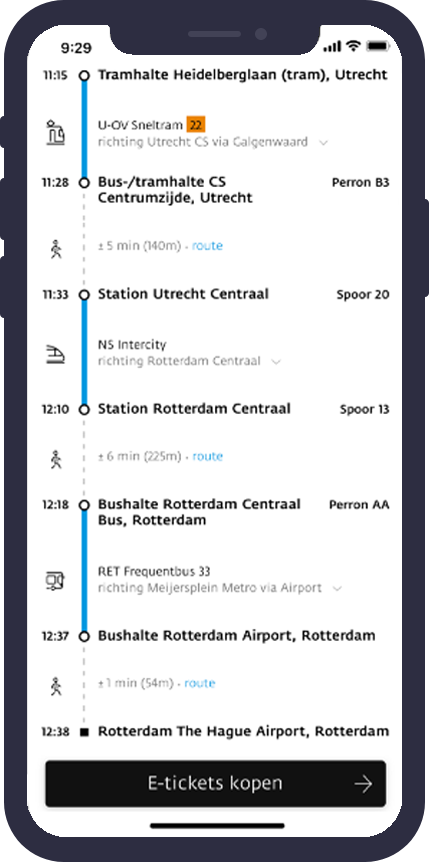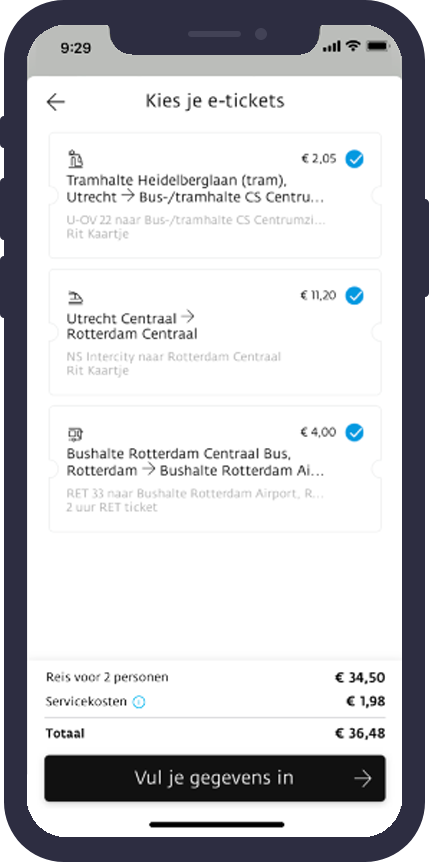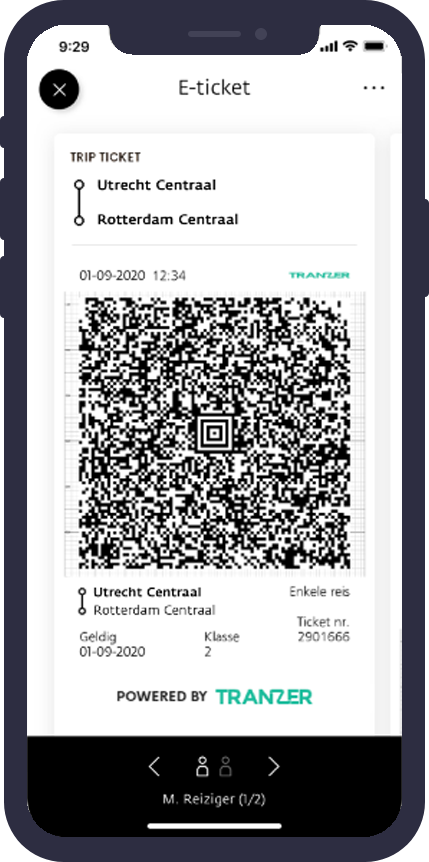 Perché integrare la nostra mobility soluzione ?
We planned to build everything ourselves. But working with good partners is much more efficient. That's why we teamed up with Tranzer

9292
Travelcard
Shuttel
WeChat
KLM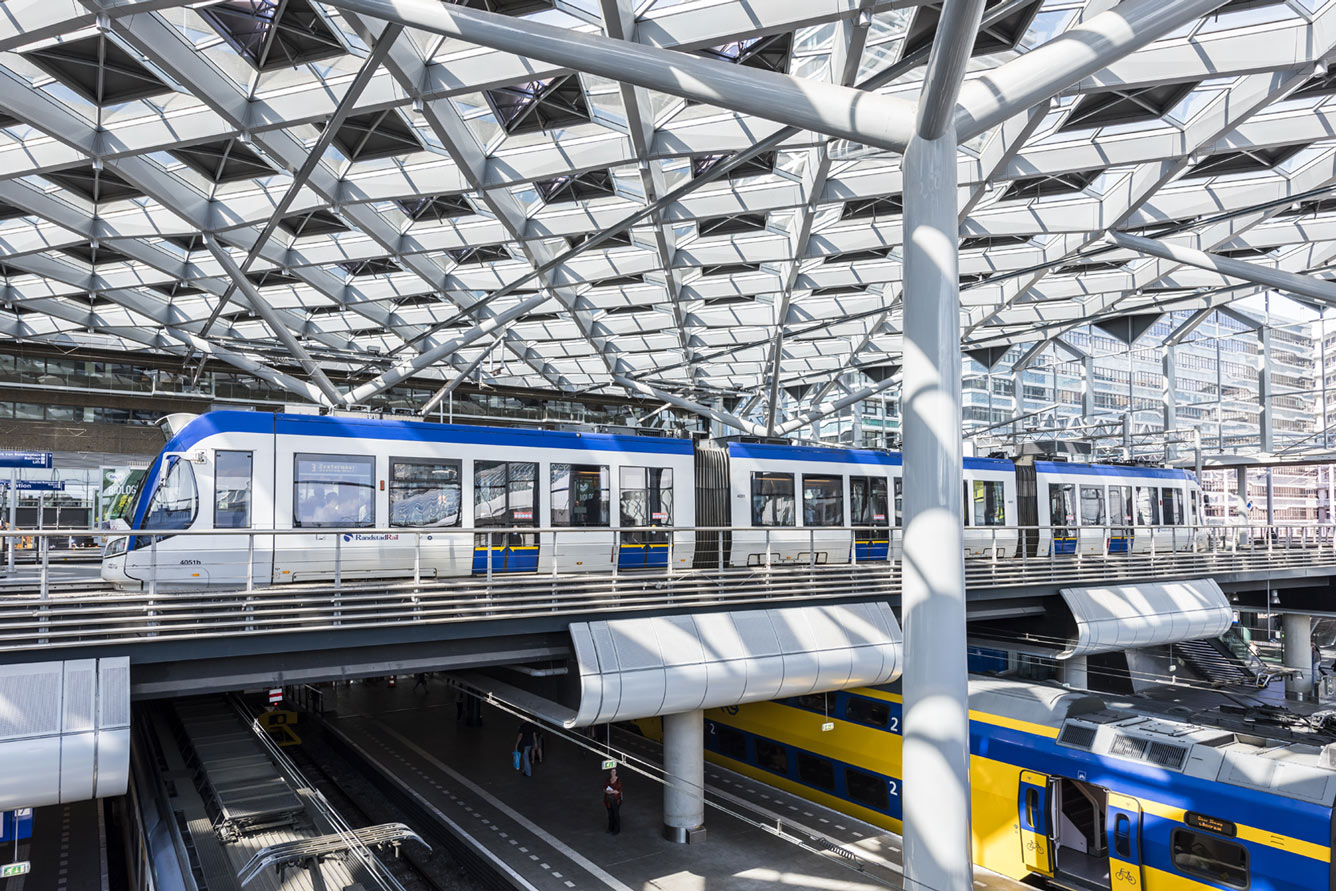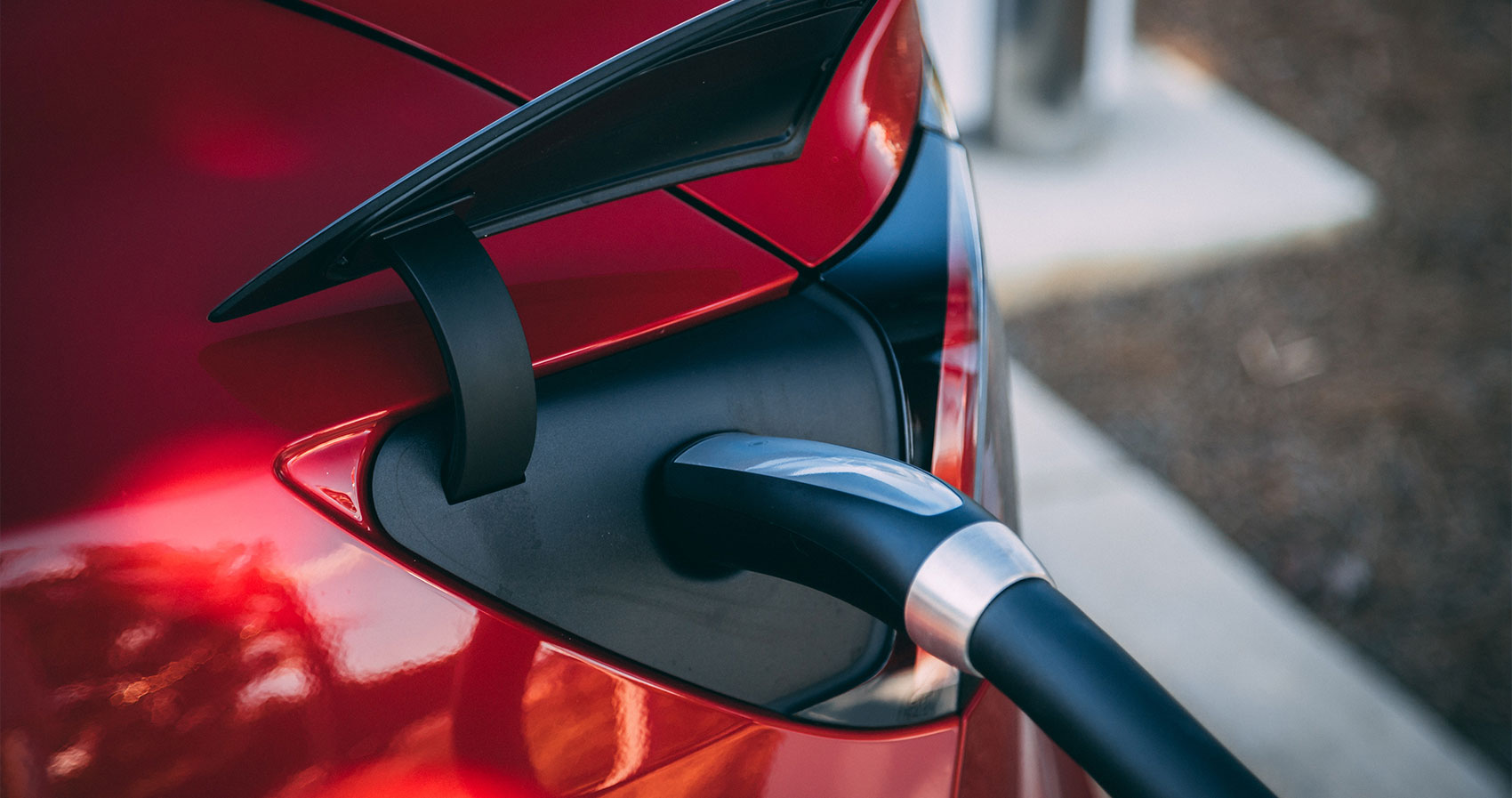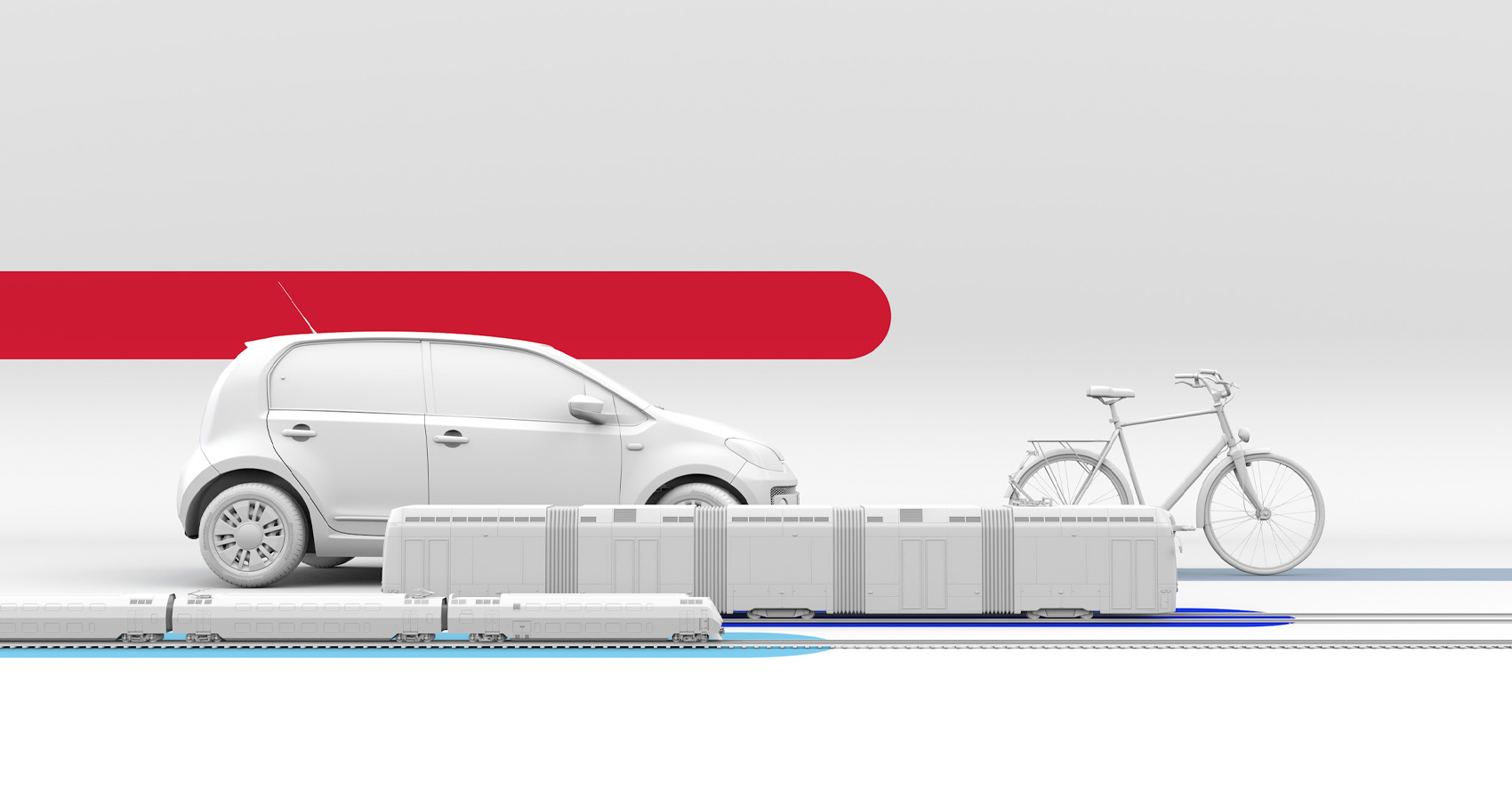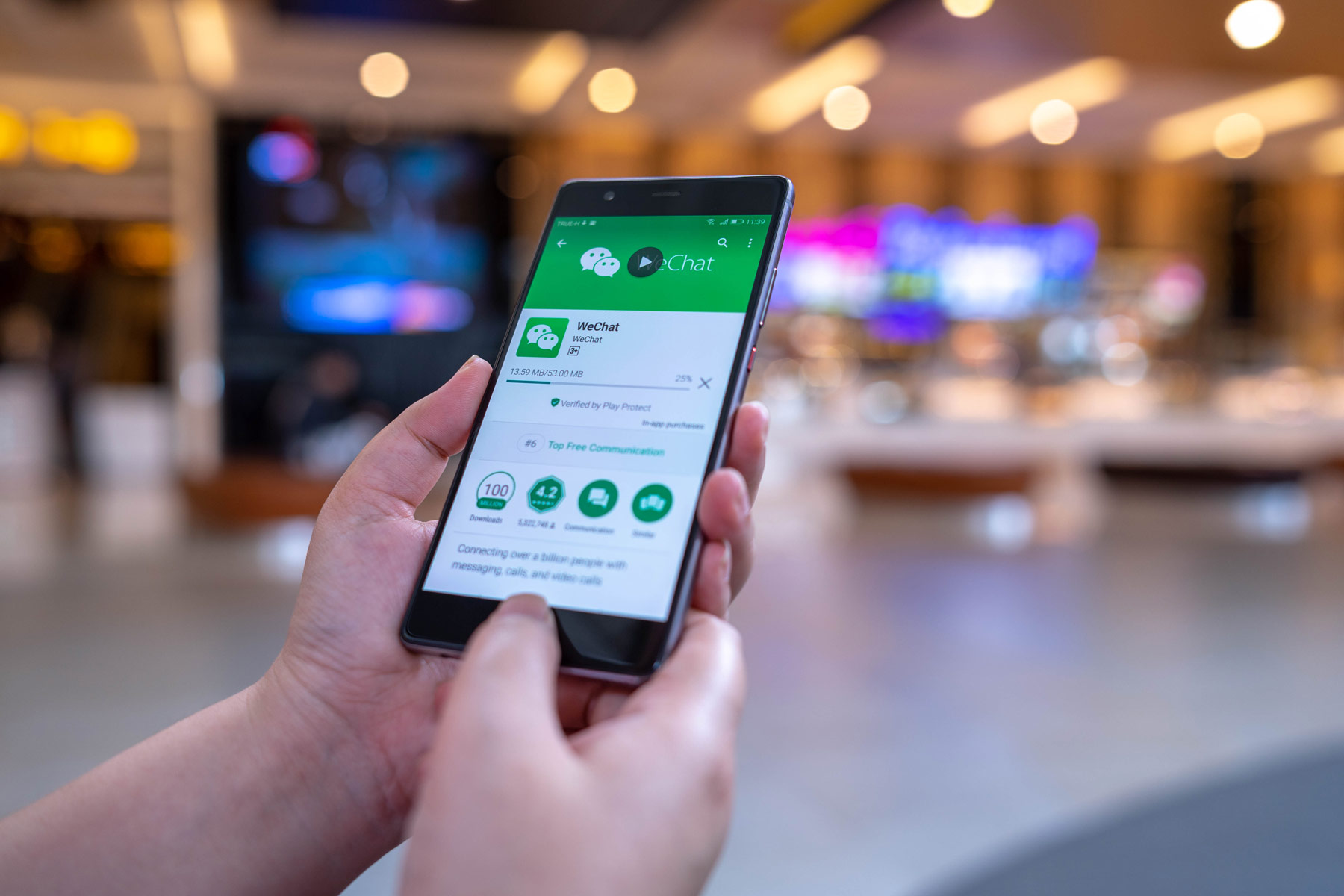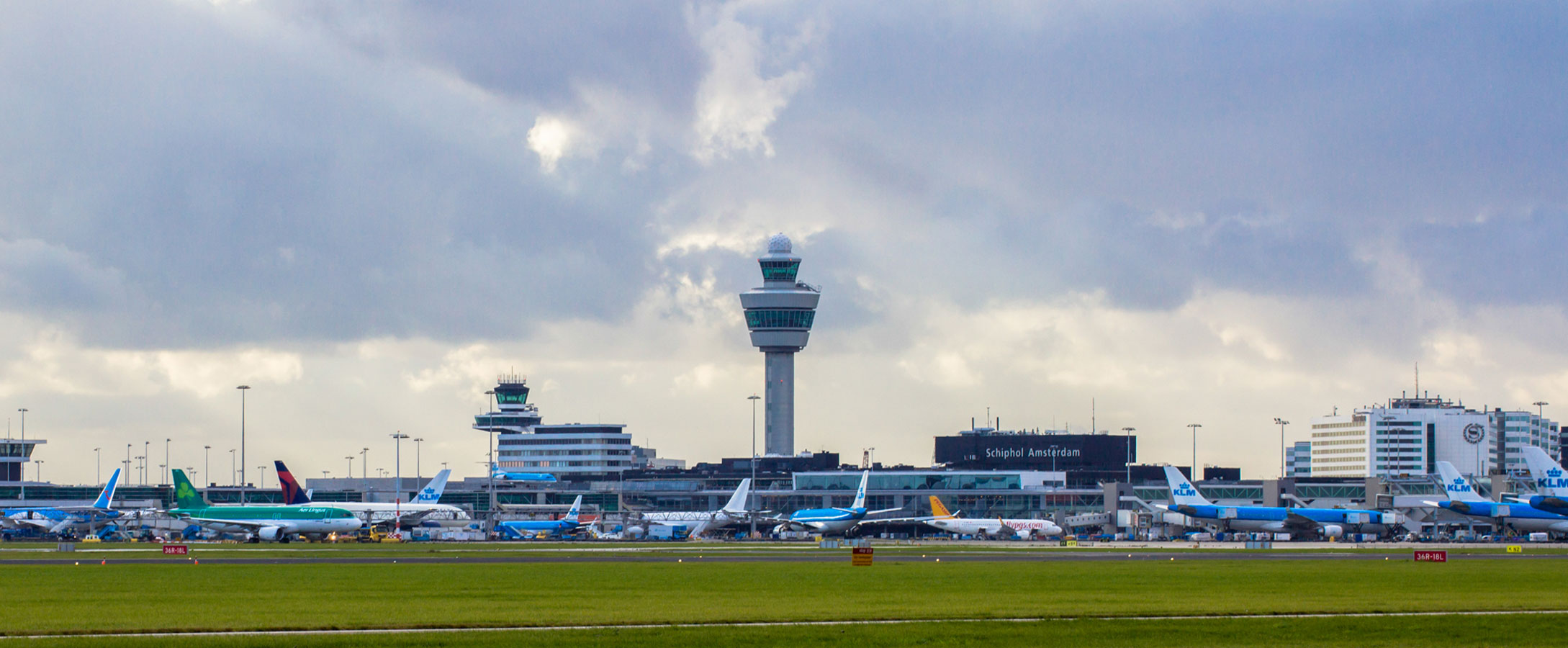 Consentiamo la mobilità internazionale door-to-door
La nostra filosofia si basa sul connetterci con le città integrando la rete di trasporto pubblico. Aggiungendo la micromobilità ed i taxi, vogliamo offrire ai viaggiatori una soluzione completa che permetta soluzioni door-to-door. Comprese le soluzioni dell'ultimo miglio.