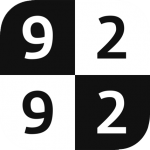 9292 is het toonaangevende platform voor het aanbieden van reisinformatie, en de meest gebruikte reisplanner voor openbaar vervoer in Nederland. In 2019 gaf 9292 miljoenen gebruikers gemiddeld 3,5 miljoen reisadviezen per dag.
Uitdaging
Vanaf december 2020 is het ook mogelijk om tickets te kopen middels de app. Door het beschikbaar stellen van e-tickets, komt 9292 aan de wensen van haar gebruikers tegemoet door in één app naast het plannen van de reis direct e-tickets te kunnen kopen. 9292 heeft Tranzer's e-ticketing geïntegreerd in de app; dit betekent dat reizigers geen andere app of kaartjesautomaat nodig hebben om een ticket te kopen. Vanaf nu kunnen kaartjes gemakkelijk gekocht worden met een smartphone.
Inzicht
Door de samenwerking van 9292 met Tranzer is het makkelijk voor reizigers om een reis te plannen, te boeken en te betalen. 9292 heeft een groot aantal gebruikers en de integratie met Tranzer geeft alle gebruikers van de app toegang tot extra diensten
Reizigers gebruiken nog steeds de vertrouwde 9292 app, waaraan extra functionaliteiten zijn toegevoegd. Naast het plannen van een reis, is het ook mogelijk om e-tickets voor openbaar vervoer te kopen.
De integratie zorgt er ook voor dat in de nabije toekomst andere vervoersmogelijkheden, zoals taxi's, deel-fietsen en deel-scooters, gemakkelijk aan het 9292's reisadvies kunnen worden toegevoegd.
Resultaat
Omdat de integratie in december 2020 is gestart, kunnen we nu nog geen resultaten met jullie delen. Houd onze website in de gaten!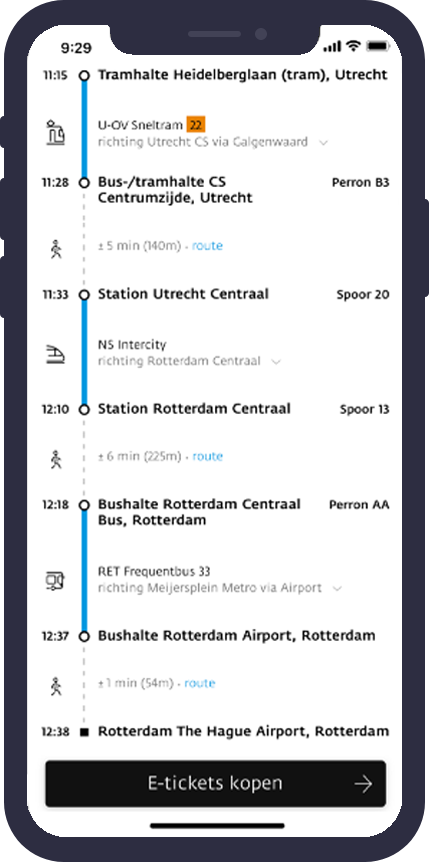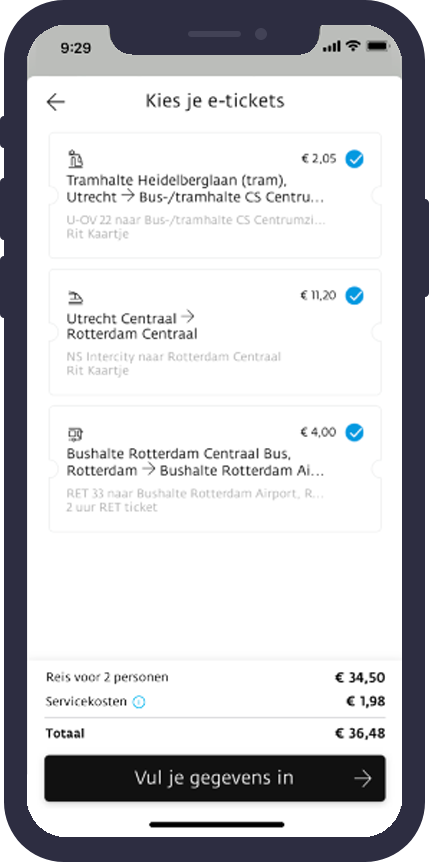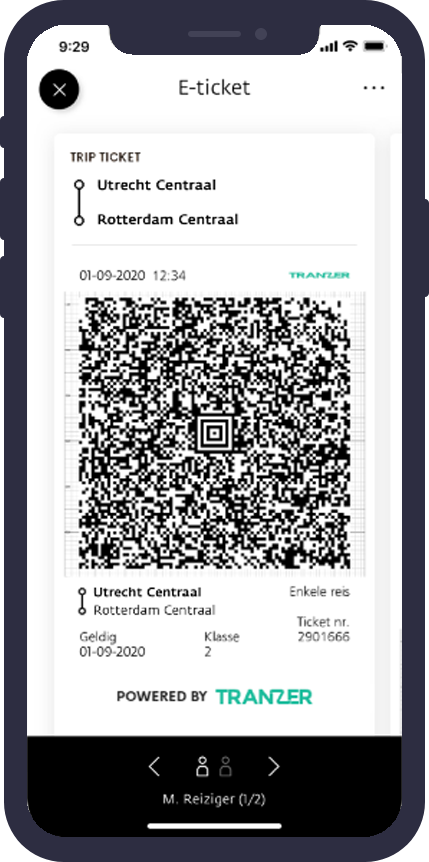 Waarom zou je onze mobiliteit oplossing integreren?

We planned to build everything ourselves. But working with good partners is much more efficient. That's why we teamed up with Tranzer

9292
Travelcard
Shuttel
WeChat
KLM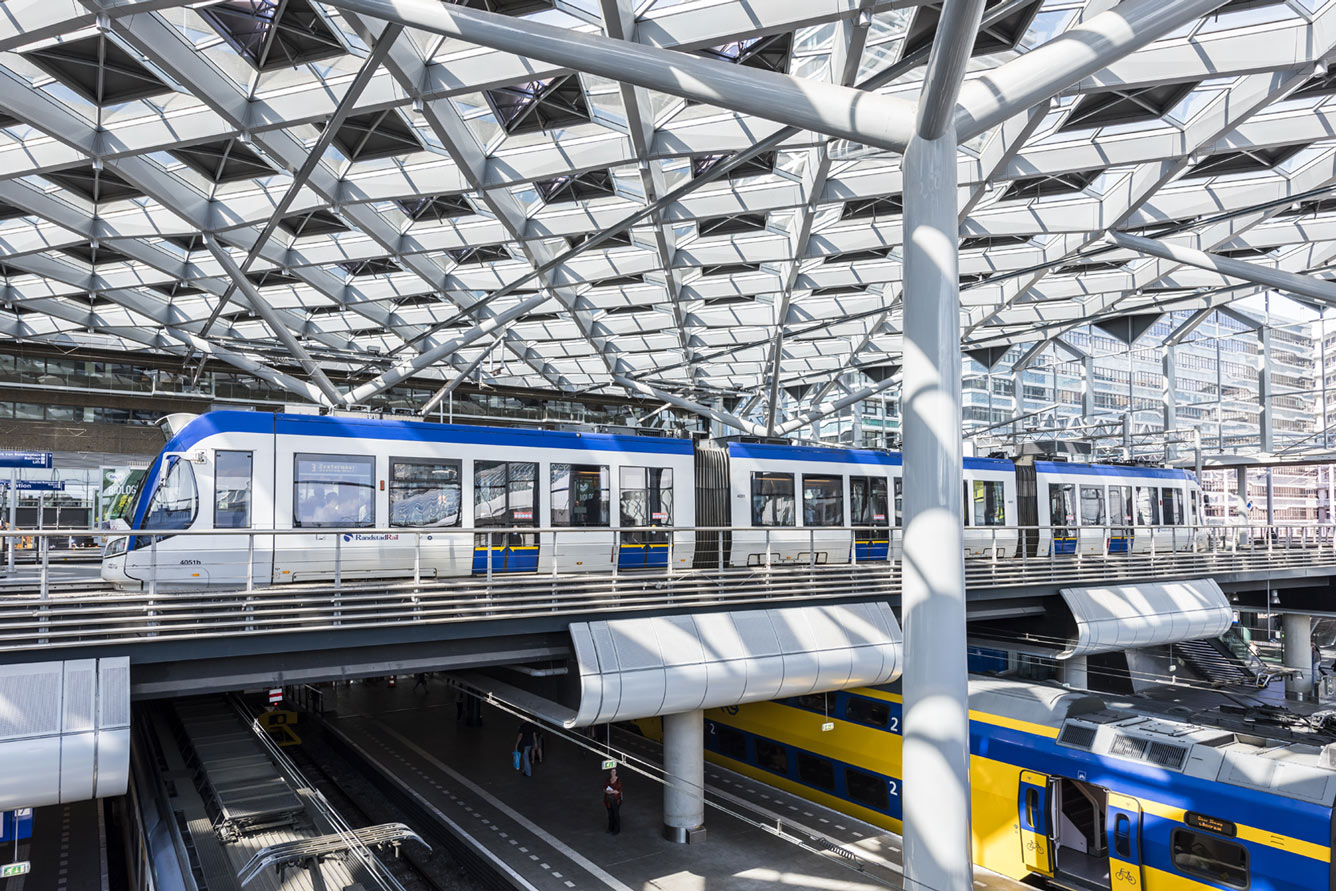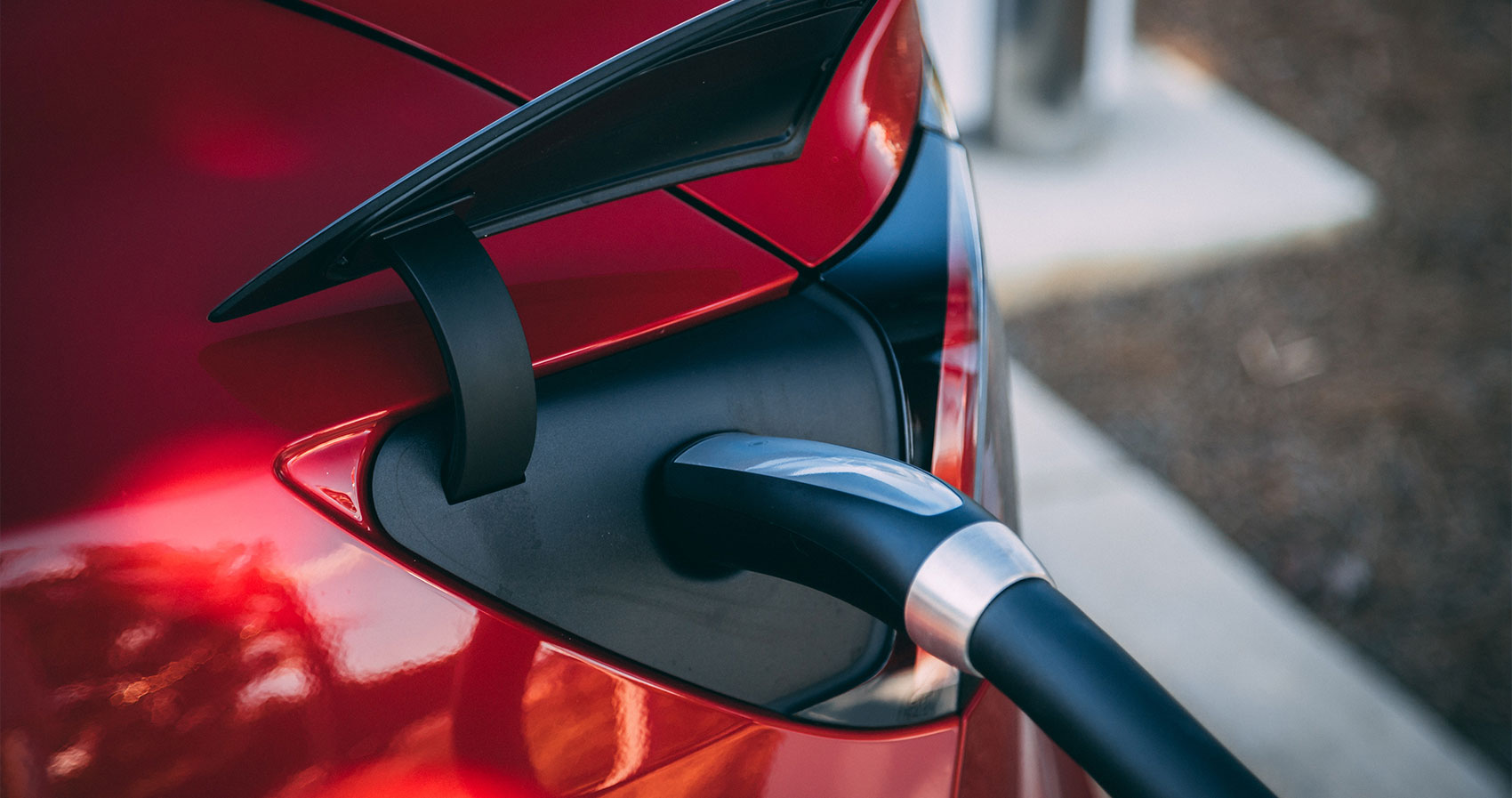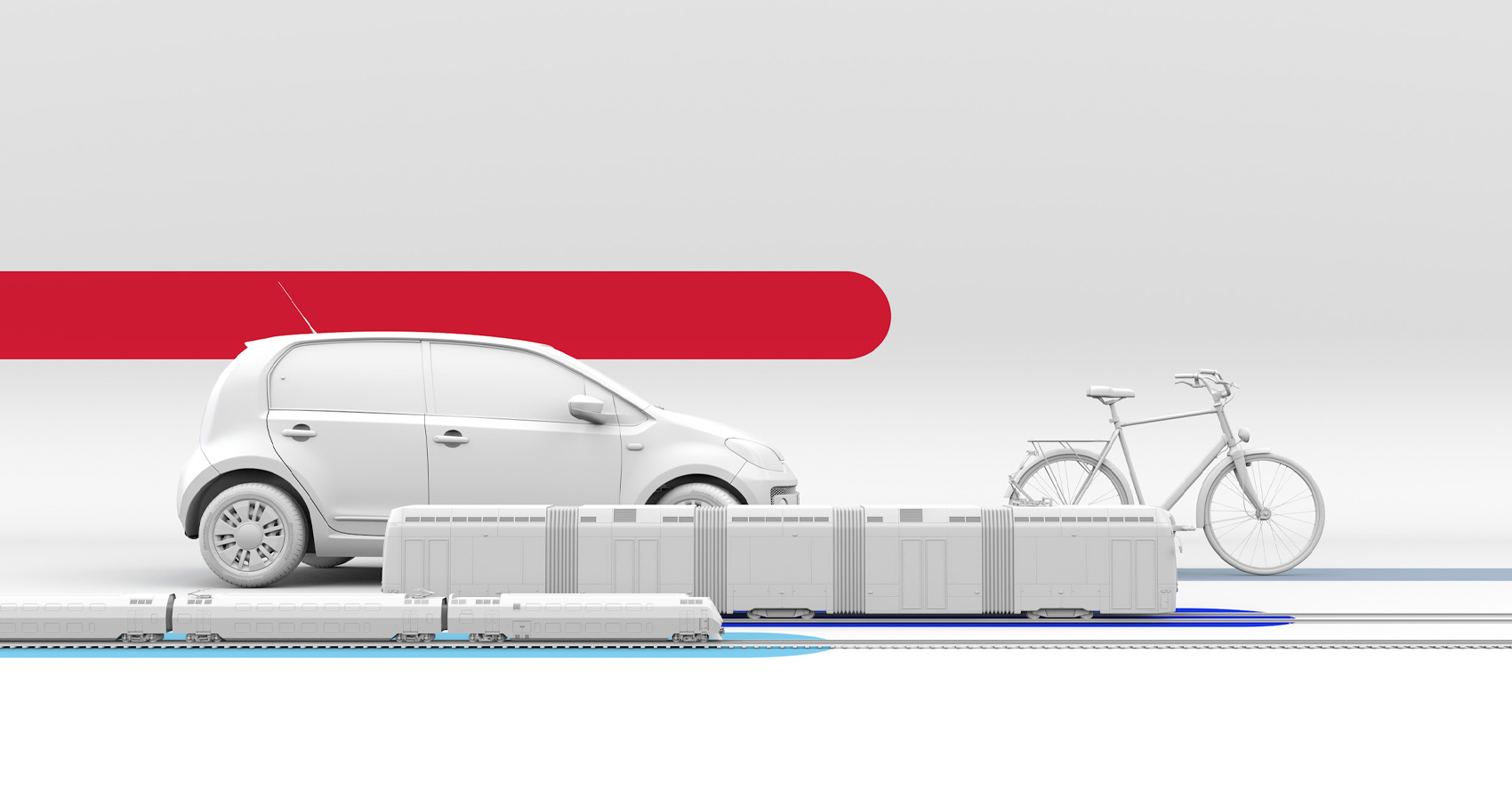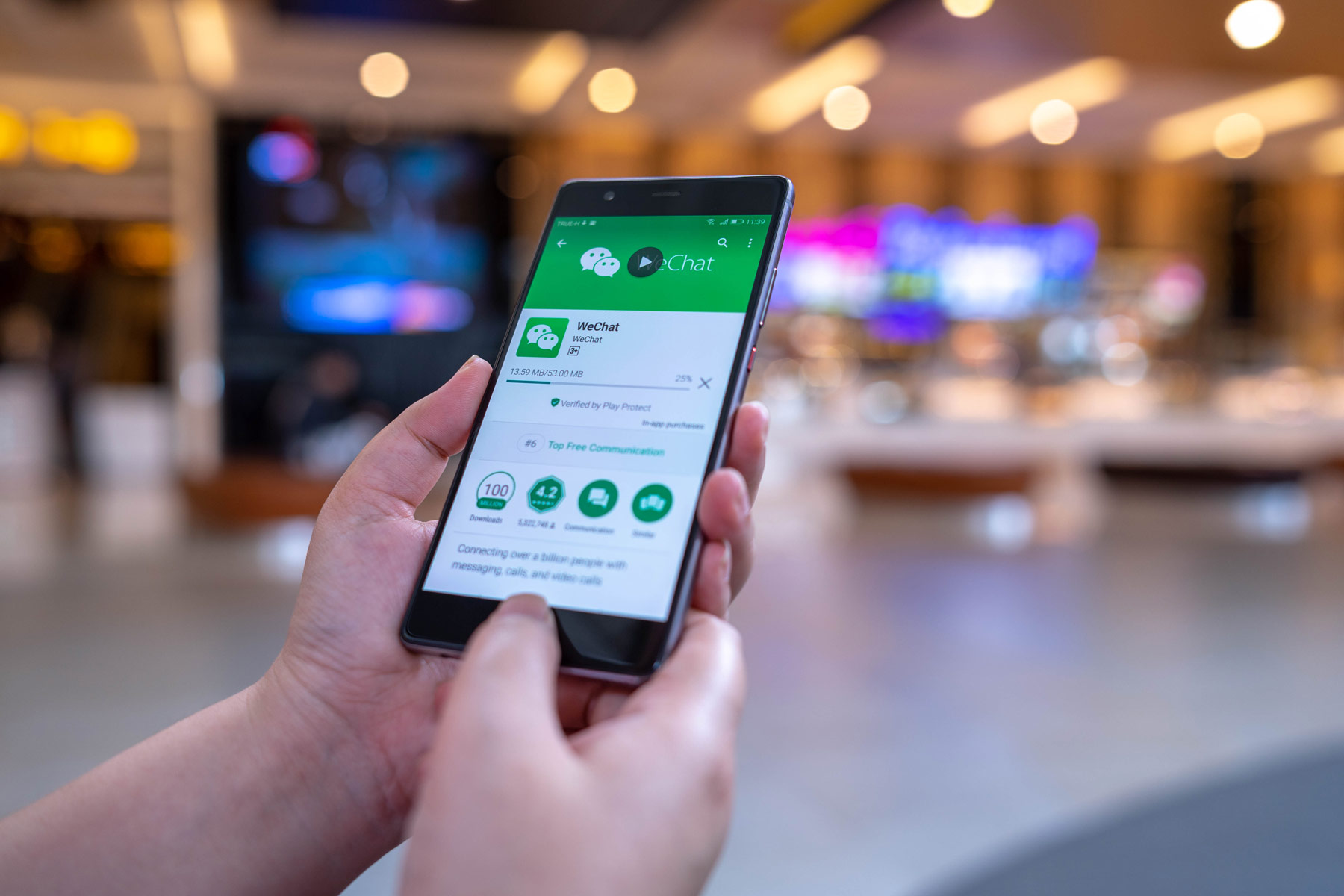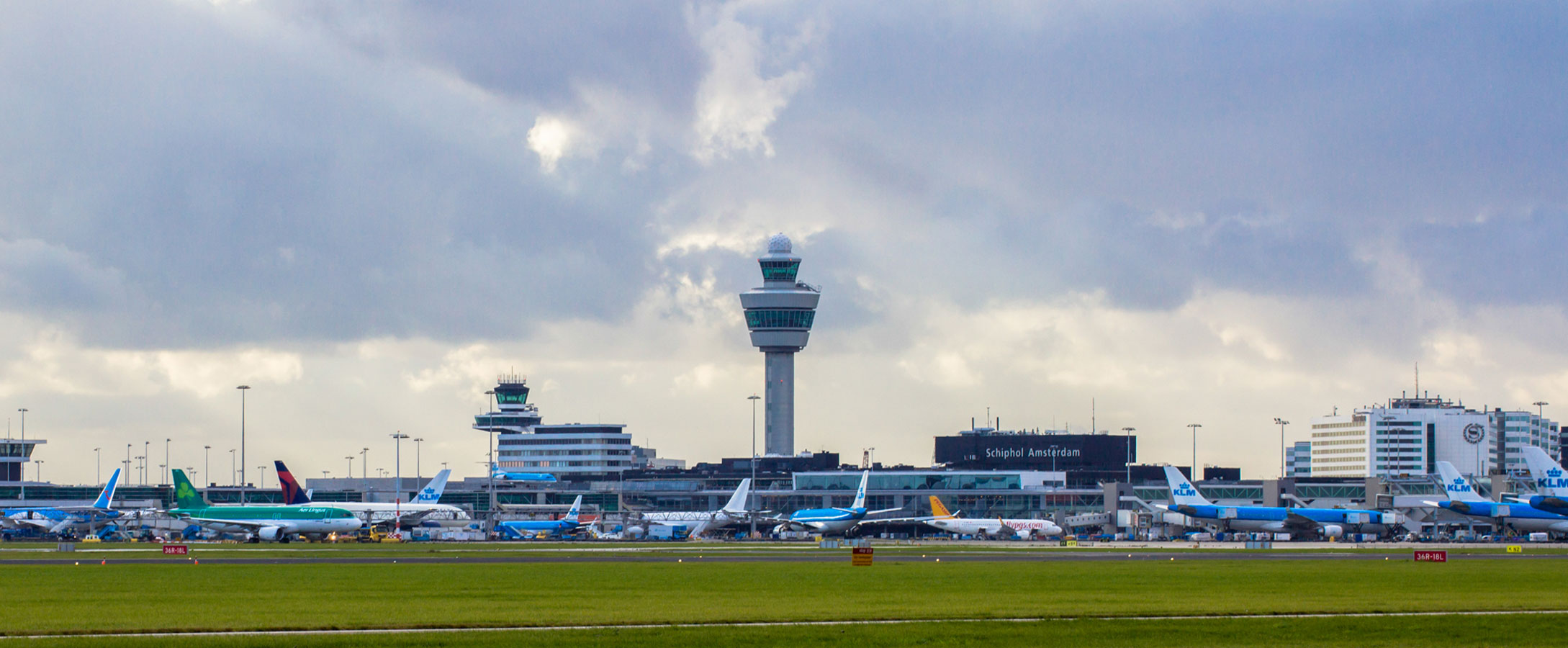 Wij maken internationaal deur-tot-deur reizen mogelijk
Onze filosofie is steden te verbinden en vervolgens al het openbaar vervoer toe te voegen in de stad. Door het toevoegen van micro-,  deelvervoer en taxi's, willen we reizigers alle opties bieden om van deur tot deur te reizen. Inclusief oplossingen voor de laatste kilometers.