upgrade
your company
with our

mobility solution
2 Möglichkeiten zur Kooperation mit

Reiseanbieter, Banken, MaaS-provider, Hotelbuchungsplattformen, Tankkarten und so viel mehr. Integrieren Sie unser Mobilitätsnetzwerk in Ihre App, so dass Ihre User überall Tickets kaufen können. Bieten Sie Ihren Kunden mehr Service und ein besseres Nutzungserlebnis, was für mehr Nutzung und Wertschätzung Ihrer App führt.
ÖPV, Carsharing, Micromobility und mehr. Wir binden verschiedene Systeme aus aller Welt ein. Erreichen Sie ein Vielzahl an Kunden durch Integration in unsere Plattform. Diese ist agnostisch, d.h. wir passen uns an Ihr System bzw. Ihren Standard an.
9292
Travelcard
Shuttel
WeChat
KLM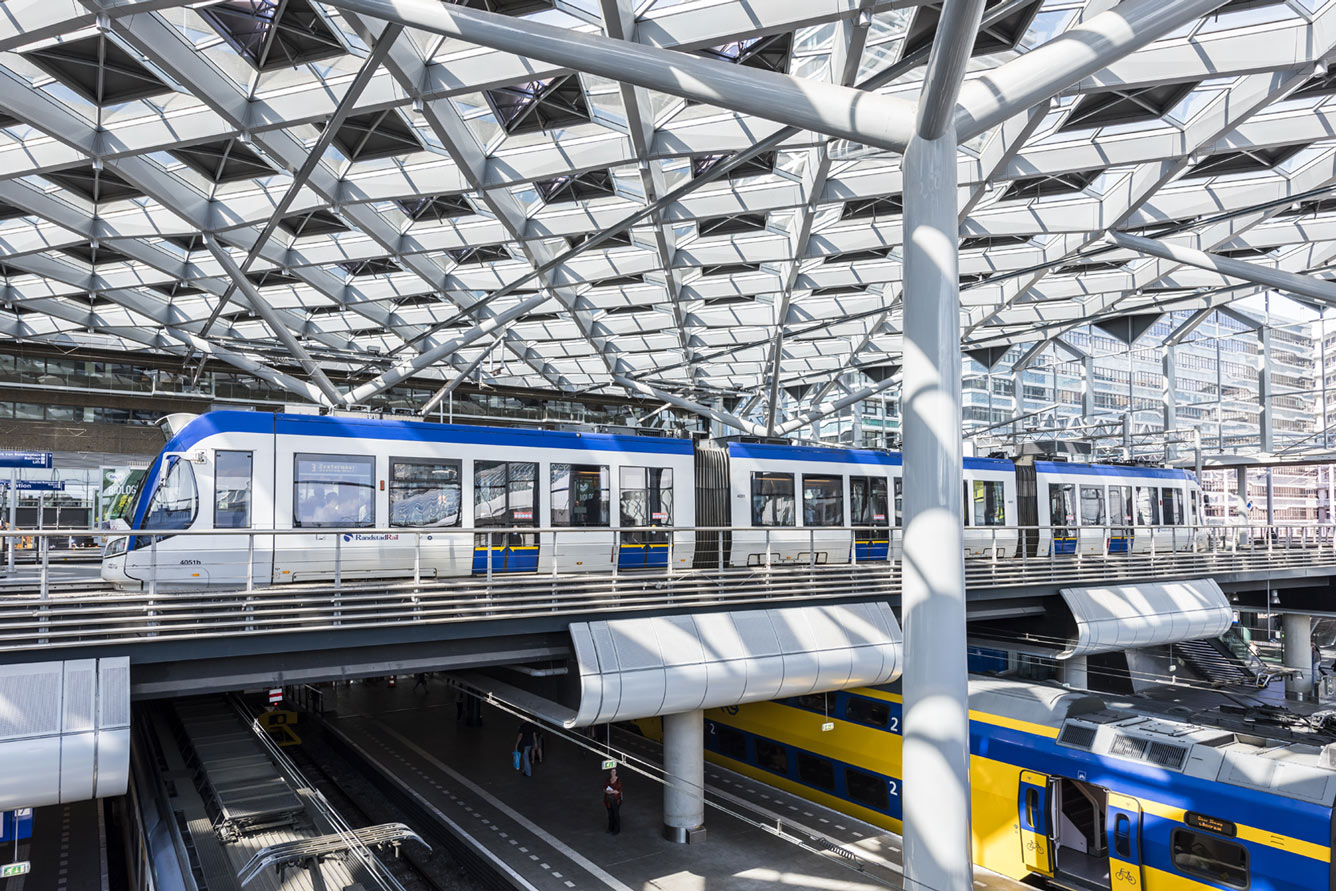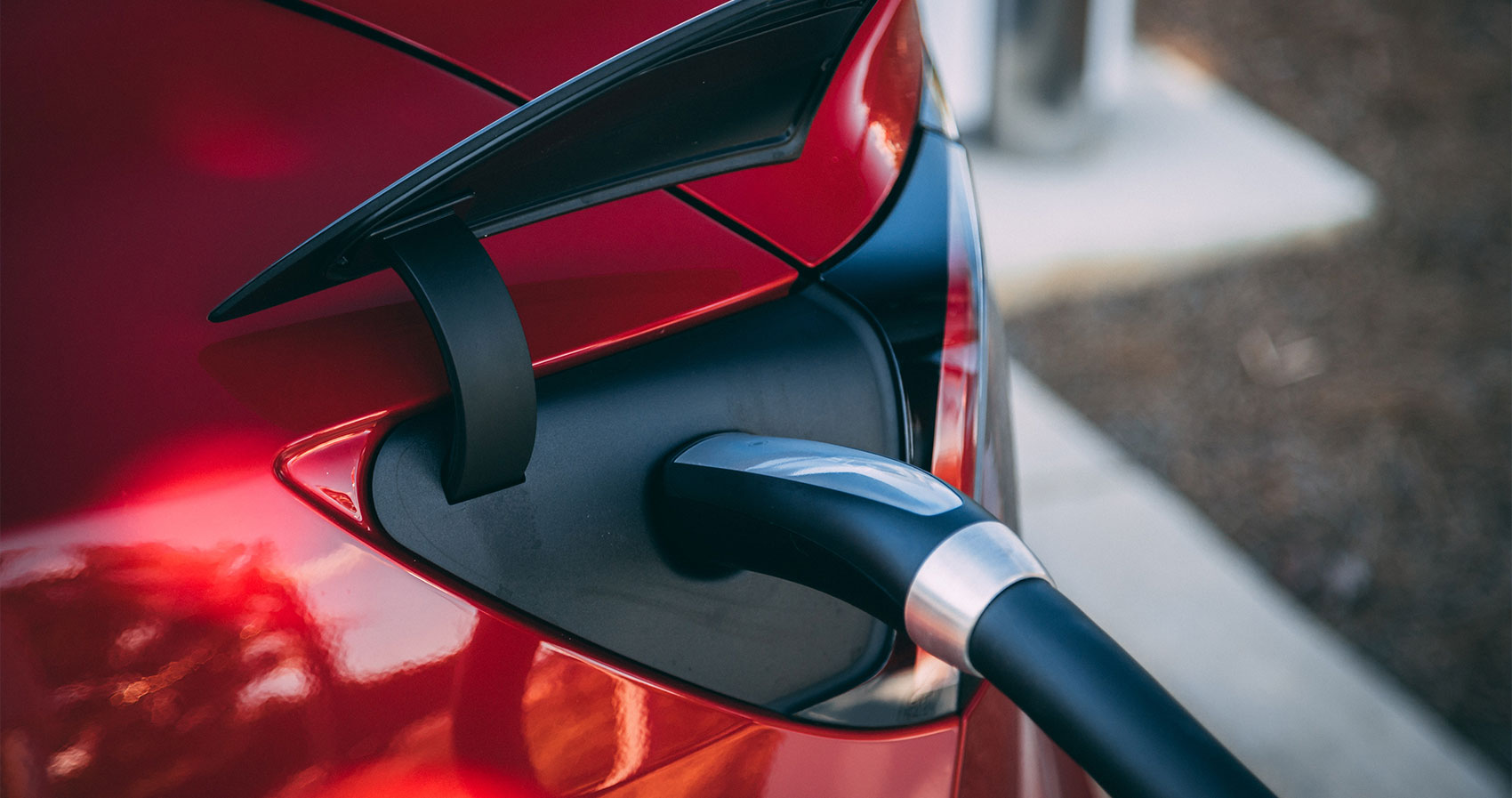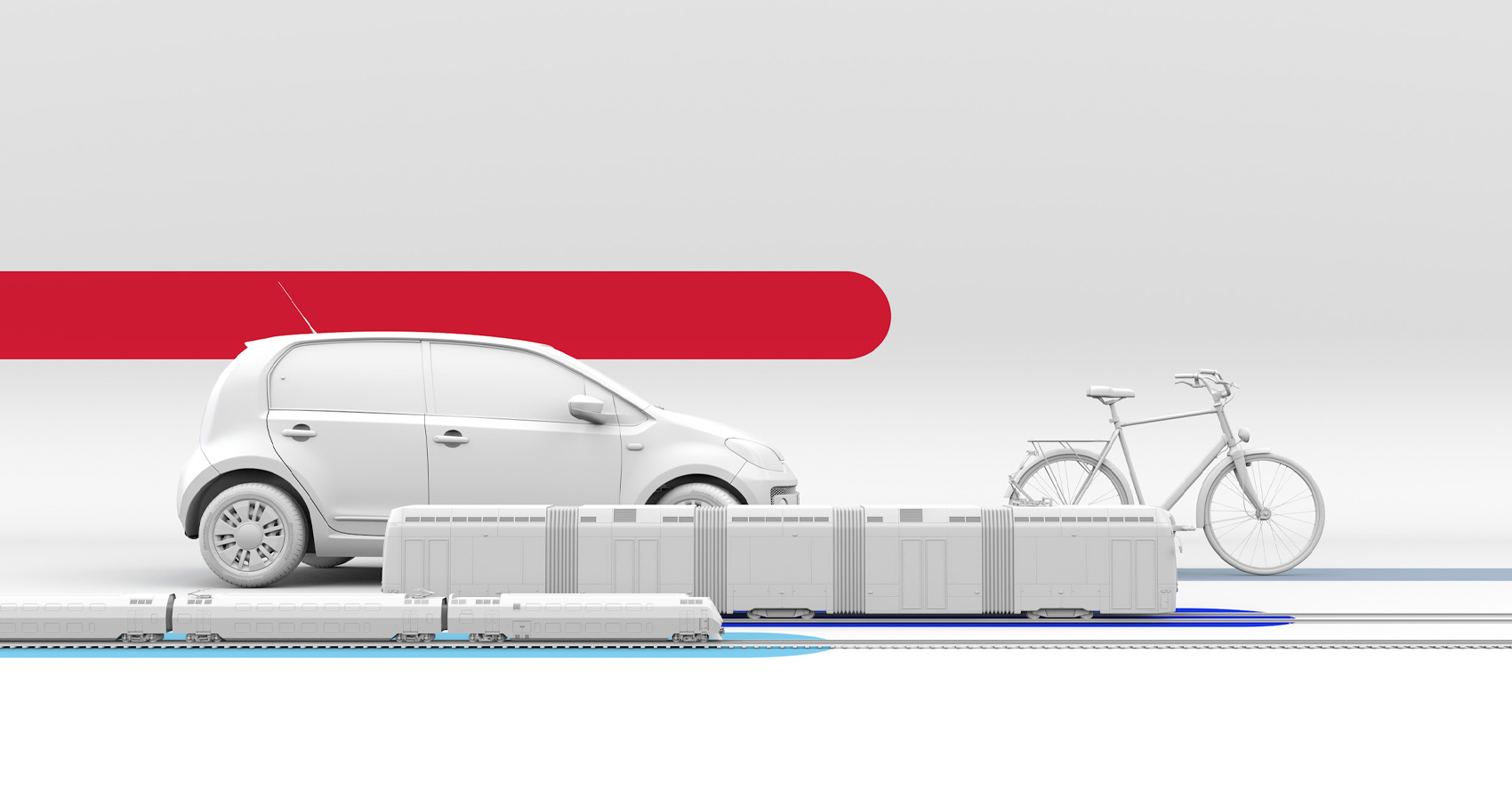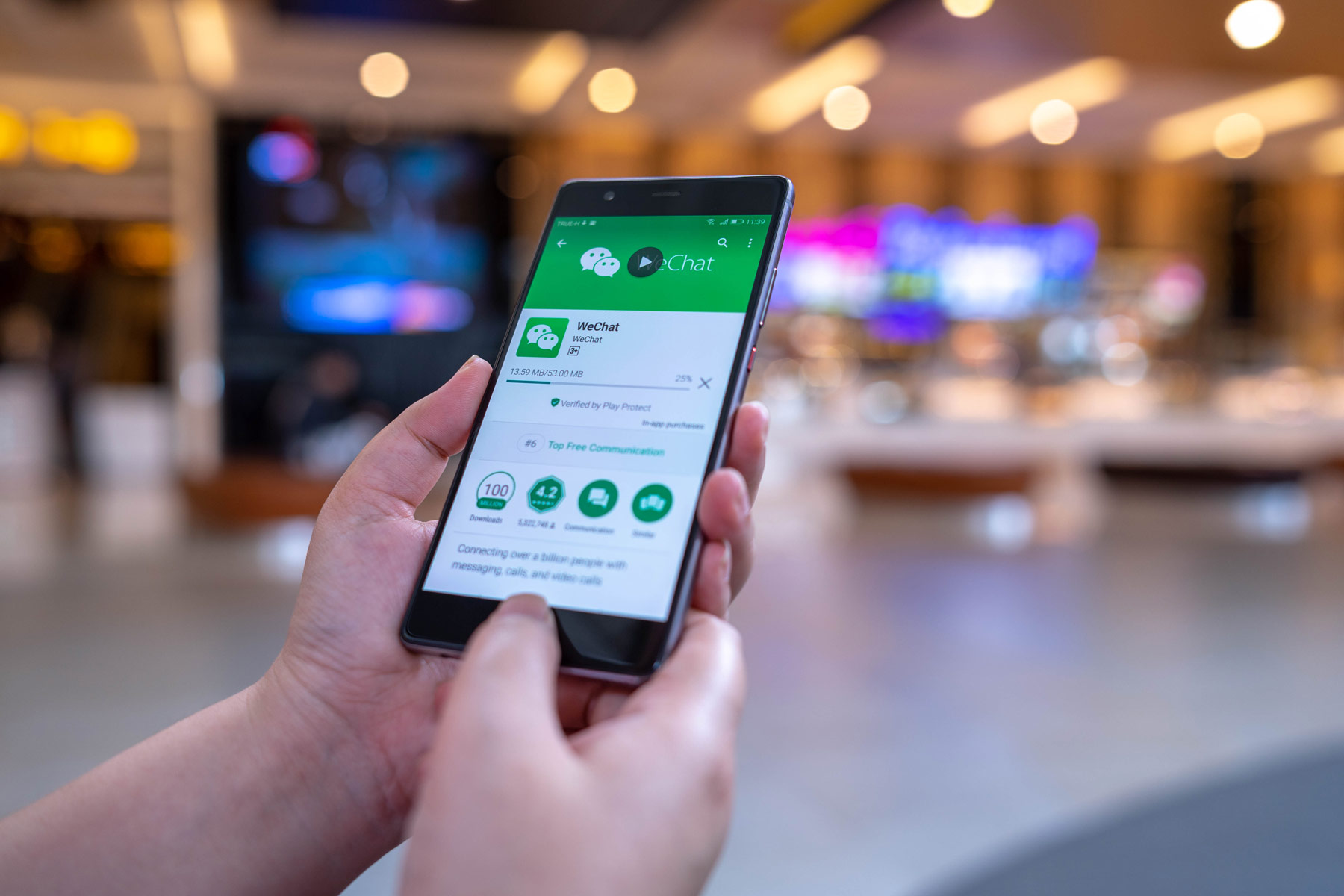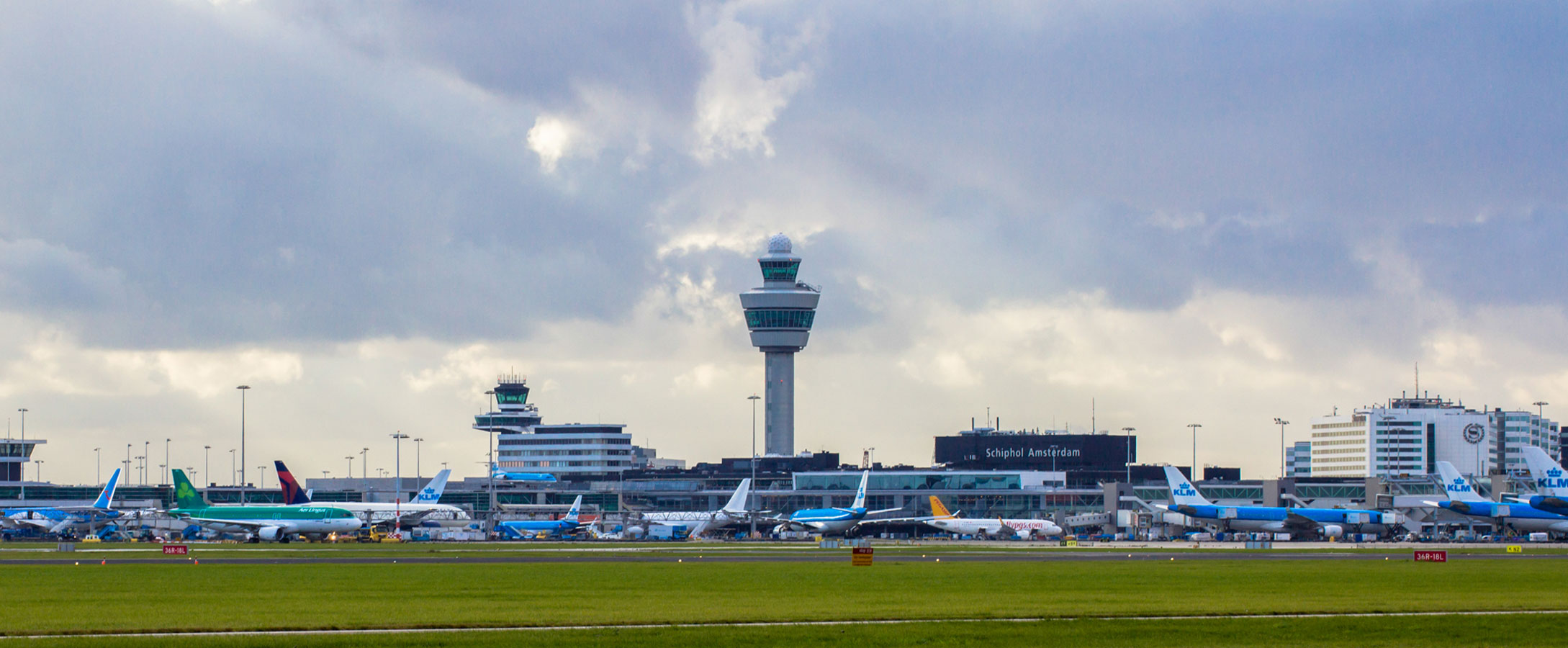 Wir möchten es Ihnen einfach machen und dort präsent sein, wo unsere Partner sind. Unser Hauptquartier ist in den Niederlanden, und wir haben Kollegen in Deutschland, Italien und Frankreich. 
Mit unserem Tranzer-Angebot können Sie alle Reisemöglichkeiten in den Niederlanden nutzen, internationale Züge in ganz Europa, und öffentliche Verkehrsmittel sowie Micrombility in vielen europäischen Städten. 
Tranzer B.V.
CoC: 69169578
VAT: NL857764573B01
We want to make things easy and be present where our customers are. Our headquarter is in the Netherlands. We also have colleagues in Germany, Italy and Australia. With our Tranzer service you can use all kinds of travel options in the Netherlands, International train services through Europe and many public transport and micro mobility in European cities.
Stationsplein 61, 3818 LE
Amersfoort, The Netherlands
Mindspace, Skalitzer Str. 104
10997 Berlin, Germany
Via Francia, 21/C
37135 Verona VR, Italy
114 Rue Marcadet
75018 Paris, France
Tranzer ist da, wo Ihre Kunden ihre Mobilität organisieren
Plug & Play. Mehrere Dutzend Verkehrsunternehmen und Mobilitätsanbieter in über 20 Ländern. Wir bieten Ihren Endkunden Zugang zur ganzen Welt der Mobilität, auf einer Plattform, über eine API. Unser System zeigt alle verschiedenen verfügbaren Reisemöglichkeiten, fair und transparent.
Videospiele der 90er Jahre, Fußball, Skifahren, Teamaktivitäten und gleichzeitig die Welt retten. Du bist vermutlich clever genug um zu verstehen, dass du keinen Dienstwagen bekommst. 
Do you want to grow the most innovative international ticketing platform for mobility?