Modernisez
votre produit
grâce à notre

solution de mobilité
2 façons de se connecter à TRANZER
Agences de voyages, compagnies aériennes, banques, fournisseurs de solution MaaS, plateformes de réservations hôtelières, cartes de carburant et de mobilité, et bien plus encore. Intégrez notre réseau de mobilité dans votre application mobile pour que vos clients puissent réserver un voyage n'importe où. Offrez leur davantage de services et une expérience améliorée, la garantie d'une meilleure satisfaction et d'un usage plus fréquent.
Transports publics, voitures partagées, micromobilité et bien plus encore. Nous connectons différents systèmes à travers le monde.  Démultipliez votre rayonnement pour atteindre davantage d'utilisateurs.
9292
Travelcard
Shuttel
WeChat
KLM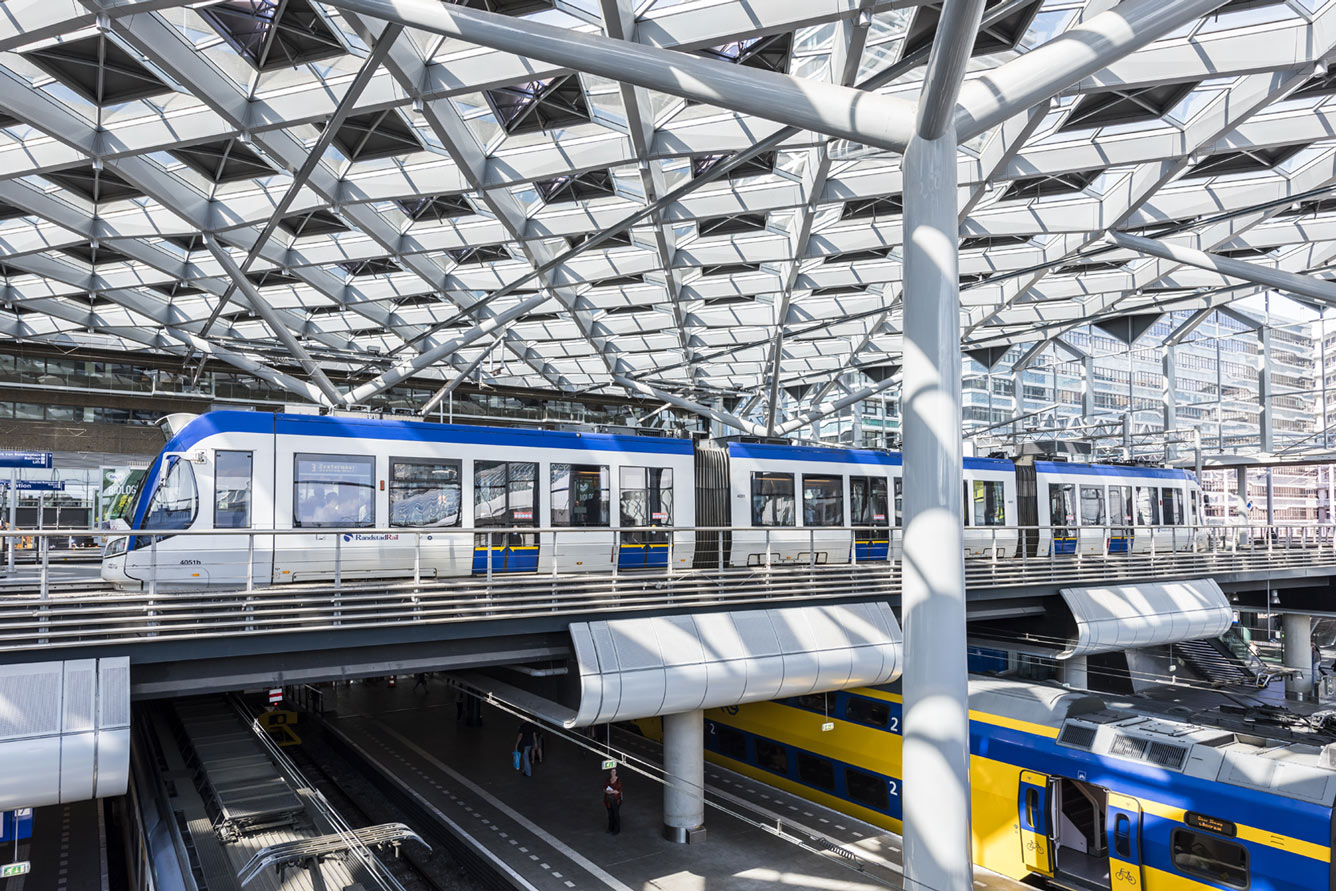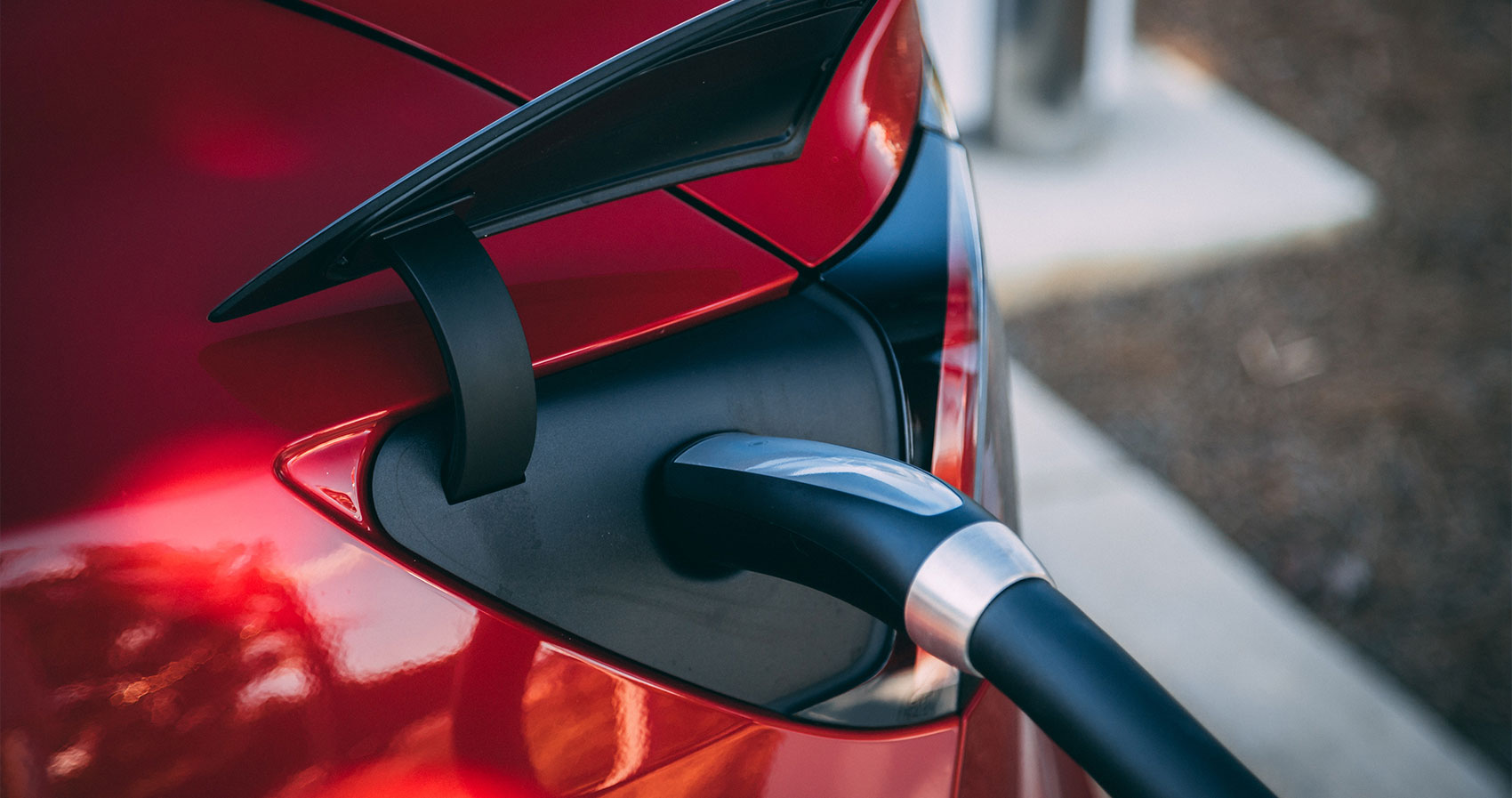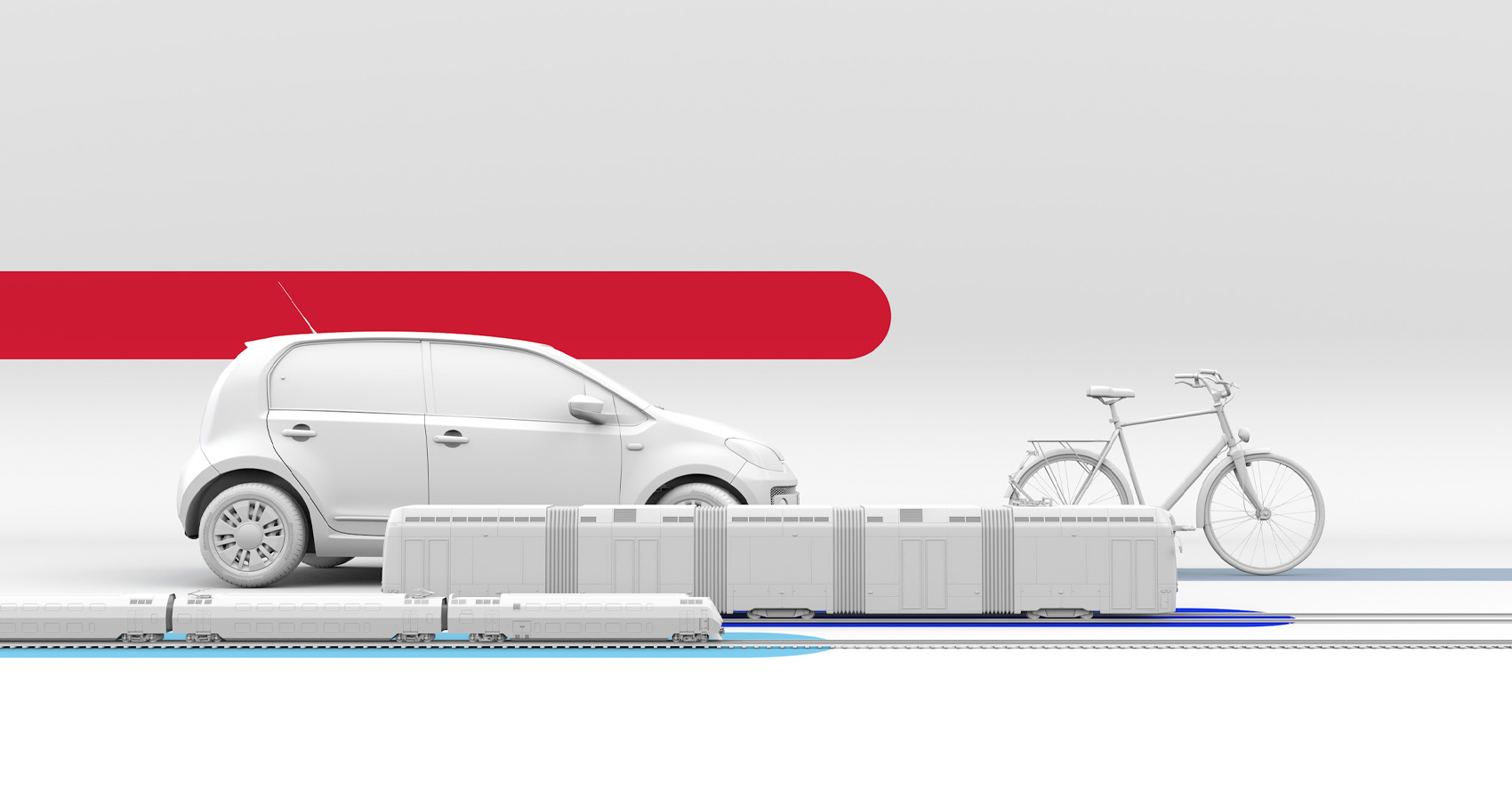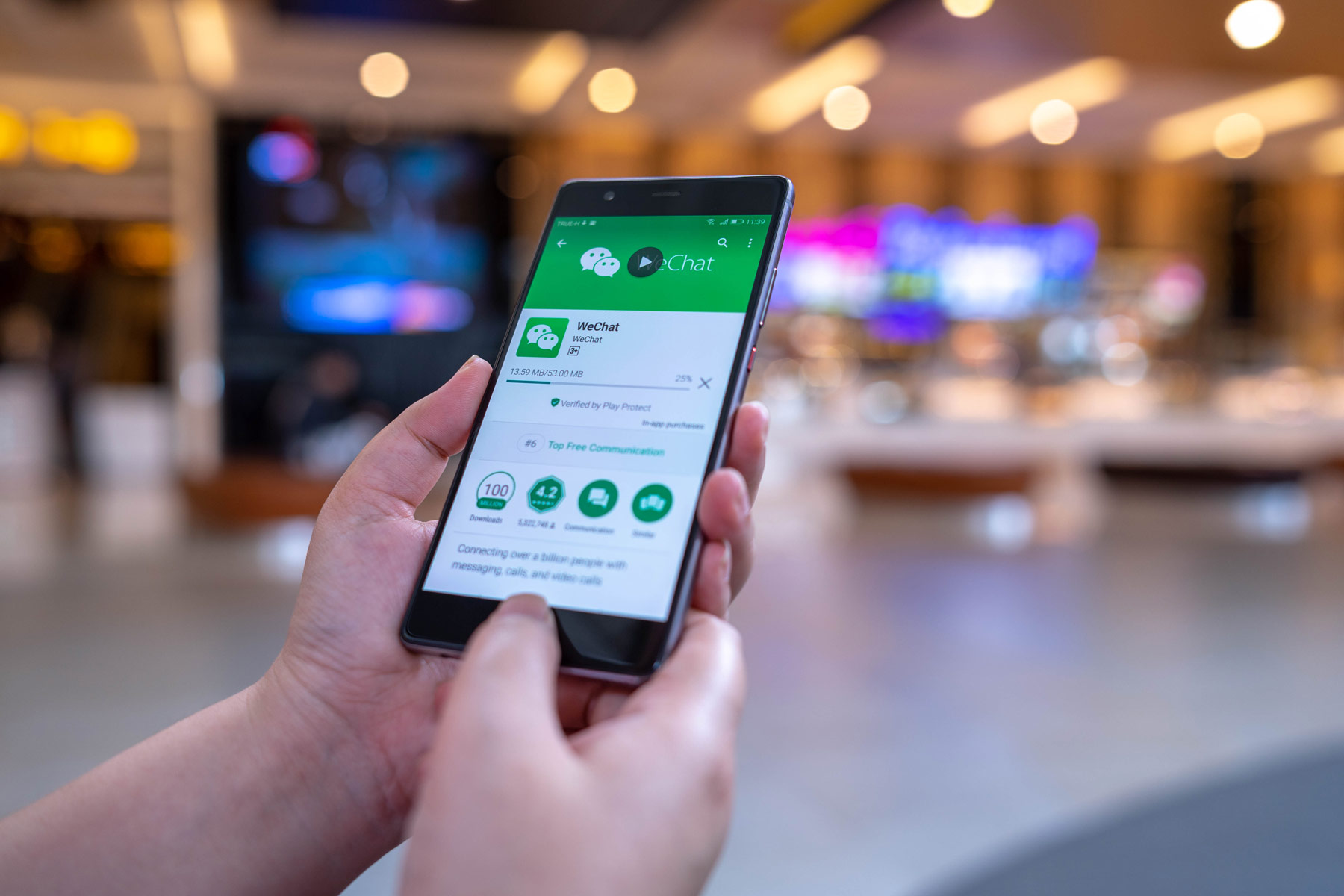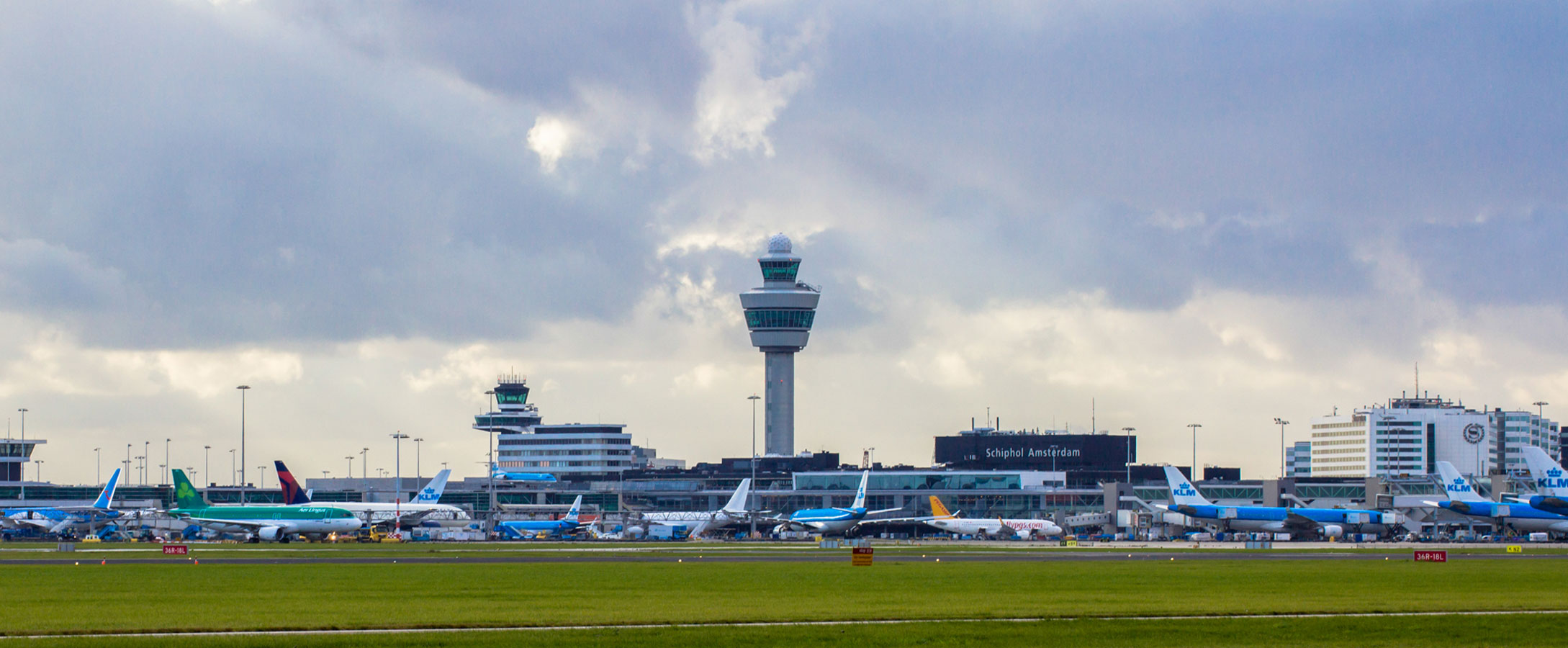 Nous voulons faciliter les choses et être présents là où se trouvent nos clients. Notre siège social se trouve aux Pays-Bas. Nous avons également des collègues en Allemagne, en Italie et en Australie. Avec notre service Tranzer, vous pouvez utiliser toutes sortes d'options de voyage aux Pays-Bas, les services de trains internationaux à travers l'Europe et de nombreux transports publics et de micro mobilité dans les villes européennes.
Tranzer B.V.
CoC: 69169578
VAT: NL857764573B01
We want to make things easy and be present where our customers are. Our headquarter is in the Netherlands. We also have colleagues in Germany, Italy and Australia. With our Tranzer service you can use all kinds of travel options in the Netherlands, International train services through Europe and many public transport and micro mobility in European cities.
Stationsplein 61, 3818 LE
Amersfoort, The Netherlands
Mindspace, Skalitzer Str. 104
10997 Berlin, Germany
Via Rial, 9
37023 Verona VR, Italy
114 Rue Marcadet
75018 Paris, France
Tranzer veut être présent là où vos clients organisent leur mobilité
Plug & Play. Plusieurs dizaines d'opérateurs de transport et de fournisseurs de mobilité dans plus de 20 pays. Nous offrons à vos clients un accès au monde de la mobilité, sur une seule plateforme, via une  API unique. Notre solution affiche  l'ensemble  des différentes options de déplacement possibles, de manière totalement équitable et claire.
Jouer aux Jeux vidéo des années 90, au baby-foot, voyager au ski, participer aux activités d'équipe et sauver le monde en même temps. Vous êtes probablement assez intelligent pour comprendre qu'une voiture de société n'est pas une option.
Vous souhaitez développer la plateforme billettique internationale la plus innovante pour la mobilité?