2 modi per connettersi con

Travel operators, banche, operatori MaaS, hospitality platforms, tessere carburante e mobilità e molto altro. Integra il nostro network di soluzioni di mobilità nella tua app permettendo ai tuoi clienti di prenotare un viaggio ovunque. Offri ai tuoi clienti più servizi ed una migliore esperienza, portando a un maggiore utilizzo e apprezzamento dei tuoi prodotti
Trasporto pubblico, car sharing, micromobilità e molto altro. Tranzer connette soluzioni diverse da tutto il mondo. Espandi la tua portata ad una moltitudine di clienti connettendoti alla nostra API agnostica: ci adattiamo noi al tuo sistema.
9292
Travelcard
Shuttel
WeChat
KLM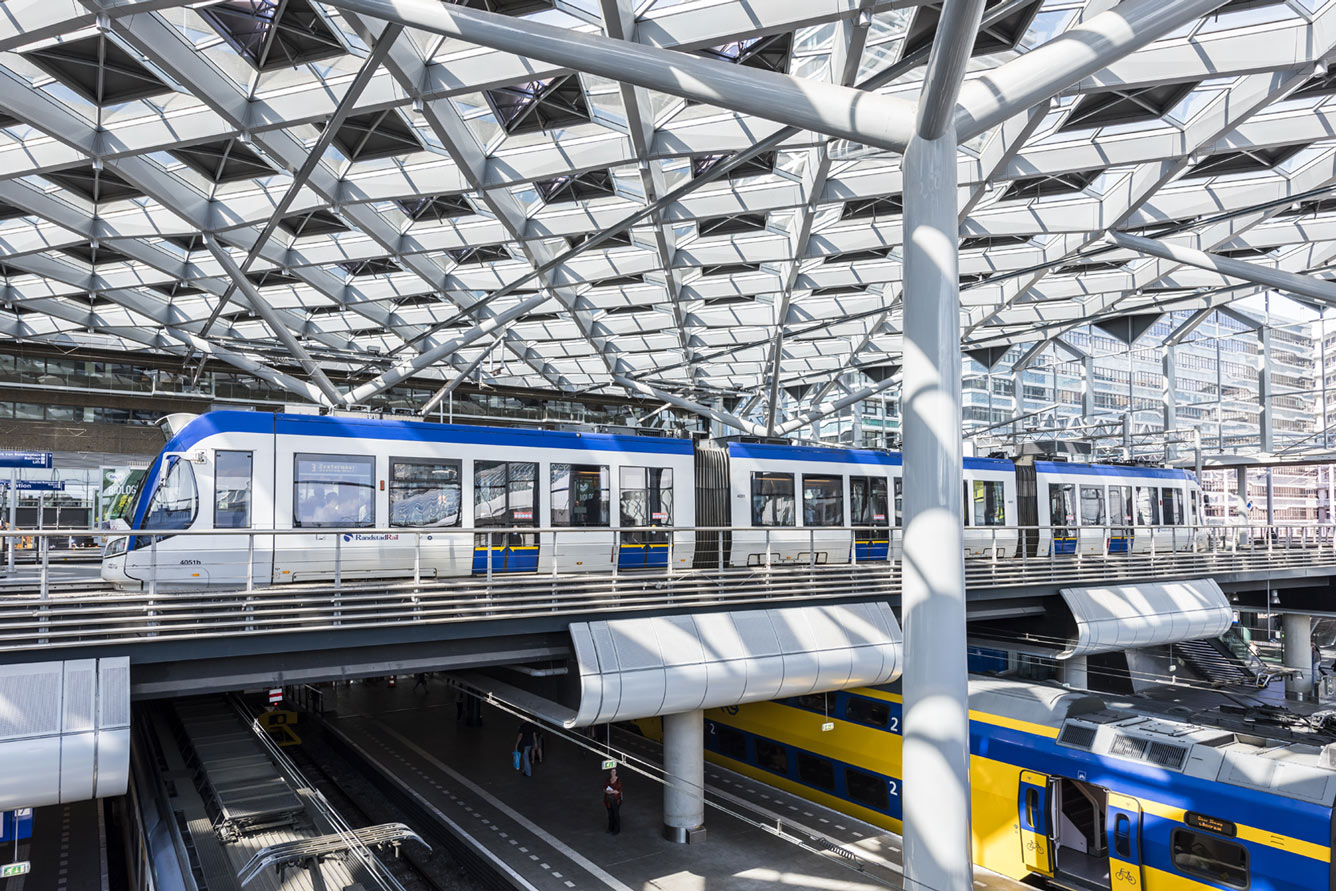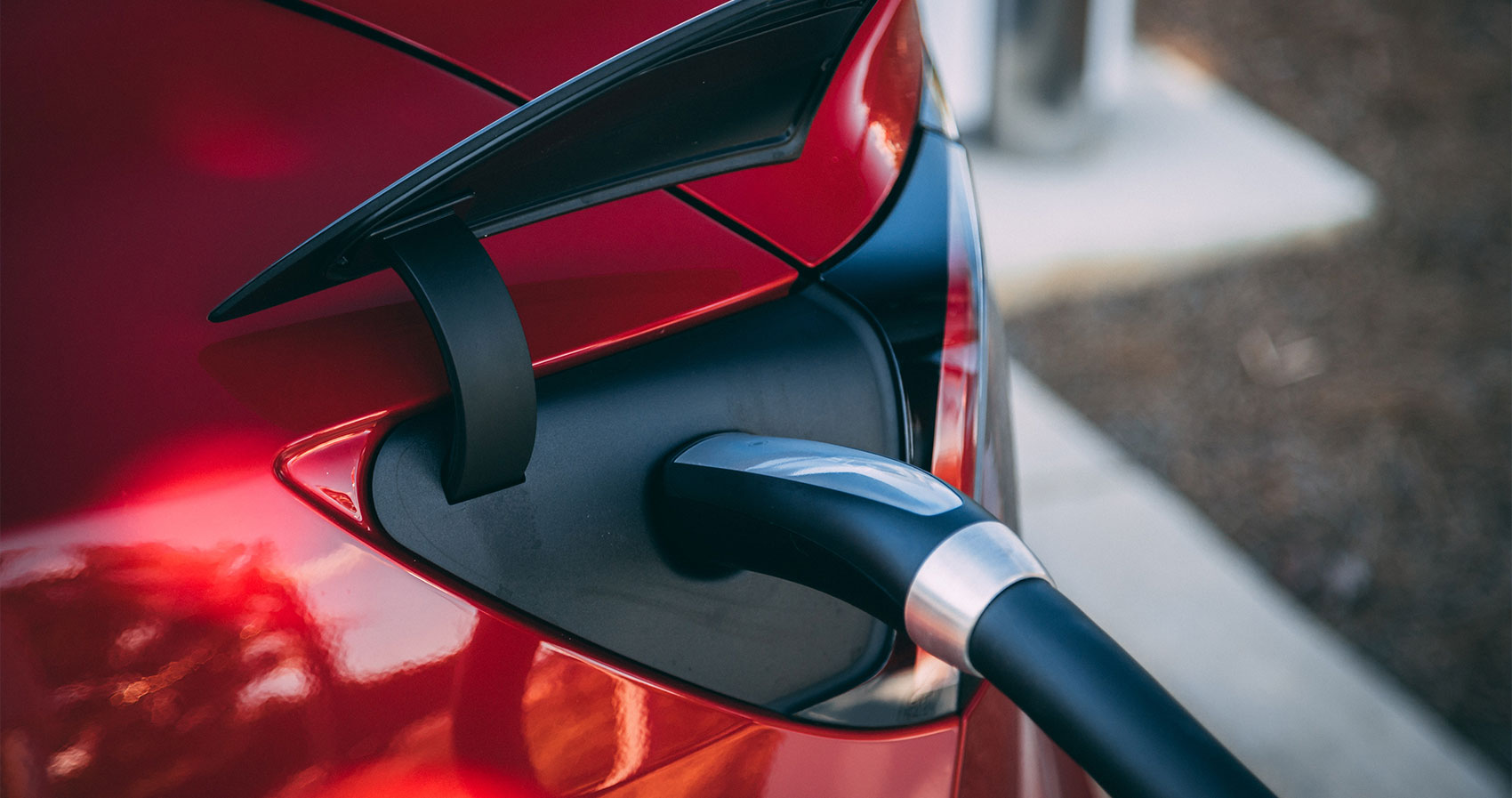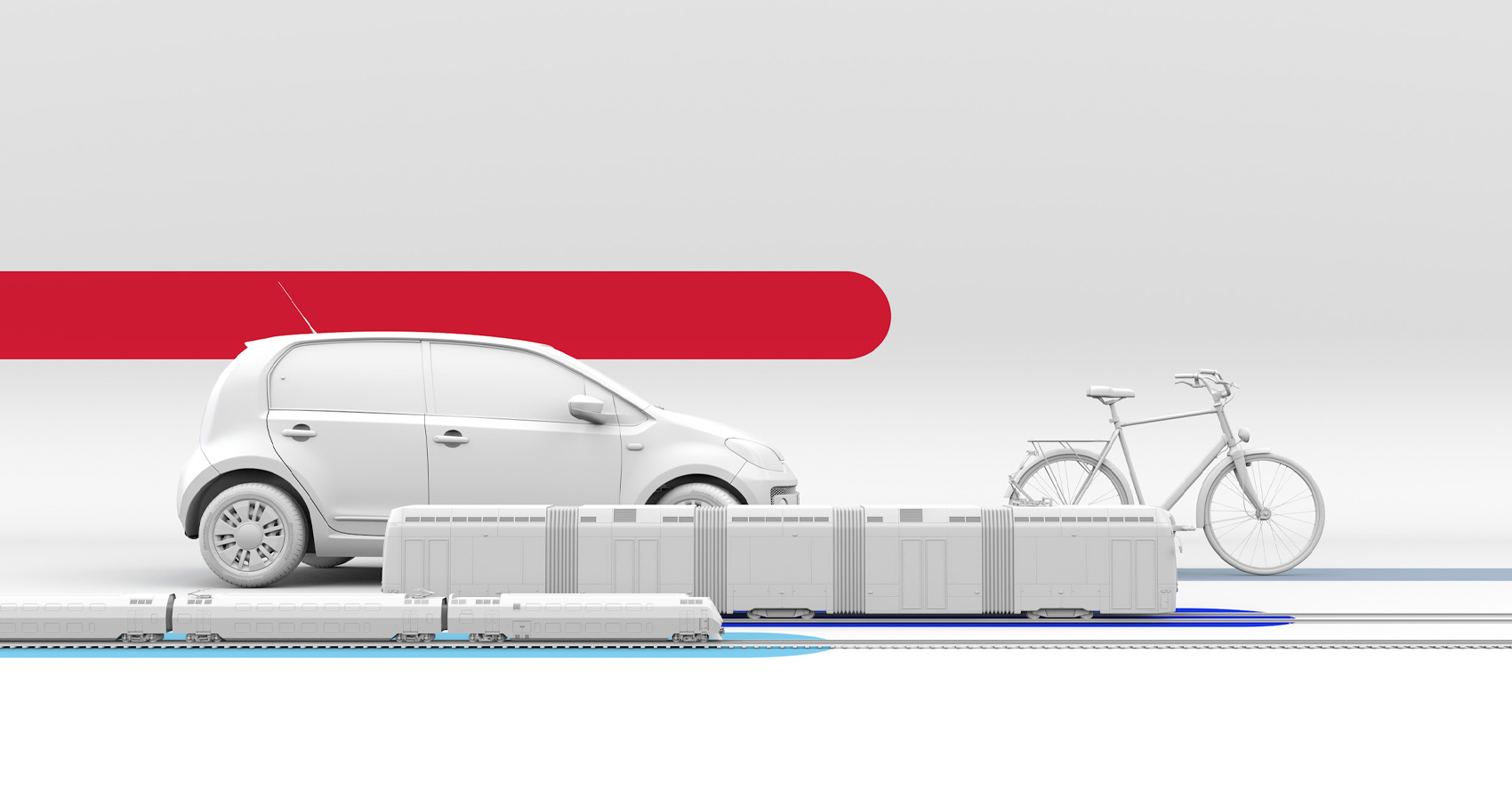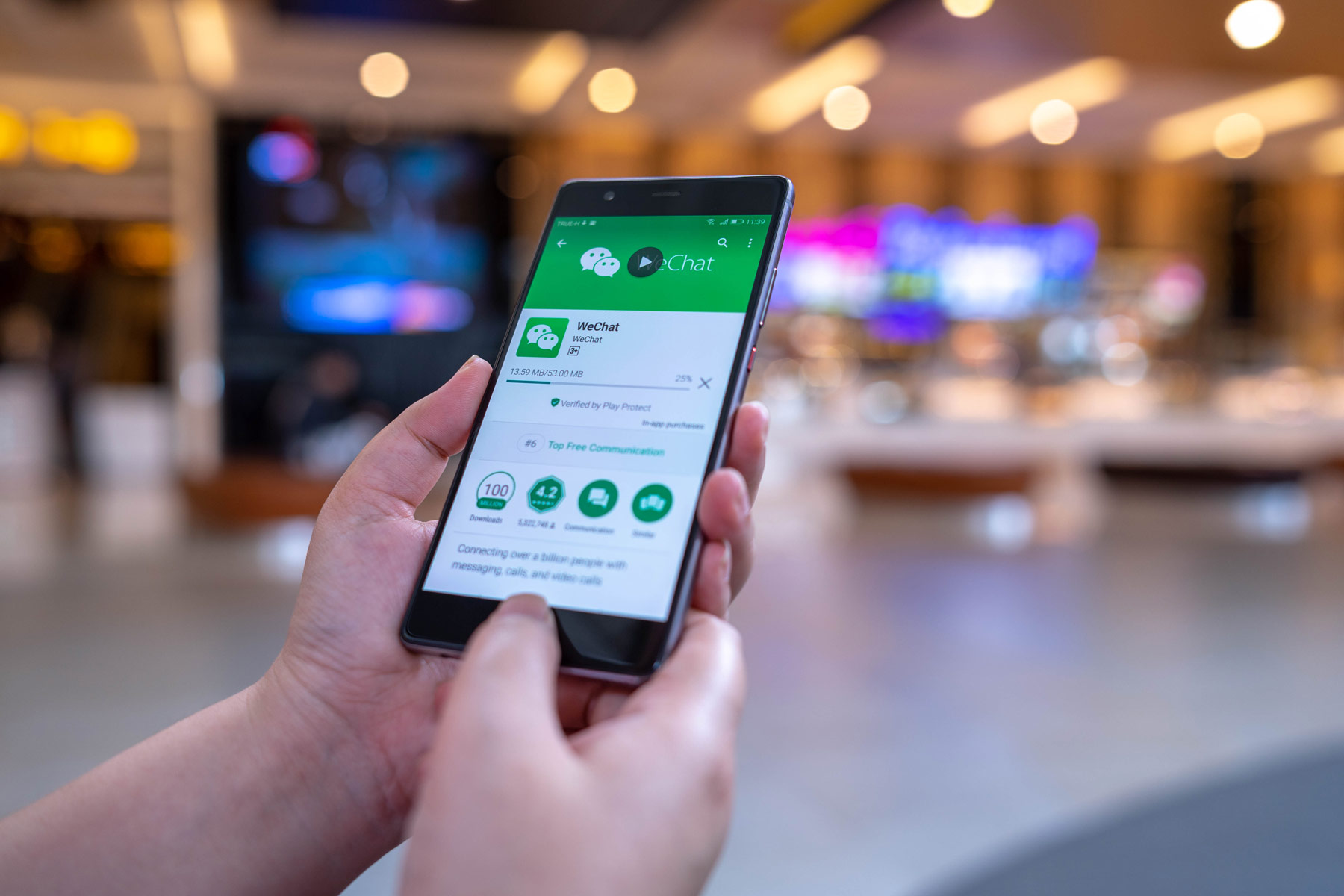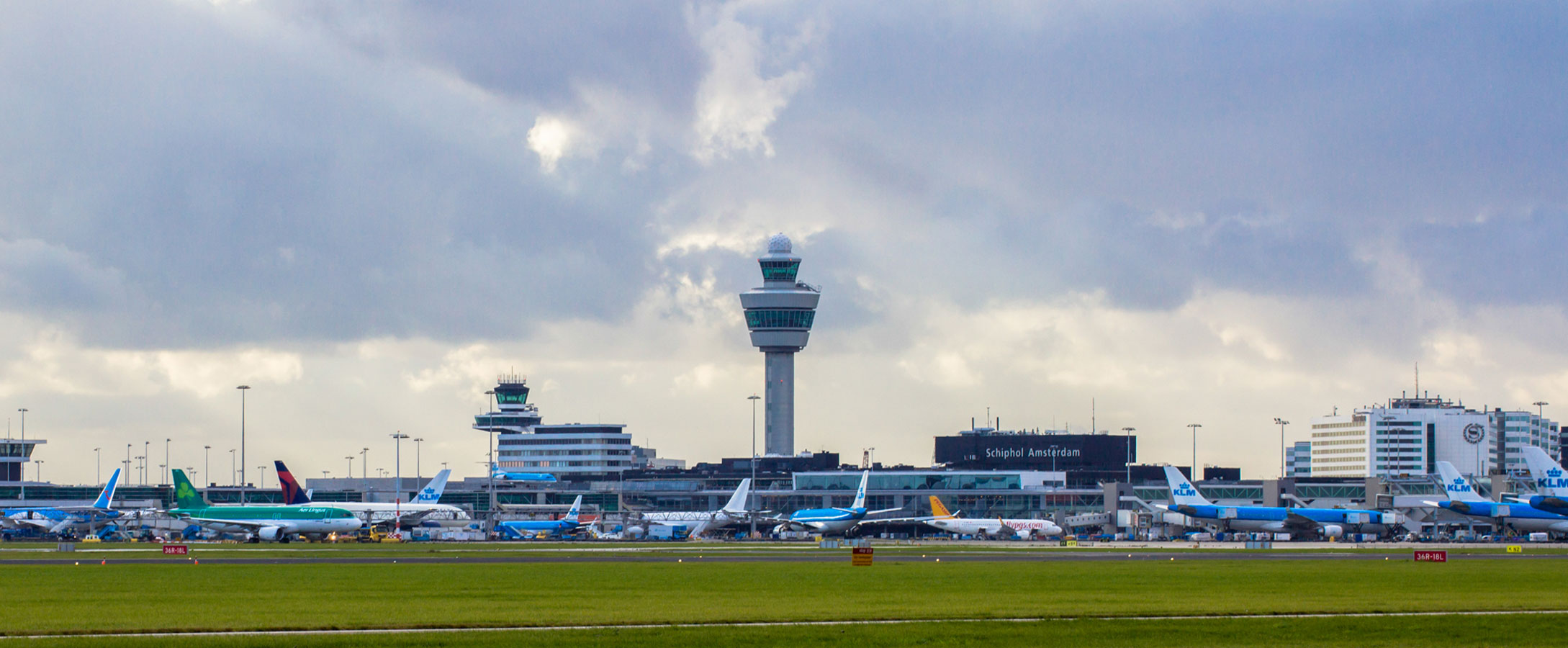 Vogliamo rendere le cose facili ai nostri client ed essere presenti vicino a loro. La nostra sede è nei Paesi Bassi, ma abbiamo colleghi anche in Germania, Italia e Australia. Con Tranzer puoi utilizzare tutte le soluzioni di viaggio nei Paesi Bassi, servizi ferroviari internazionali in tutta Europa e molti servizi di trasporto pubblico e di micromobilità nelle città europee.
We want to make things easy and be present where our customers are. Our headquarter is in the Netherlands. We also have colleagues in Germany, Italy and Australia. With our Tranzer service you can use all kinds of travel options in the Netherlands, International train services through Europe and many public transport and micro mobility in European cities.
Stationsplein 61, 3818 LE
Amersfoort, The Netherlands
Mindspace, Skalitzer Str. 104
10997 Berlin, Germany
Via Francia, 21/C
37135 Verona VR, Italy
Suite 60, Level 11/88
Pitt St, Sydney NSW 2000
Tranzer vuole essere presente nei luoghi in cui i tuoi clienti organizzano la propria mobilità
Tranzer vuole essere presente nei luoghi in cui i tuoi clienti organizzano la propria mobilità, con una soluzione Plug & Play. Decine di operatori di trasporto e di mobilità in oltre 20 paesi sono già connessi a Tranzer. Offriamo ai tuoi clienti l'accesso al mondo della mobilità; una piattaforma, un'API. La nostra API mostra tutte le soluzioni di trasporto disponibili, in modo semplice e corretto.
Videogiochi degli anni 90, biliardino, sciate di gruppo, attività di squadra…mentre salviamo il mondo. Probabilmente sei abbastanza intelligente da capire che l'auto aziendale non è compresa.
Vuoi contribuire alla crescita della piattaforma di bigliettazione più innovativa al mondo?