upgrade
your company
with our

mobility solution
2 modi per connettersi con

Integra la mobilità
nella tua app
Travel operators, banche, operatori MaaS, hospitality platforms, utilities, aggregatori di servizi… Integrare il nostro network di soluzioni di mobilità nella tua app ti permette di soddisfare tutti i bisogni di mobilità della tua utenza. Offri ai tuoi clienti  servizi innovativi, incrementa l'uso della tua app e genera nuovi modelli di ricavi.
Raggiungi nuovi utenti nelle app più utilizzate
Tranzer rende i servizi degli operatori di trasporto pubblico e condiviso accessibili direttamente dalle app più utilizzate. Gli operatori di trasporto possono così raggiungere facilmente nuove categorie di utenza occasionale (come i turisti) più  difficili da intercettare. 
Tranzer è il complemento perfetto per i canali di distribuzione tradizionali e le piattaforme MaaS locali.
9292
Travelcard
Shuttel
WeChat
KLM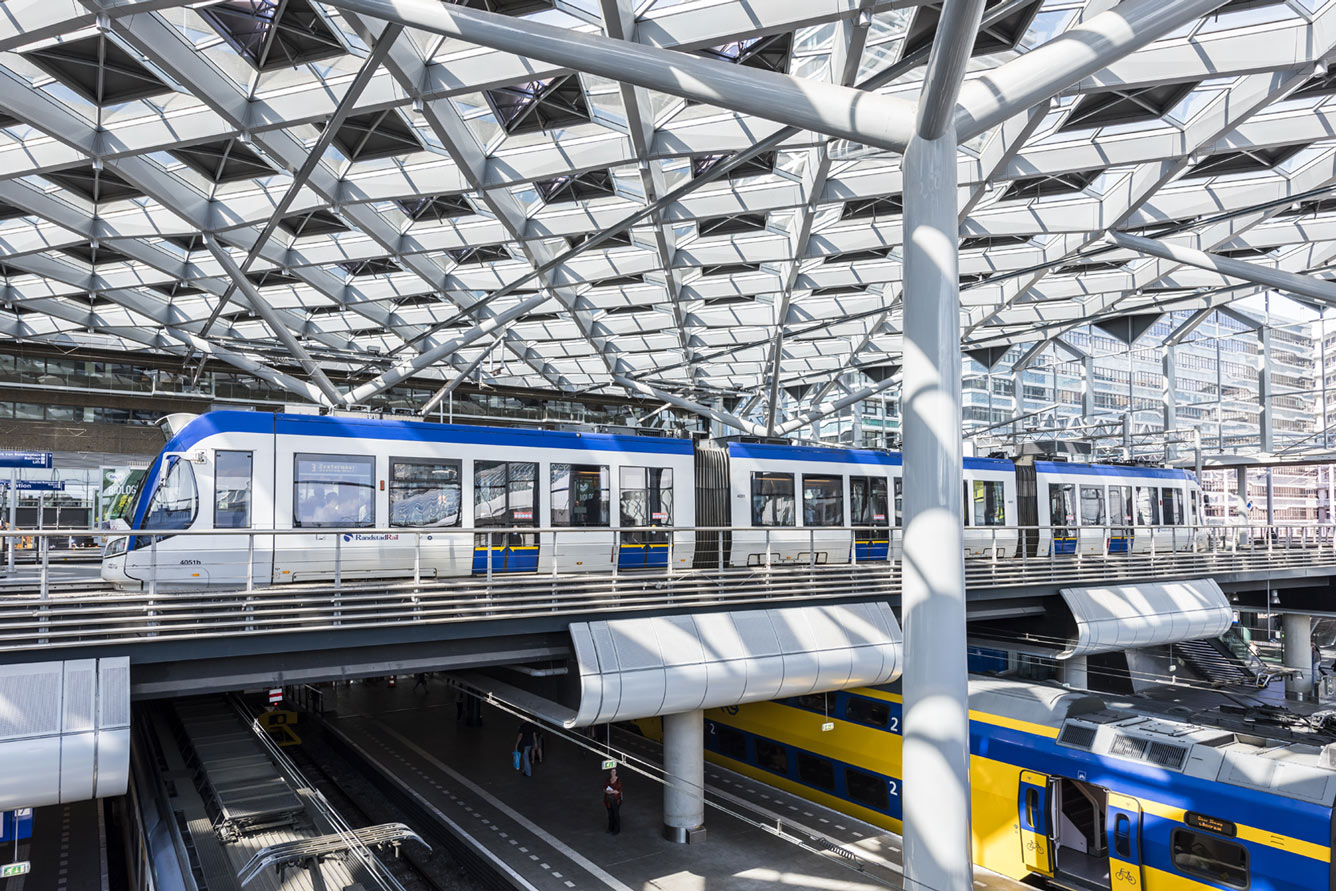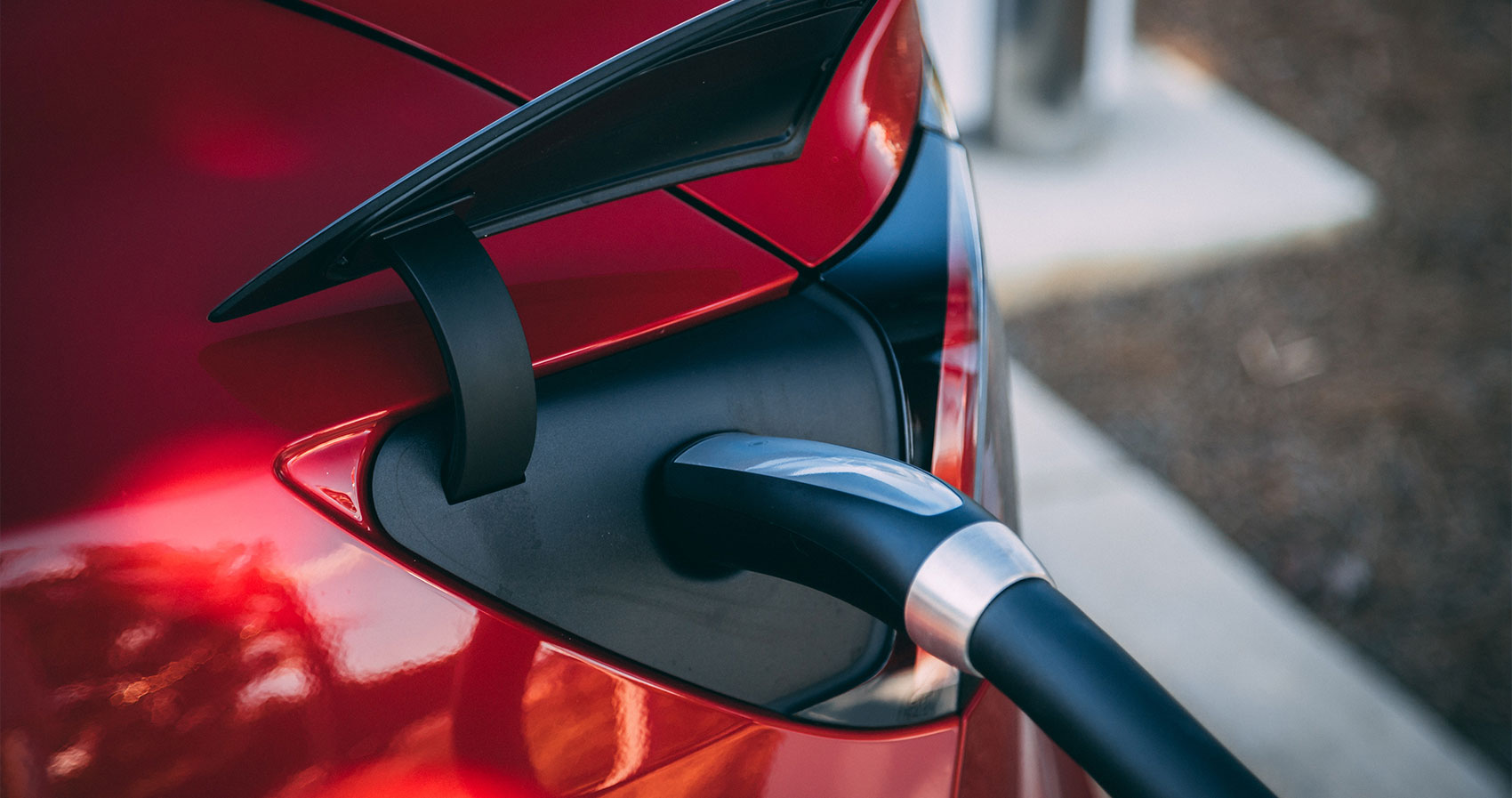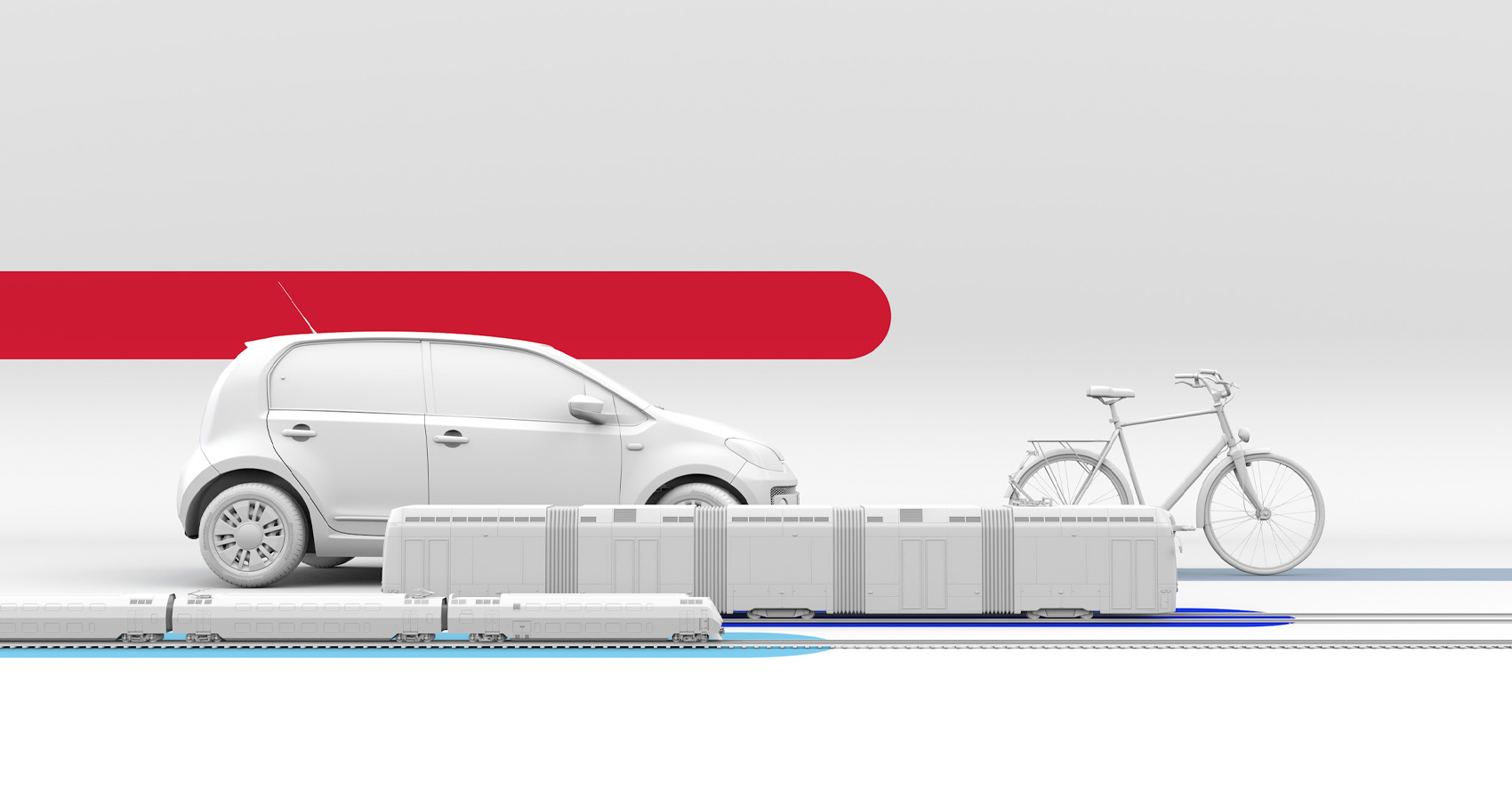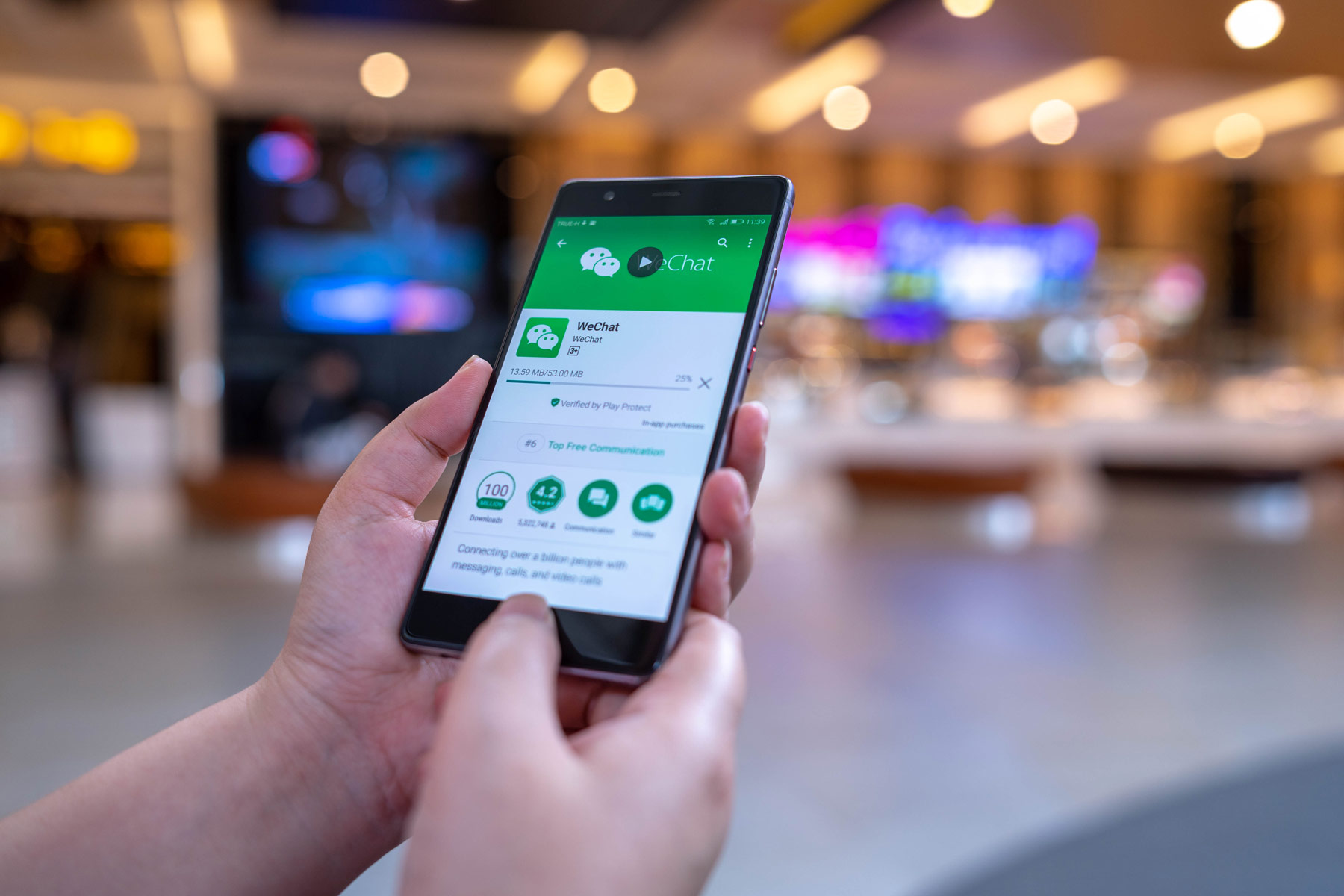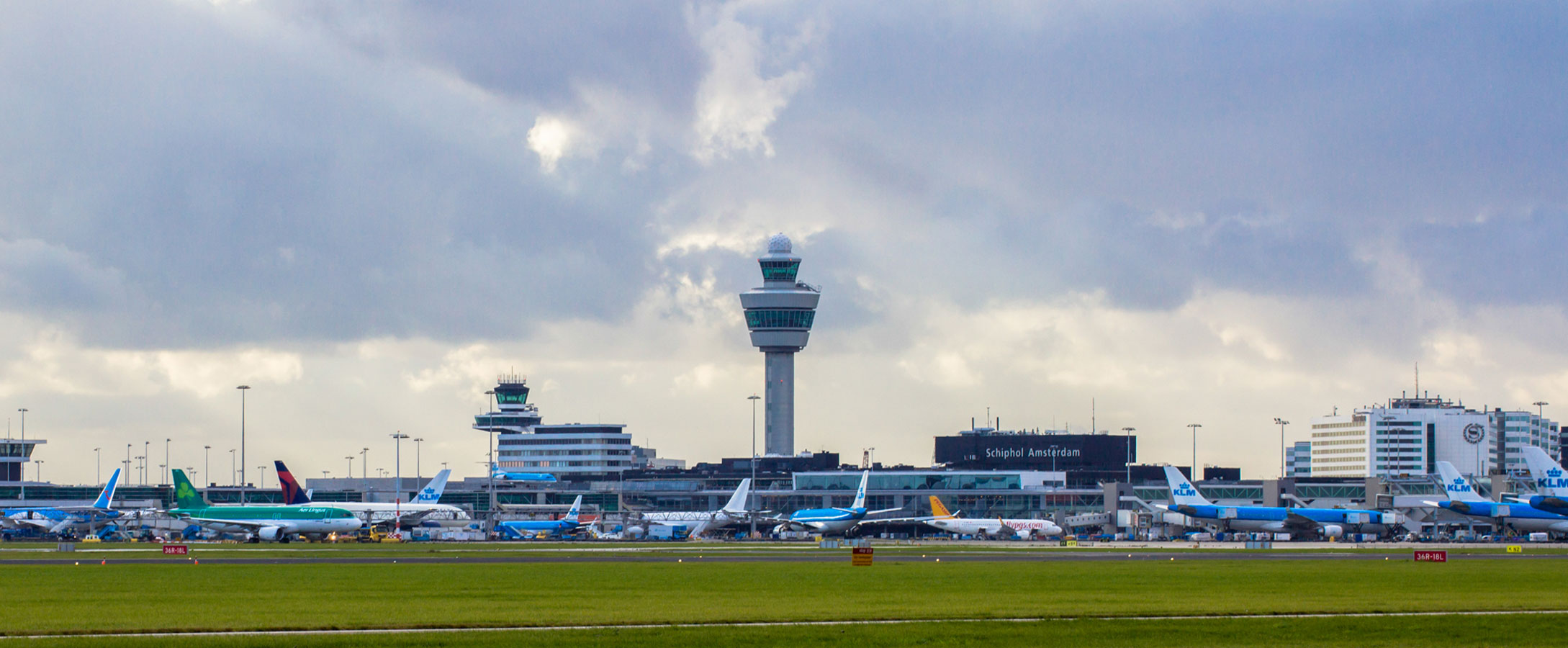 Vogliamo rendere le cose facili ai nostri clienti ed essere presenti vicino a loro. La nostra sede è nei Paesi Bassi, ma abbiamo colleghi anche in Germania, Italia e Francia. Con Tranzer puoi utilizzare tutte le soluzioni di viaggio nei Paesi Bassi, i servizi ferroviari internazionali in tutta Europa e molti servizi di trasporto pubblico e di micromobilità nelle città europee.
Tranzer B.V.
CoC: 69169578
VAT: NL857764573B01
We want to make things easy and be present where our customers are. Our headquarter is in the Netherlands. We also have colleagues in Germany, Italy and Australia. With our Tranzer service you can use all kinds of travel options in the Netherlands, International train services through Europe and many public transport and micro mobility in European cities.
Stationsplein 61, 3818 LE
Amersfoort, The Netherlands
Mindspace, Skalitzer Str. 104
10997 Berlin, Germany
Via Rial, 9
37023 Verona VR, Italy
114 Rue Marcadet
75018 Paris
Tranzer rende la tua app il portale d'accesso al mondo della mobilità
La mobilità è un'esigenza quotidiana.
Grazie a Tranzer i tuoi utenti potranno accedere al mondo della mobilità Europea direttamente dalla tua app. Con Tranzer accedi rapidamente a tutti i servizi di mobilità (TPL, micromobilità, mobilità in sharing, taxi…) in Europa attraverso una sola api. La nostra piattaforma  mostra e compara tutte le diverse opzioni di trasporto dando l'accesso ai biglietti e servizi di centinaia di operatori di trasporto in tutta Europa
Videogiochi  anni 90, biliardino, sciate (e après ski) di gruppo, attività di gruppo…e tutto mentre salviamo il mondo. Probabilmente sei abbastanza intelligente per capire che l'auto aziendale non è compresa
Vuoi contribuire alla crescita della piattaforma di bigliettazione più innovativa al mondo?