upgrade
your company
with our

mobility solution
2 manieren om aan te sluiten op

Tour Operators, reis-apps,  MaaS-providers, Hotel Booking platforms, brandstof- en mobiliteitskaarten, en nog veel meer. Integreer ons mobiliteitsaanbod zodat je klanten overal een reis kunnen plannen, boeken en betalen. Biedt meer service en verbeter de ervaring allemaal vanuit je eigen platform of app. 
Openbaar Vervoer, deelauto's, micromobiliteit en nog veel meer. Wij verbinden verschillende systemen van over de hele wereld.  Vergroot je bereik met meer nieuwe klanten via andere kanalen door verbinding te maken met onze agnostische API; wij passen ons aan je systeem aan.
9292
Travelcard
Shuttel
WeChat
KLM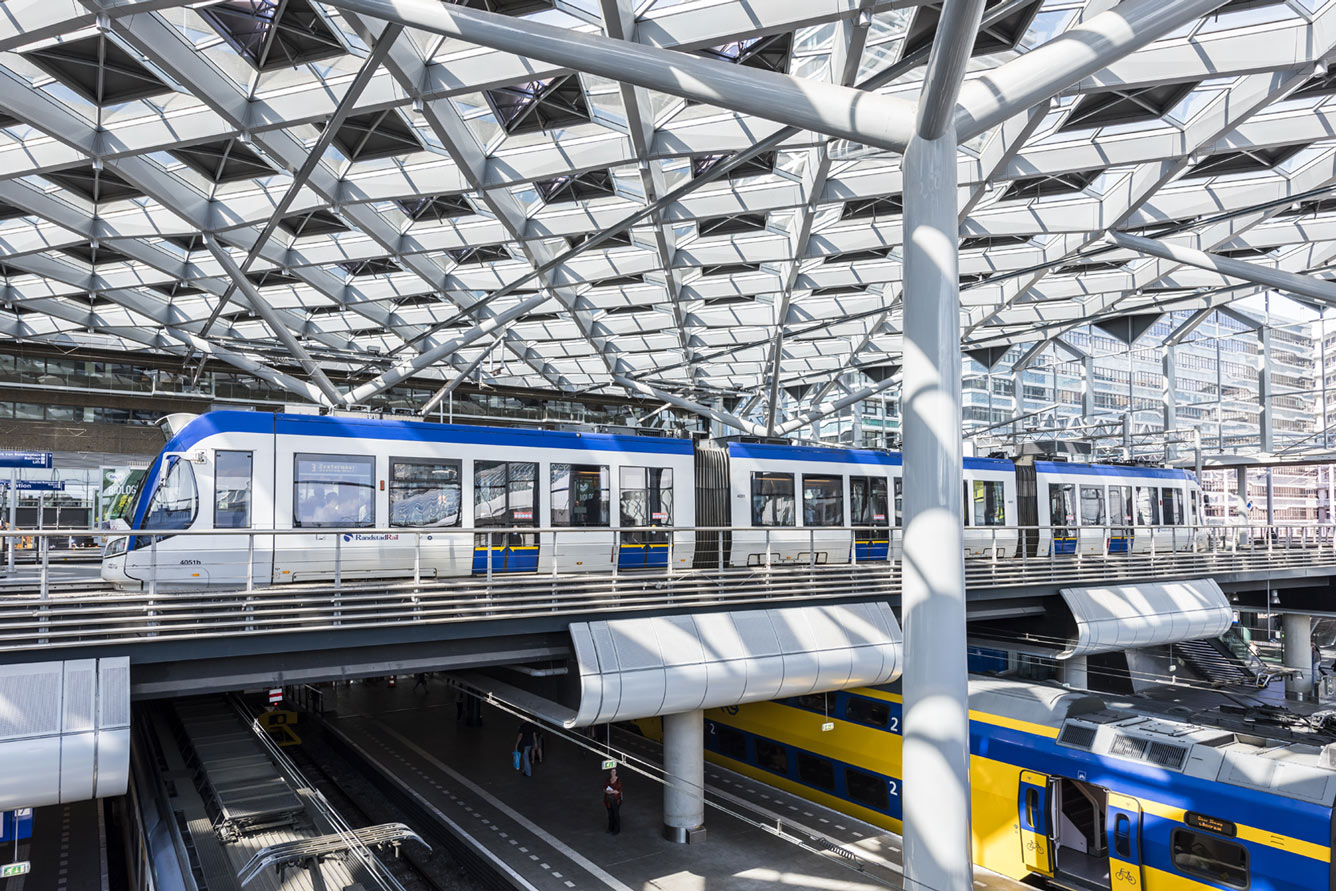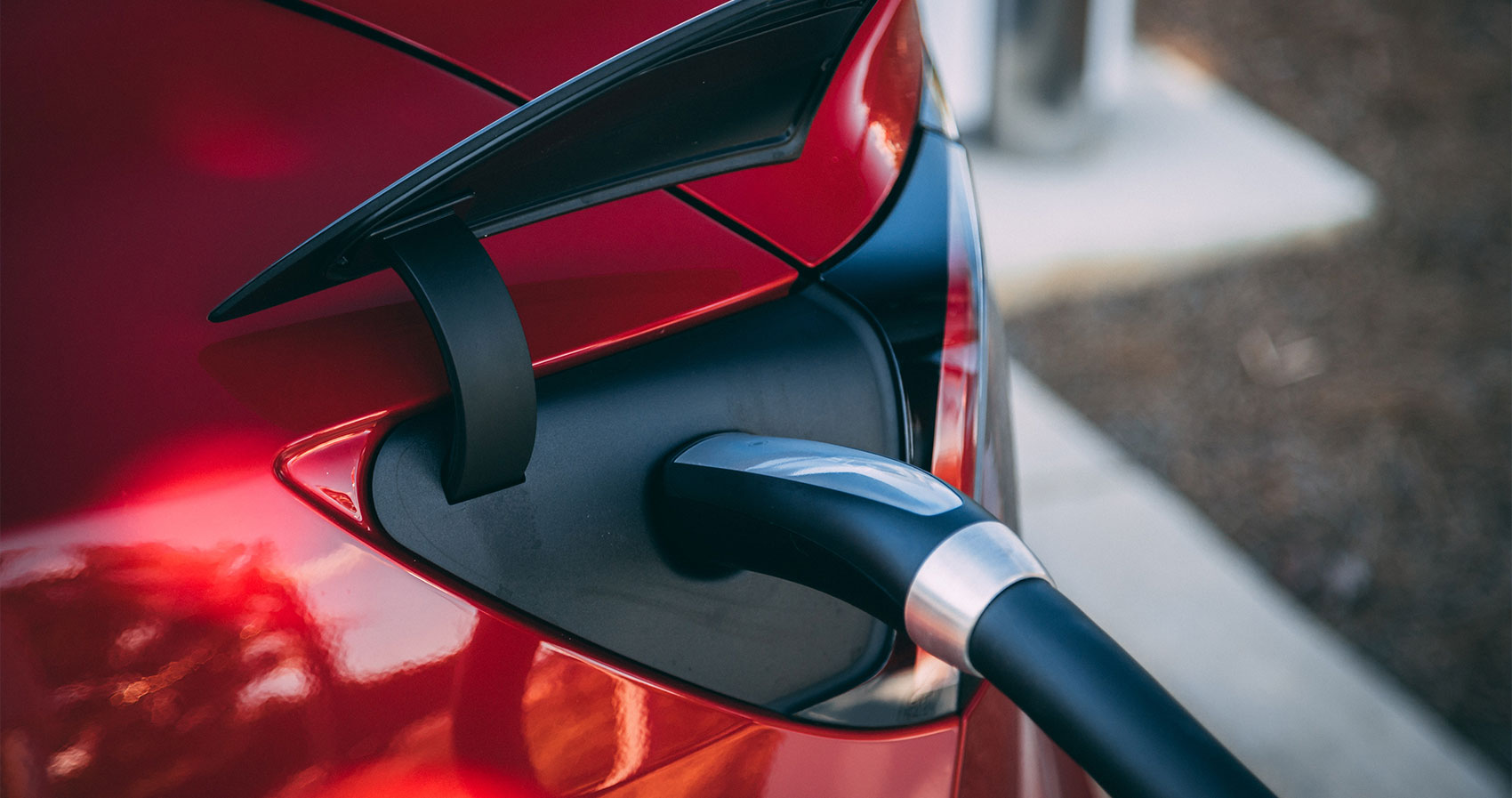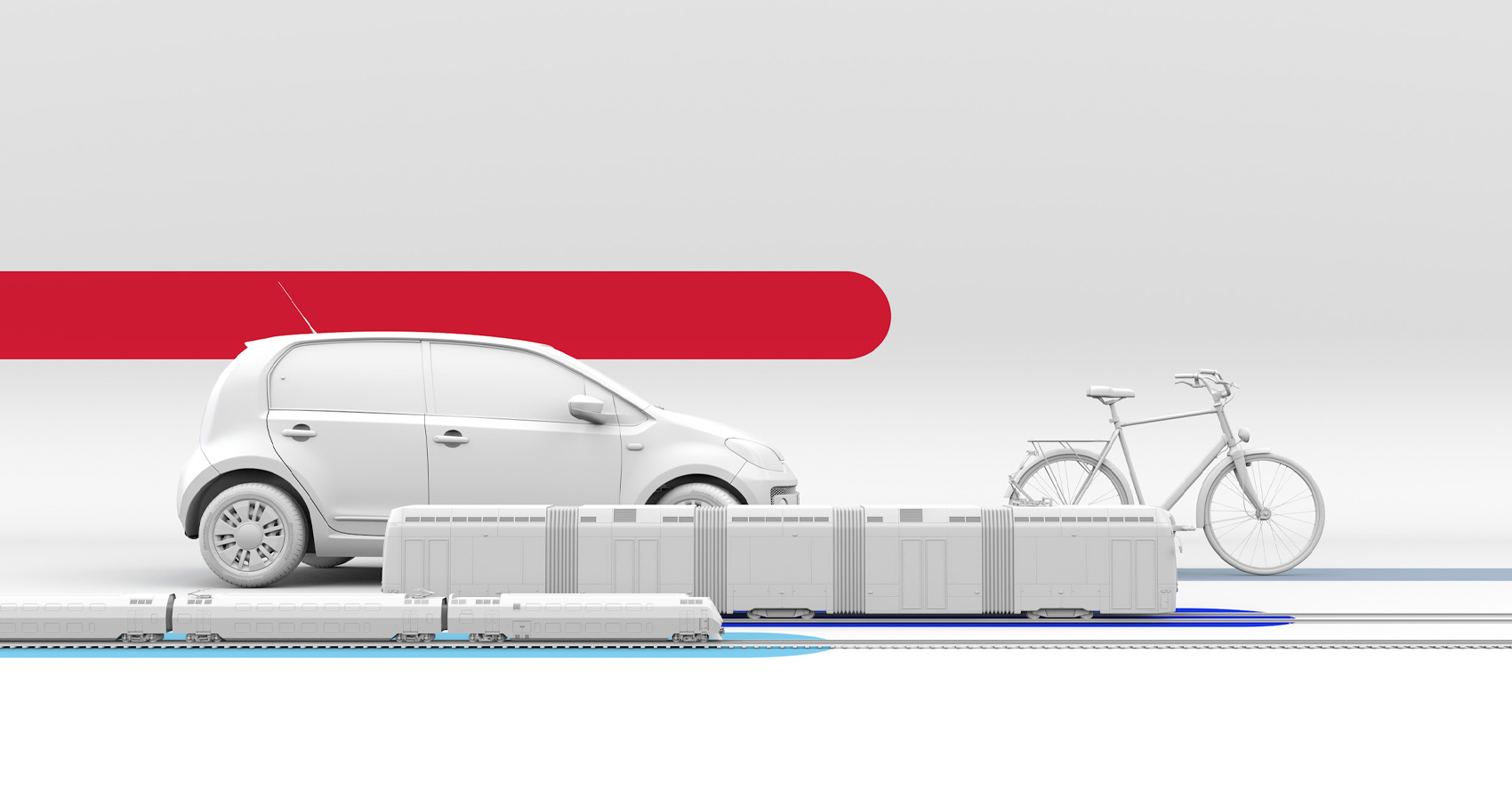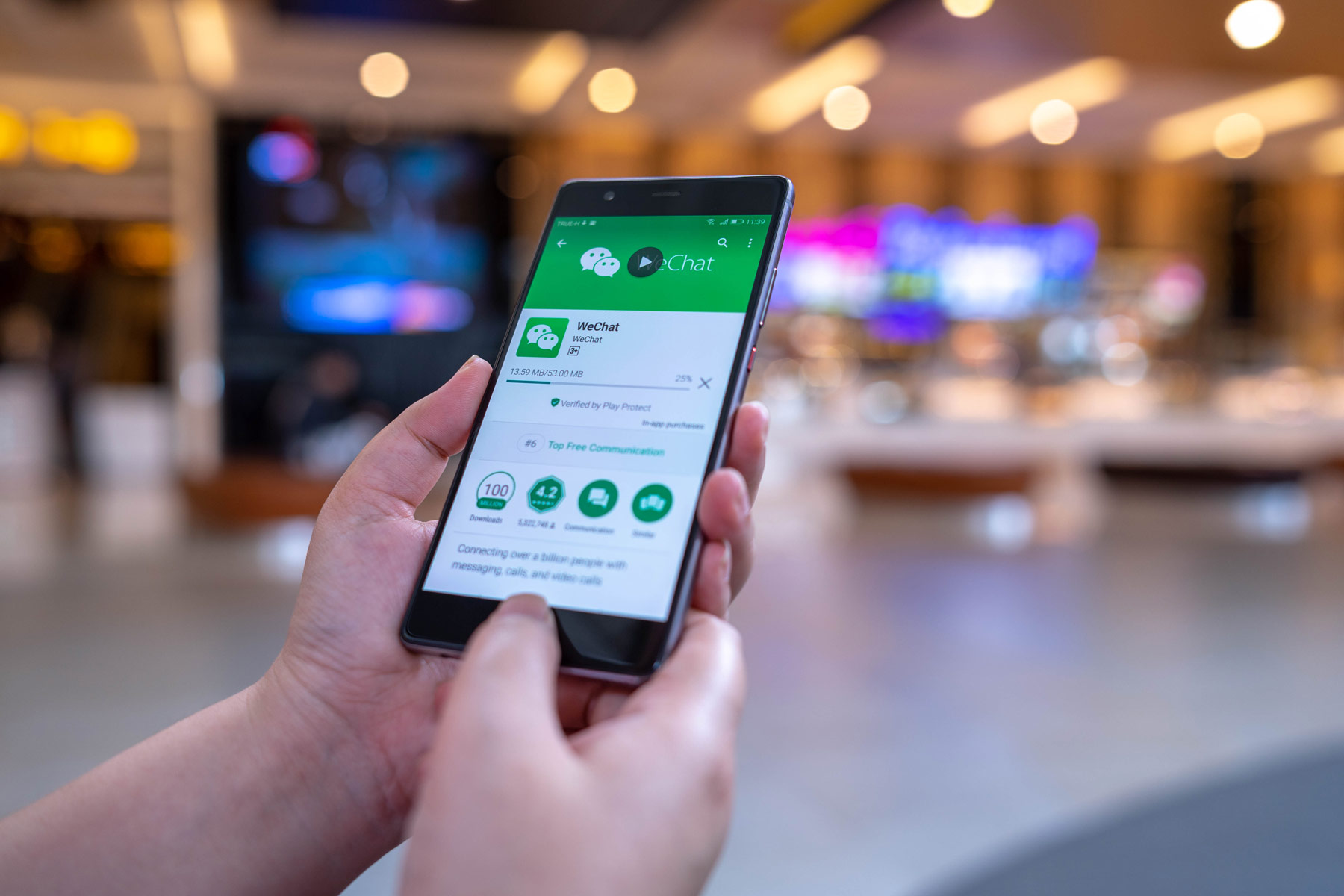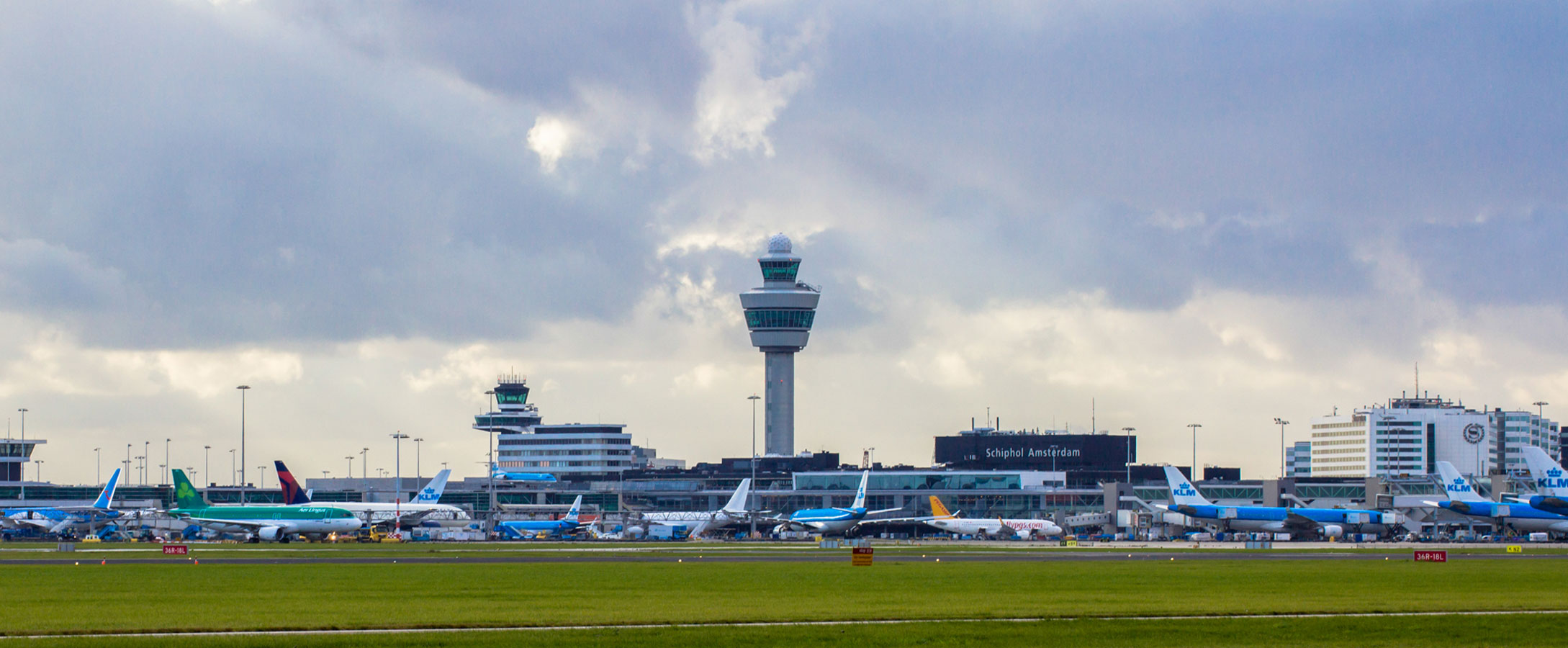 We willen graag dingen makkelijk maken en aanwezig zijn waar onze klanten zijn. Ons hoofdkantoor bevindt zich in Nederland. We hebben ook collega's in Duitsland, Italië, en Frankrijk. Met de service van Tranzer kun je gebruik maken van allerlei reisopties in Nederland, internationale treindiensten door Europa, een groot aantal openbaar vervoerders en deelmobiliteit in Europese steden.
Tranzer B.V.
KvK: 69169578
BTW/VAT: NL857764573B01
We want to make things easy and be present where our customers are. Our headquarter is in the Netherlands. We also have colleagues in Germany, Italy and Australia. With our Tranzer service you can use all kinds of travel options in the Netherlands, International train services through Europe and many public transport and micro mobility in European cities.
Stationsplein 61, 3818 LE
Amersfoort, The Netherlands
Mindspace, Skalitzer Str. 104
10997 Berlin, Germany
Via Francia, 21/C
37135 Verona VR, Italy
114 Rue Marcadet
75018 Paris, France
Tranzer helpt om de reis van jouw klanten te regelen
We bieden je klanten toegang tot de wereld van mobiliteit, binnen één platform, via één API en aansluiting. Ons systeem geeft inzicht in alle verschillende reisopties die mogelijk zijn, eerlijk en duidelijk.
Videospelletjes uit de jaren 90, voetbal, skiën, groepsactiviteiten en tegelijkertijd de wereld verbeteren. Een auto van de zaak is zoals je zult begrijpen geen optie  bij Tranzer!
Wil jij het meest innovatieve internationale ticketing platform voor mobiliteit laten groeien?