Shuttel è una soluzione all-in-one per il trasporto aziendale multimodale. L'obiettivo dell'azienda è migliorare la facilità di utilizzo sia per l'azienda che per i dipendenti. I clienti ricevono una fattura complessiva di tutte le soluzioni di mobilità utilizzate nel periodo, garantendo ai dipendenti la flessibilità di utilizzare la modalità di trasporto preferita: taxi, auto o trasporto pubblico, qualunque cosa si adatti meglio al viaggio.
Sfida
Shuttle offre agli utenti la possibilità di viaggiare con i mezzi pubblici senza la necessità di una tessera separata, e desidera ampliare i propri servizi. Nel caso in cui i dipendenti debbano viaggiare fuori dai Paesi Bassi o prenotare un viaggio in una città europea, non possono utilizzare la tessera Shuttel. In questi casi viene utilizzata la carta di credito aziendale, oppure sono i dipendenti ad anticipare le spese. Questo comporta maggiori costi di gestione e di amministrazione, con meno chiarezza sulle spese globali per il trasporto.
Intuizione
I possessori della tessera Shuttel possono ora pianificare, prenotare, pagare e viaggiare facilmente tramite l'integrazione con l'app Tranzer. I biglietti vengono visualizzati nell'app e vengono fatturati al datore di lavoro sulla fattura collettiva.
I titolari di carta hanno maggiore flessibilità e libertà quando pianificano e prenotano un viaggio. Se l'auto non è l'opzione migliore, i dipendenti possono facilmente utilizzare l'app Tranzer per il trasporto pubblico. I datori di lavoro ricevono una fattura collettiva con una panoramica dei costi sostenuti per il trasporto pubblico, il rifornimento, la ricarica e il parcheggio.
Risultati
I datori di lavoro possono fornire ai dipendenti l'accesso a servizi extra. La funzione è visibile nel portale di Shuttel e deve essere attivata. Shuttel ha scelto di rendere disponibili i biglietti mobile tramite l'app Tranzer; un'integrazione nella propria app potrebbe essere un'opzione.
Scaricando l'app Tranzer, i titolari di carta Shuttel possono pianificare e prenotare un viaggio. La carta Shuttel può essere selezionata come metodo di pagamento nell'app: in questo modo, i viaggi d'affari con i mezzi pubblici sono inclusi nella fattura collettiva dei dipendenti.
Perché integrare i servizi di mobilità nella vostra app?
We planned to build everything ourselves. But working with good partners is much more efficient. That's why we teamed up with Tranzer

9292
Travelcard
Shuttel
WeChat
KLM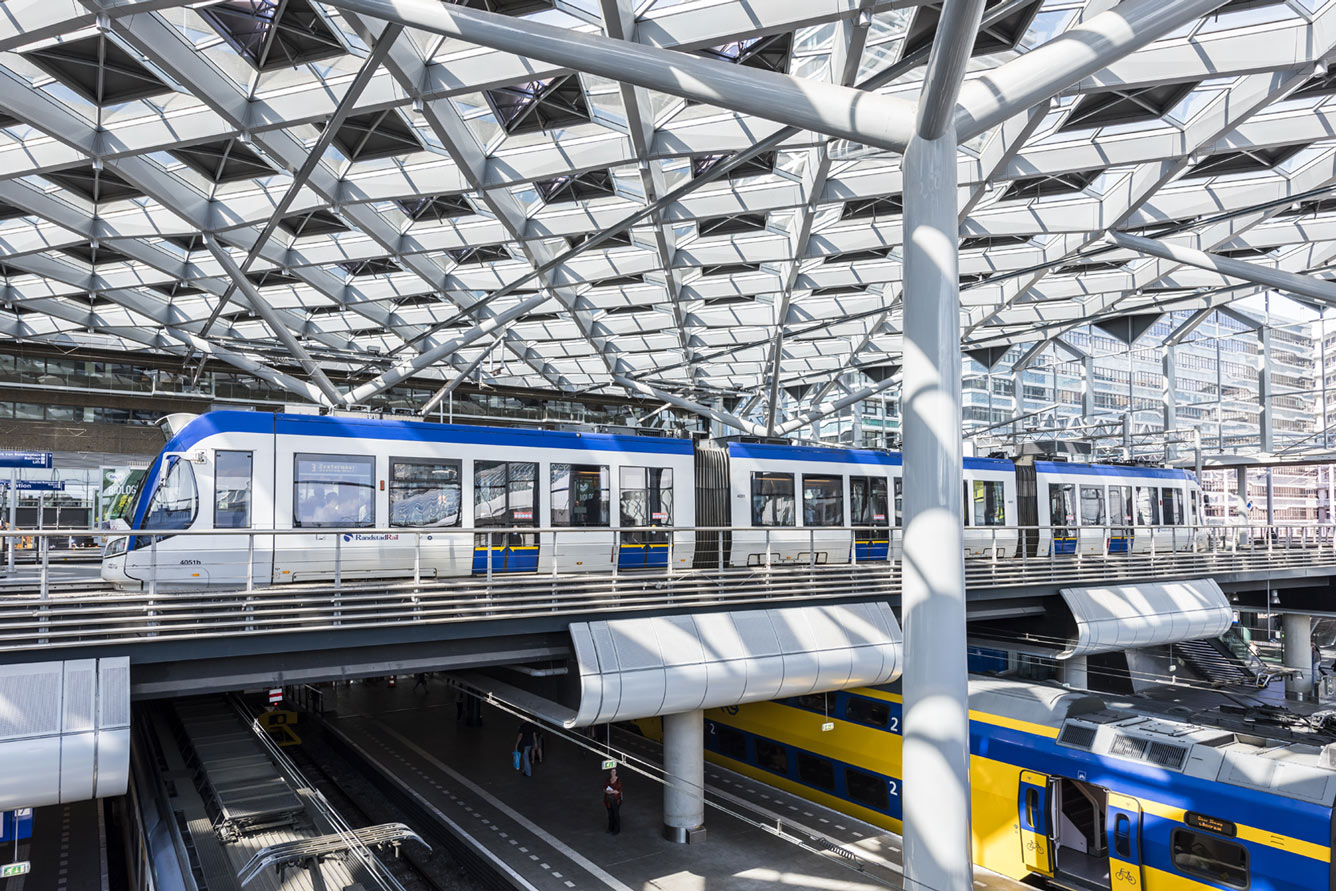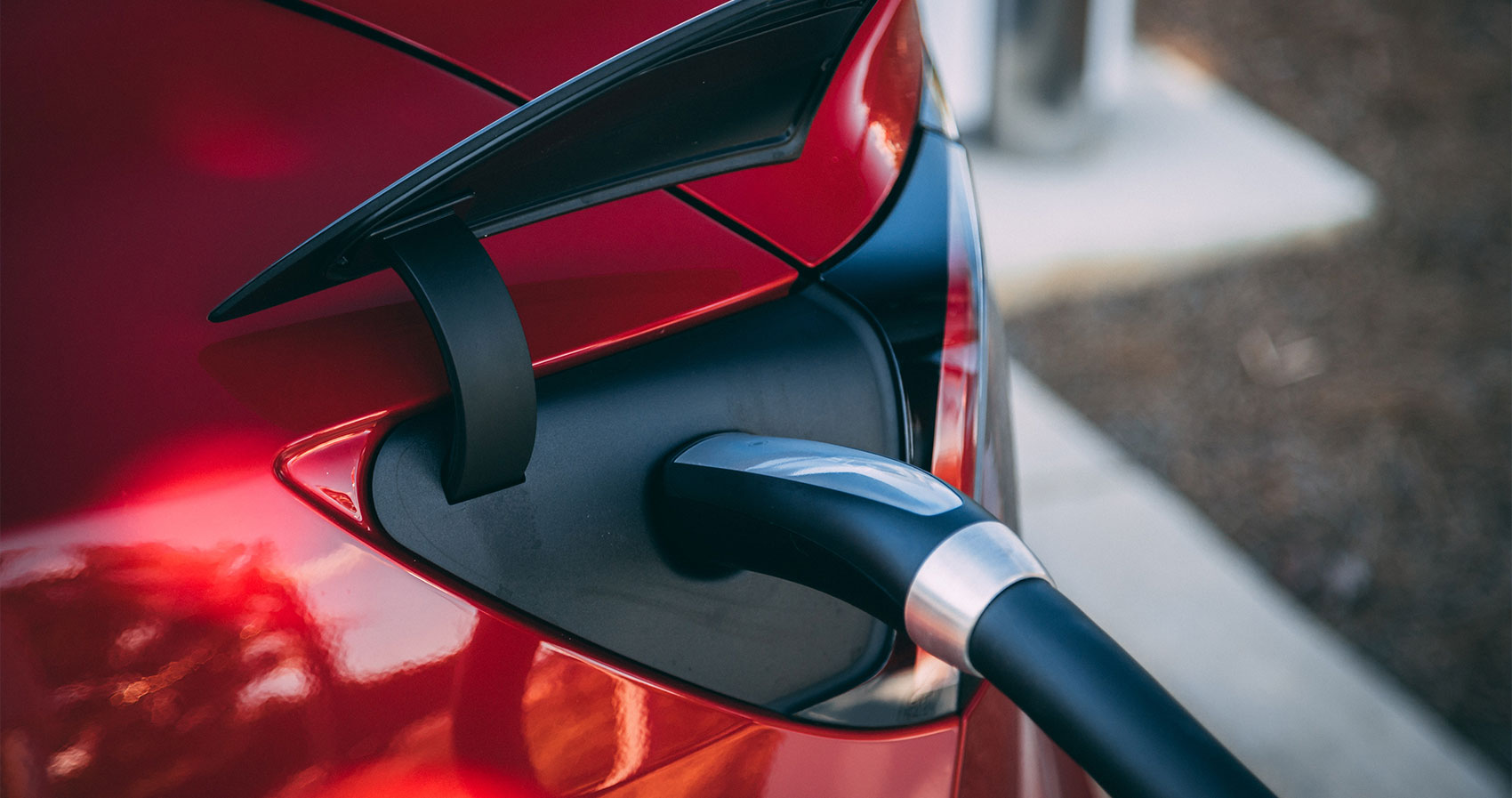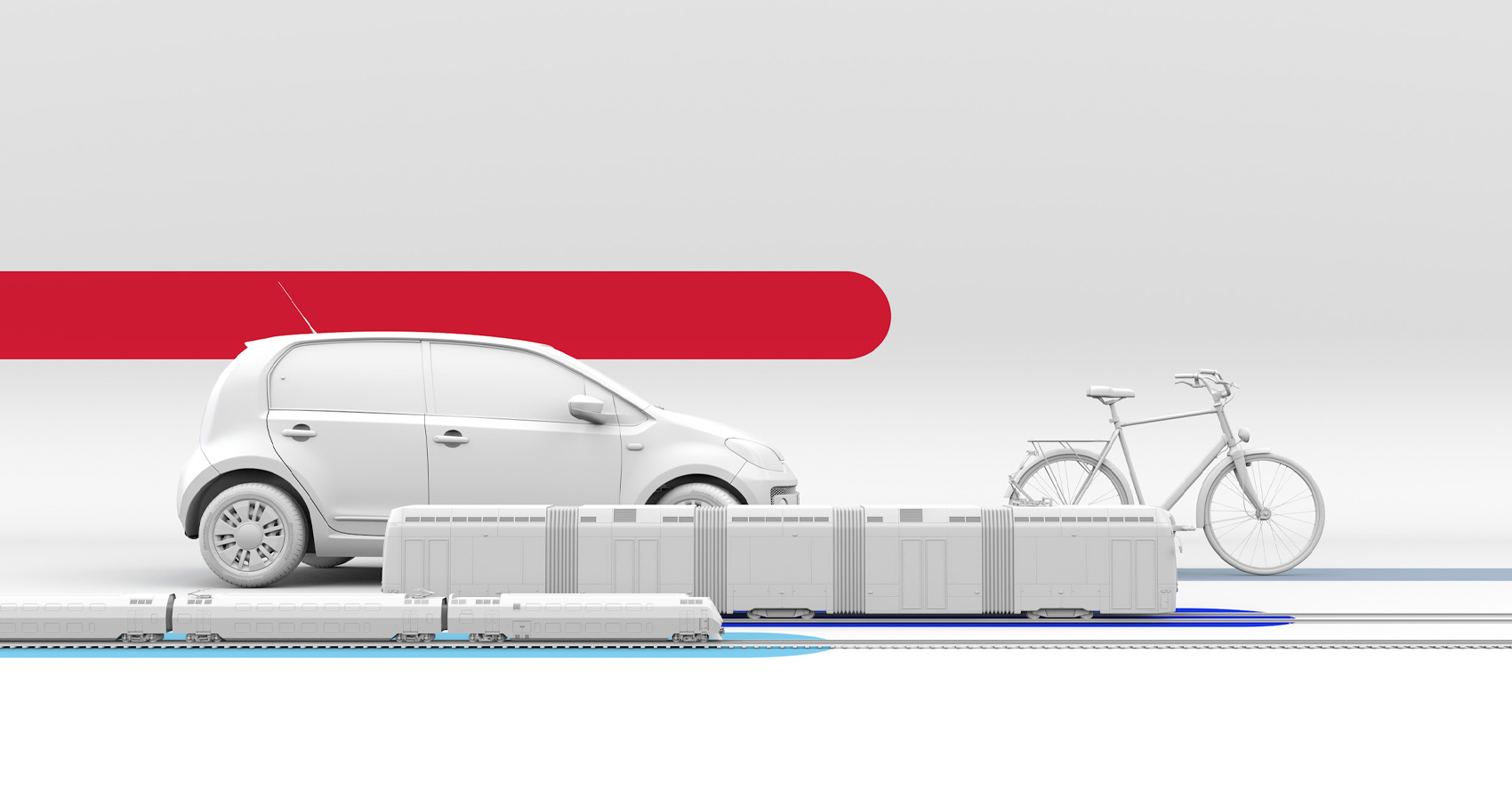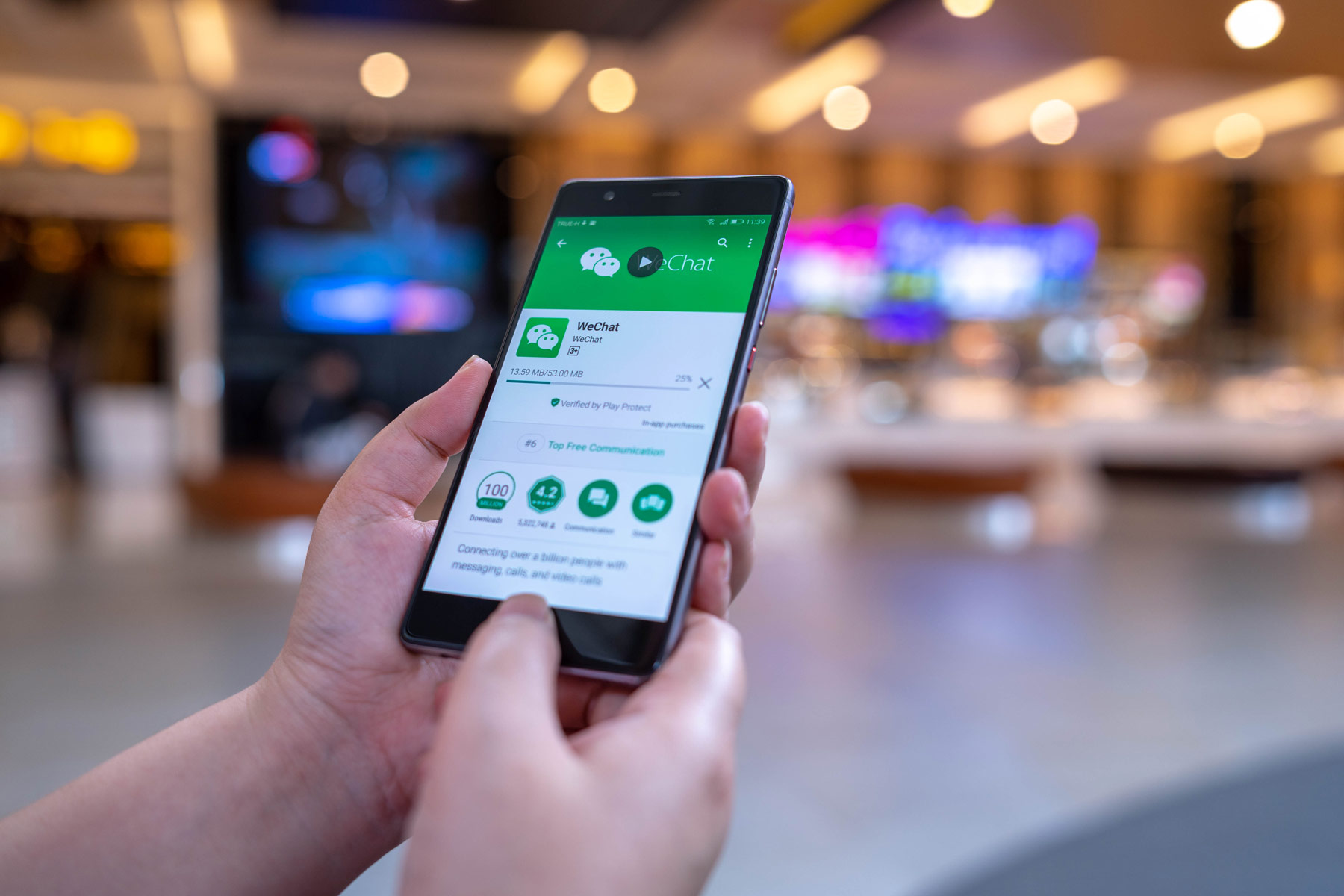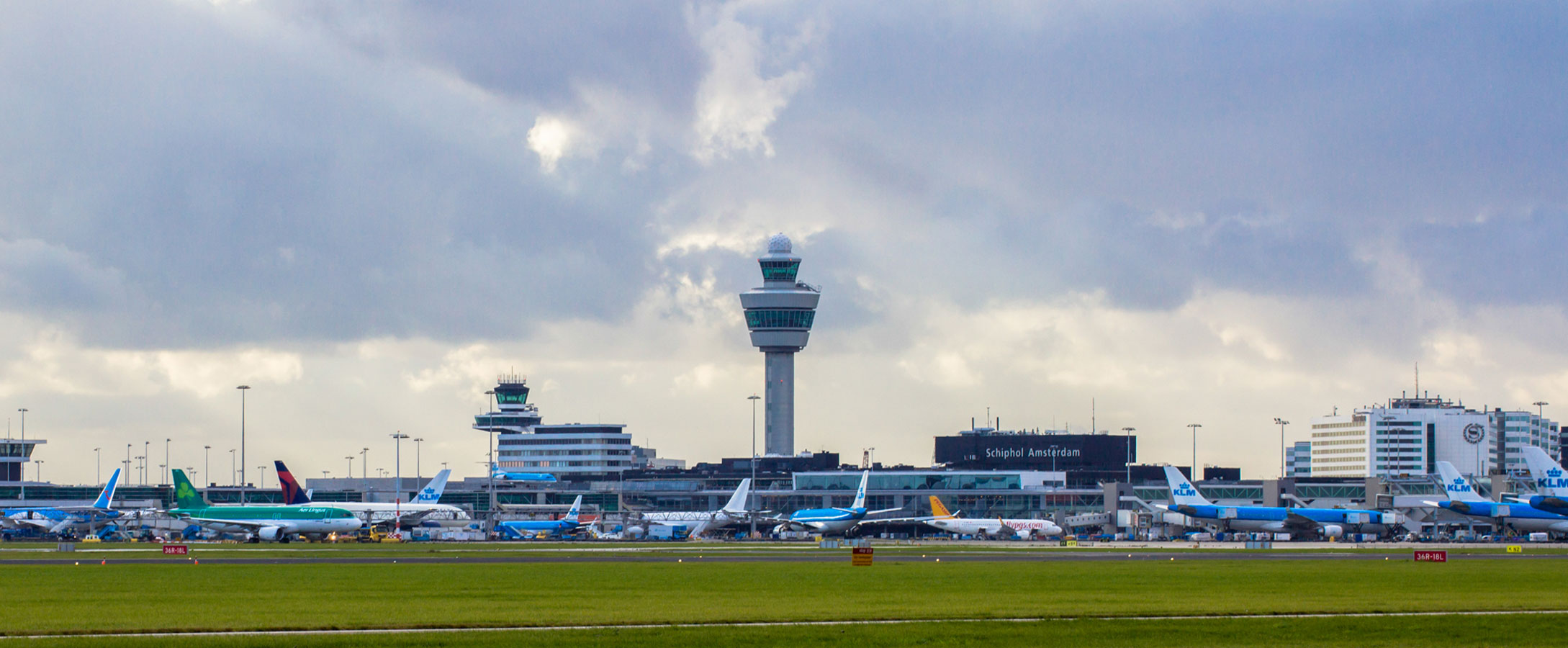 We enable European door-to-door mobility
Tranzer connects and combines all public transport operators in Europe. Any platform or app can integrate the Tranzer technology to add plan, book and pay for public transport to their service. We are constantly adding operators and growing our offer.