Shuttel is de alles-in-een zakelijke mobiliteitsoplossing voor multimodaal reizen. Het doel van Shuttel is om de gebruikersvriendelijkheid voor zowel het bedrijf als de gebruiker te verbeteren. Werknemers krijgen flexibiliteit en keuzevrijheid in alle vormen van zakelijk reizen en werkgevers ontvangen één factuur. Dit kan afhankelijk van de klant het gebruik van een auto, taxi of openbaar vervoer zijn.
Uitdaging
Shuttel wil haar diensten uitbreiden en internationale treinreizen en openbaar vervoer buiten Nederland zonder gebruik van verschillende kaartjes via Tranzer aanbieden. Voorheen werd hier vaak een zakelijke creditcard voor gebruikt of moesten de werknemers de kosten voorschieten en werden er bonnetjes gedeclareerd. Nu komt het op de totaalfactuur van de werknemer die desgewenst automatisch aan de werkgever wordt verstuurd.
Inzicht
Shuttel gebruikers kunnen nu makkelijk plannen, boeken, betalen voor internationale reizen via de Tranzer app. De tickets verschijnen automatisch in de app en worden verrekend met de werkgever via een gezamenlijke factuur.
Shuttel gebruikers hebben meer flexibiliteit en vrijheid wanneer zij een reis plannen en boeken. Wanneer reizen per auto niet de beste optie is, kan de kaart gemakkelijk worden gebruikt voor openbaar vervoer. Werknemers ontvangen een overzicht van de kosten gemaakt met openbaar vervoer, tanken, opladen, en parkeren.
Resultaat
Werkgevers kunnen werknemers toegang geven tot de extra diensten. De functie wordt zichtbaar in de Shuttel portal en moet worden geactiveerd. Shuttel heeft ervoor gekozen om mobiele tickets beschikbaar te stellen via de Tranzer app; een integratie in hun eigen app zou ook een optie kunnen zijn. Door de Tranzer app te downloaden, kunnen Shuttle kaart gebruikers een reis plannen en boeken. Shuttel kan gekozen worden als betalingsmethode in de app. Op deze manier worden zakelijke reizen automatisch meegenomen in de totale reiskosten.
Wat zijn de voordelen van het integreren van onze mobiliteit oplossing?
We planned to build everything ourselves. But working with good partners is much more efficient. That's why we teamed up with Tranzer

9292
Travelcard
Shuttel
WeChat
KLM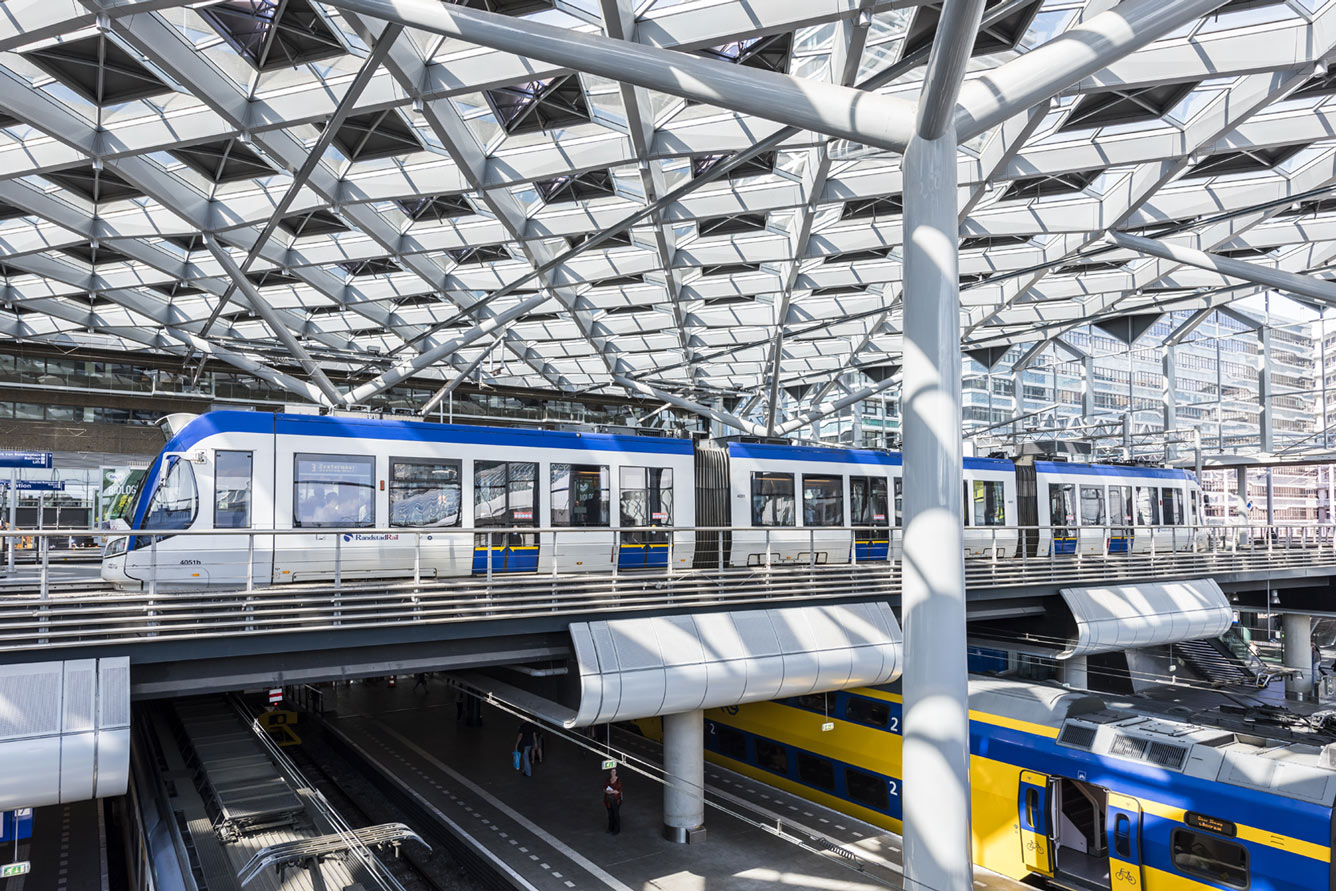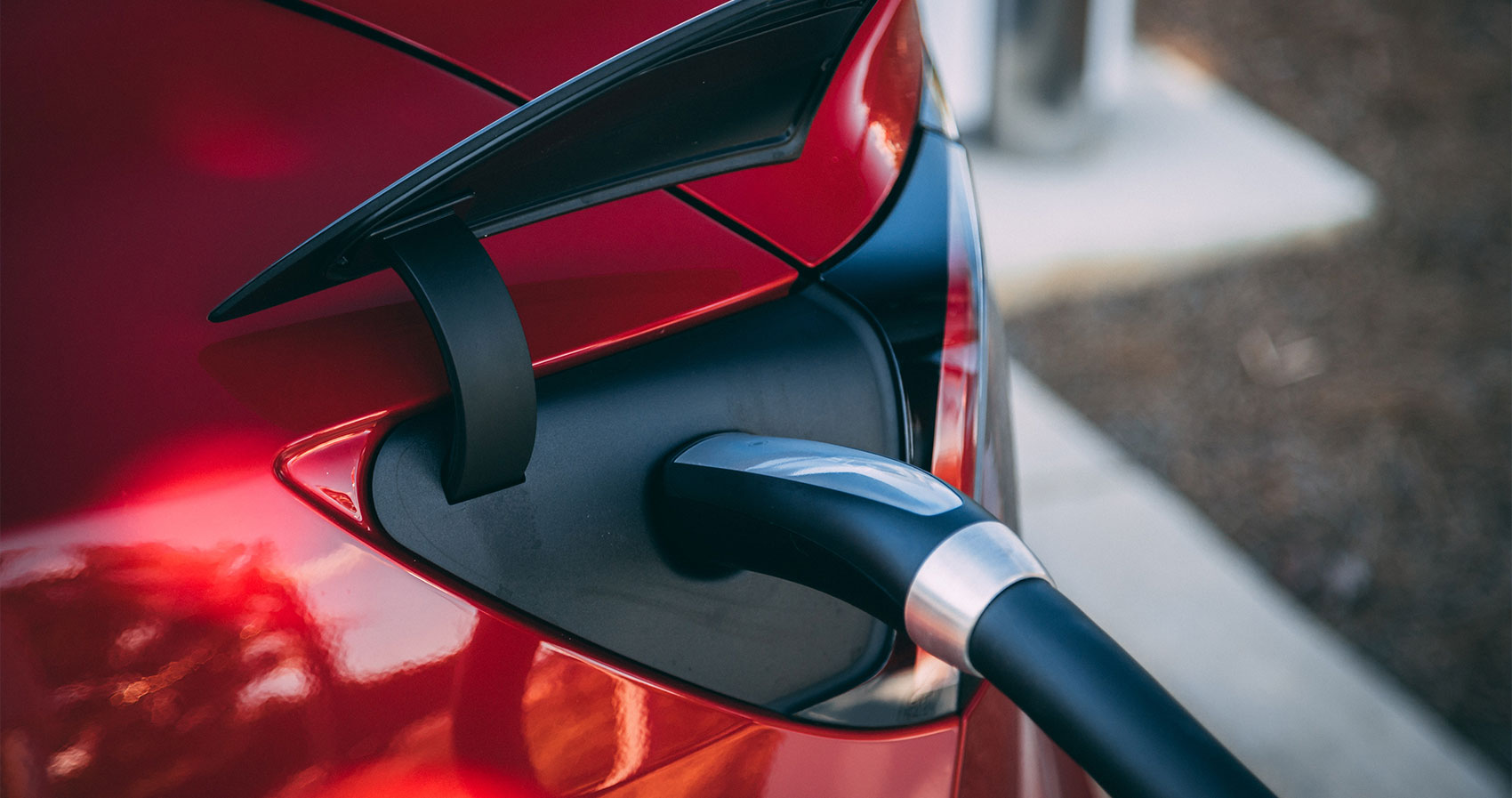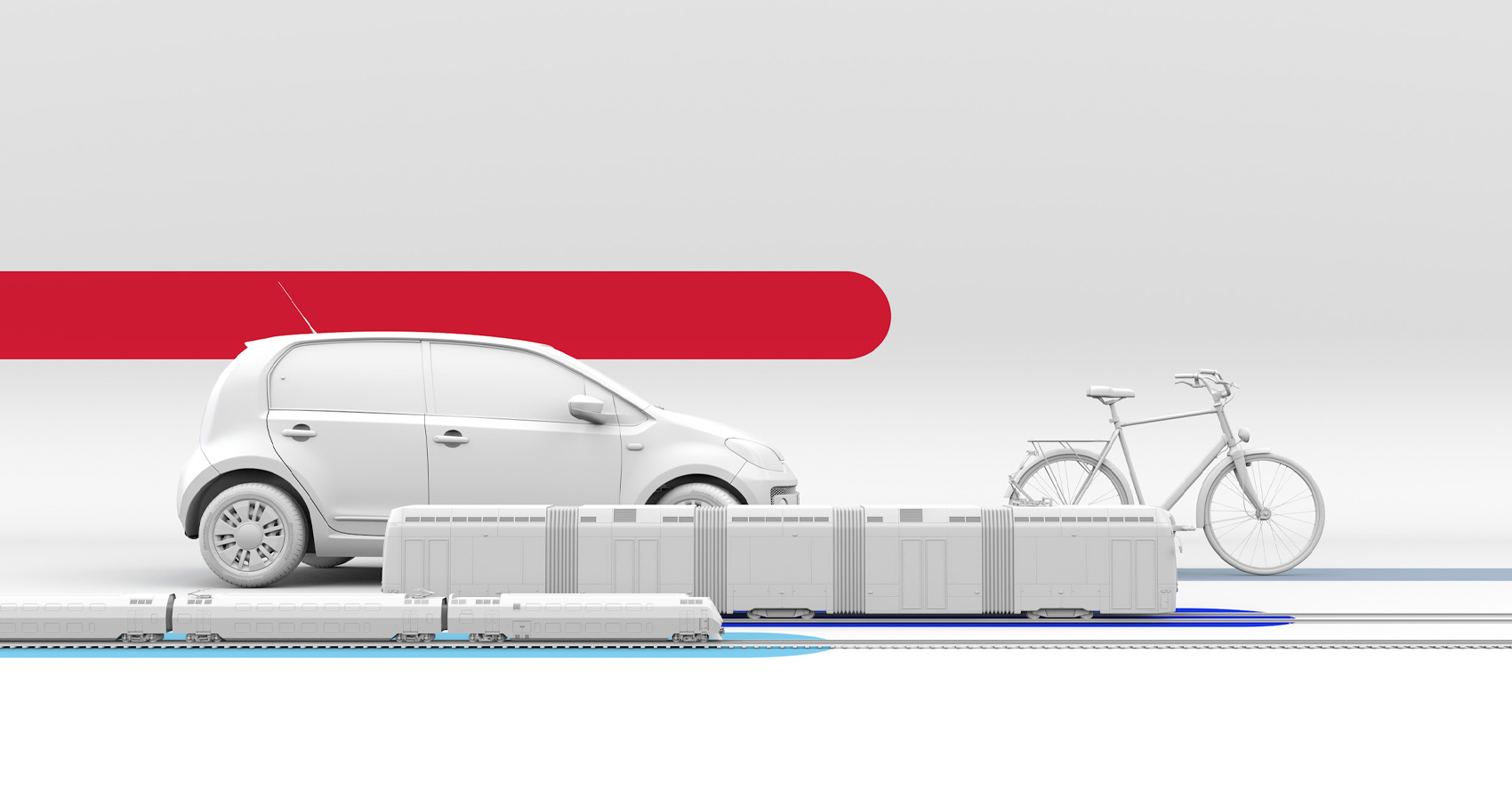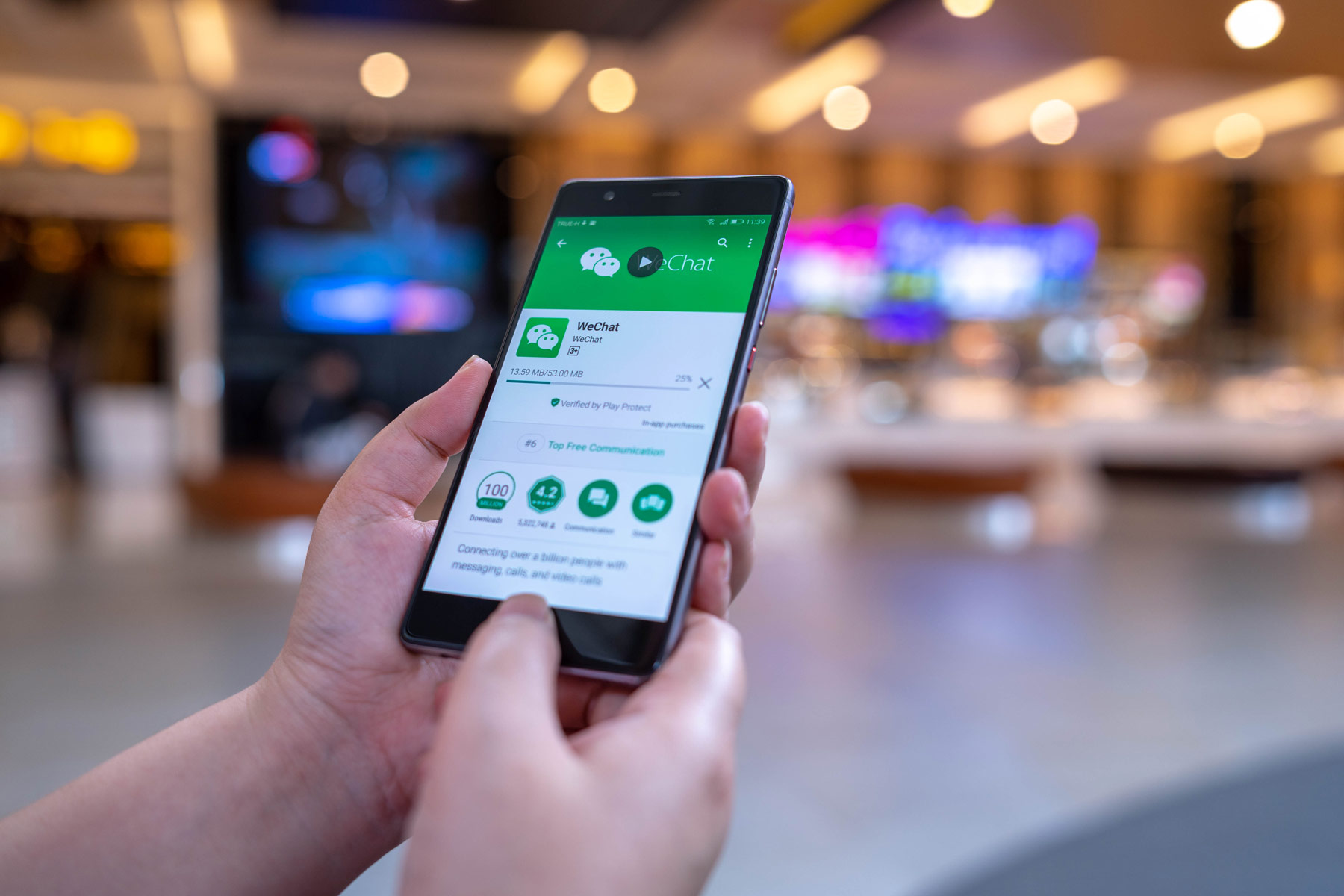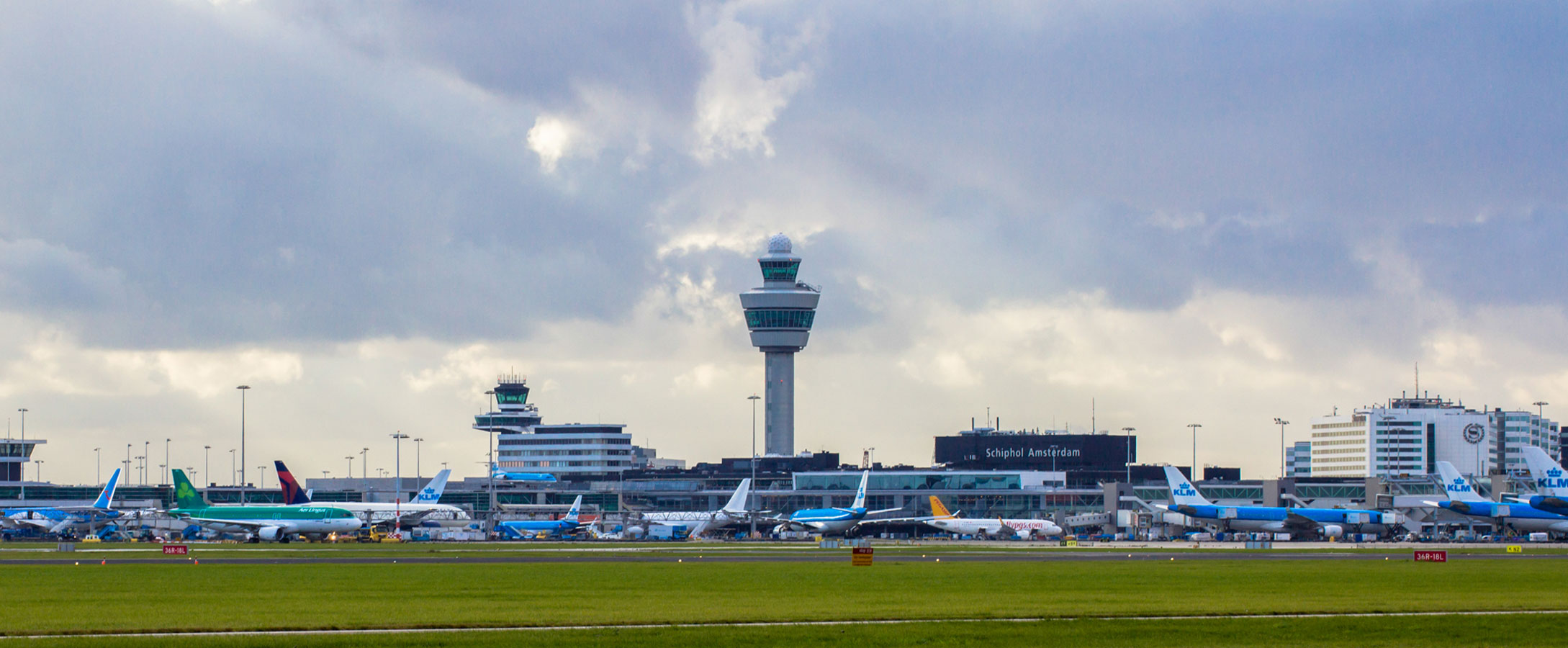 We enable European door-to-door mobility
Tranzer connects and combines all public transport operators in Europe. Any platform or app can integrate the Tranzer technology to add plan, book and pay for public transport to their service. We are constantly adding operators and growing our offer.