Travelcard est le plus grand fournisseur indépendant de cartes de carburant et de cartes prépayées, qui peuvent également être utilisées pour le stationnement et le lavage de véhicule. La carte est acceptée chez plus de 175 000 fournisseurs de services aux Pays-Bas et est entièrement équipée pour les voyageurs d'affaires. Travelcard permet aux organisations de gérer facilement les coûts de mobilité de manière efficace.
Le défis
Travelcard souhaite étendre ses services et offrir aux utilisateurs la possibilité de voyager en transports en commun sans avoir besoin d'une carte séparée. Les détenteurs de Travelcard peuvent désormais facilement planifier, réserver, payer et voyager via l'application Tranzer. Les tickets apparaissent automatiquement dans l'application et sont facturés à l'employeur sur la facture globale centralisée.
Aperçu
Les titulaires de la carte bénéficient ont de plus de flexibilité et de liberté lors de la planification et de la réservation de leur déplacement d'un voyage. Si se déplacer voyager en voiture n'est pas la meilleure option, la carteelle peut être facilement être utilisée pour les transports en commun. Les employeurs reçoivent une facture globalecollective avec un aperçu des frais encourus pour les transports publics, le ravitaillement en carburant, la recharge et le stationnement
Résultat
L'option « transports en commun » peut être facilement activée en téléchargeant l'application Tranzer ; Les titulaires d'une Travelcard peuvent planifier et réserver leur déplacement immédiatement. Travelcard peut être sélectionné comme mode de paiement dans l'application. Ainsi, les déplacements professionnels en transports en commun sont remontés sur la facture collective Travelcard du salarié.
Pourquoi intégrer notre solution de mobilité?
We planned to build everything ourselves. But working with good partners is much more efficient. That's why we teamed up with Tranzer

9292
Travelcard
Shuttel
WeChat
KLM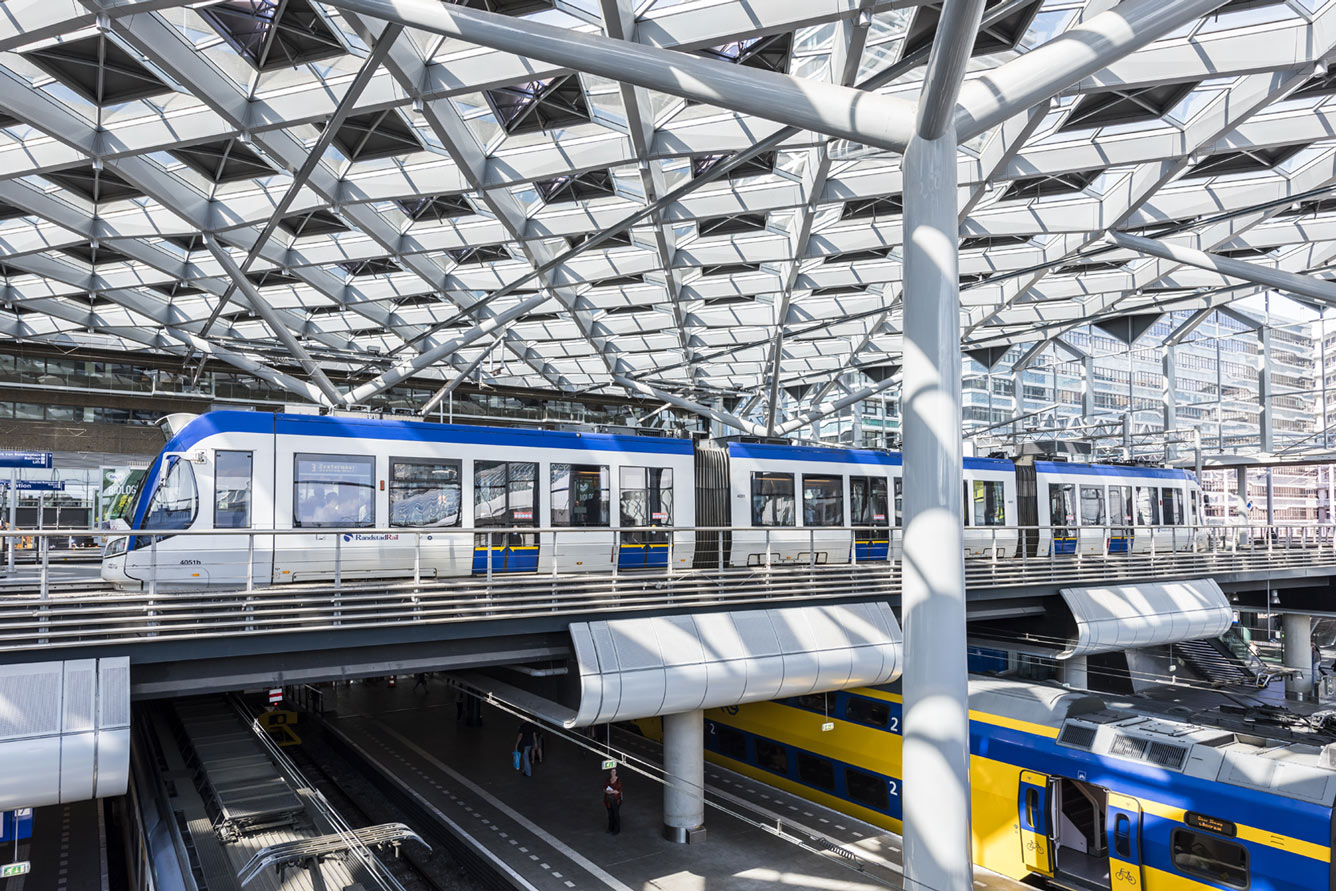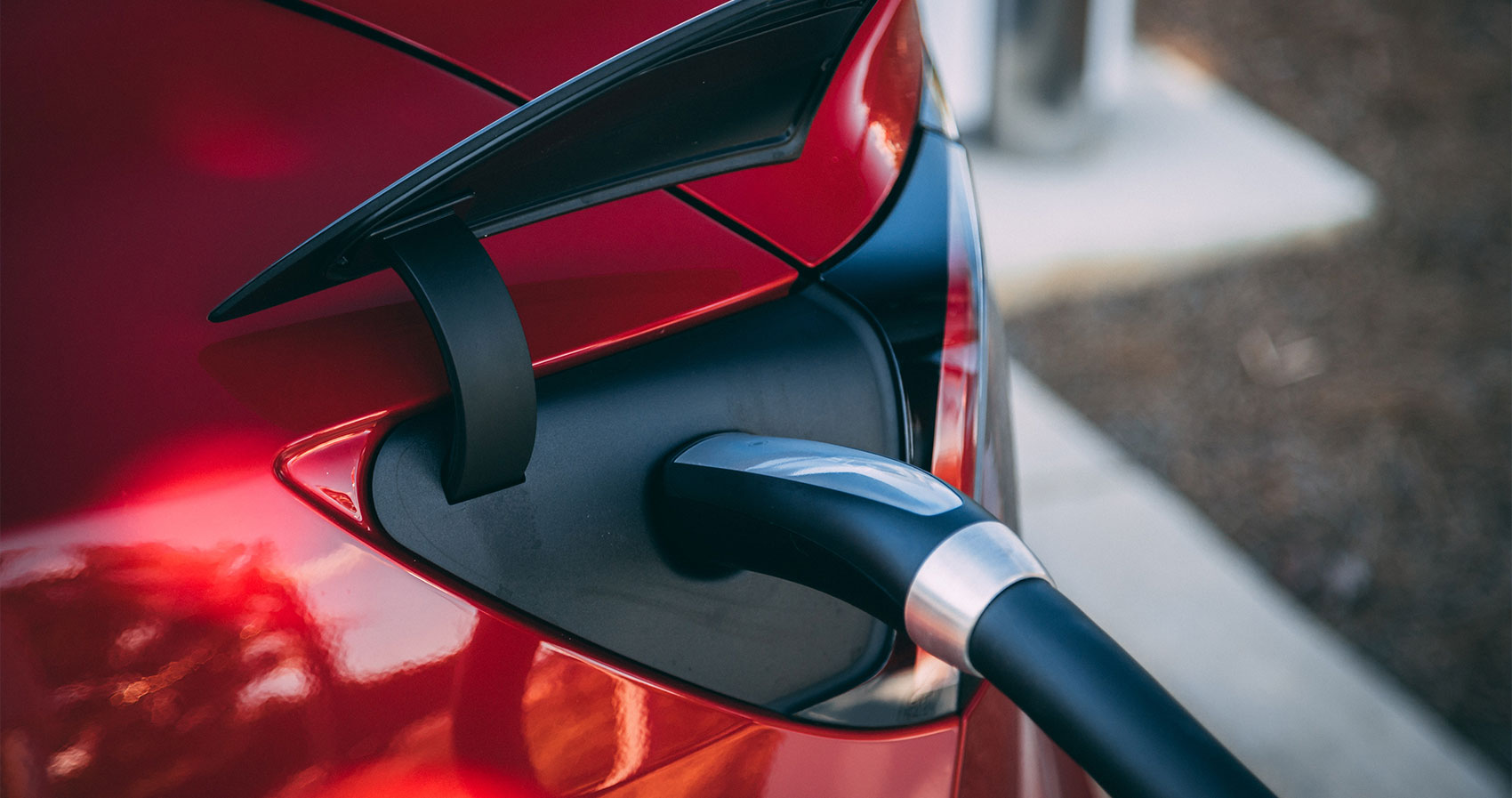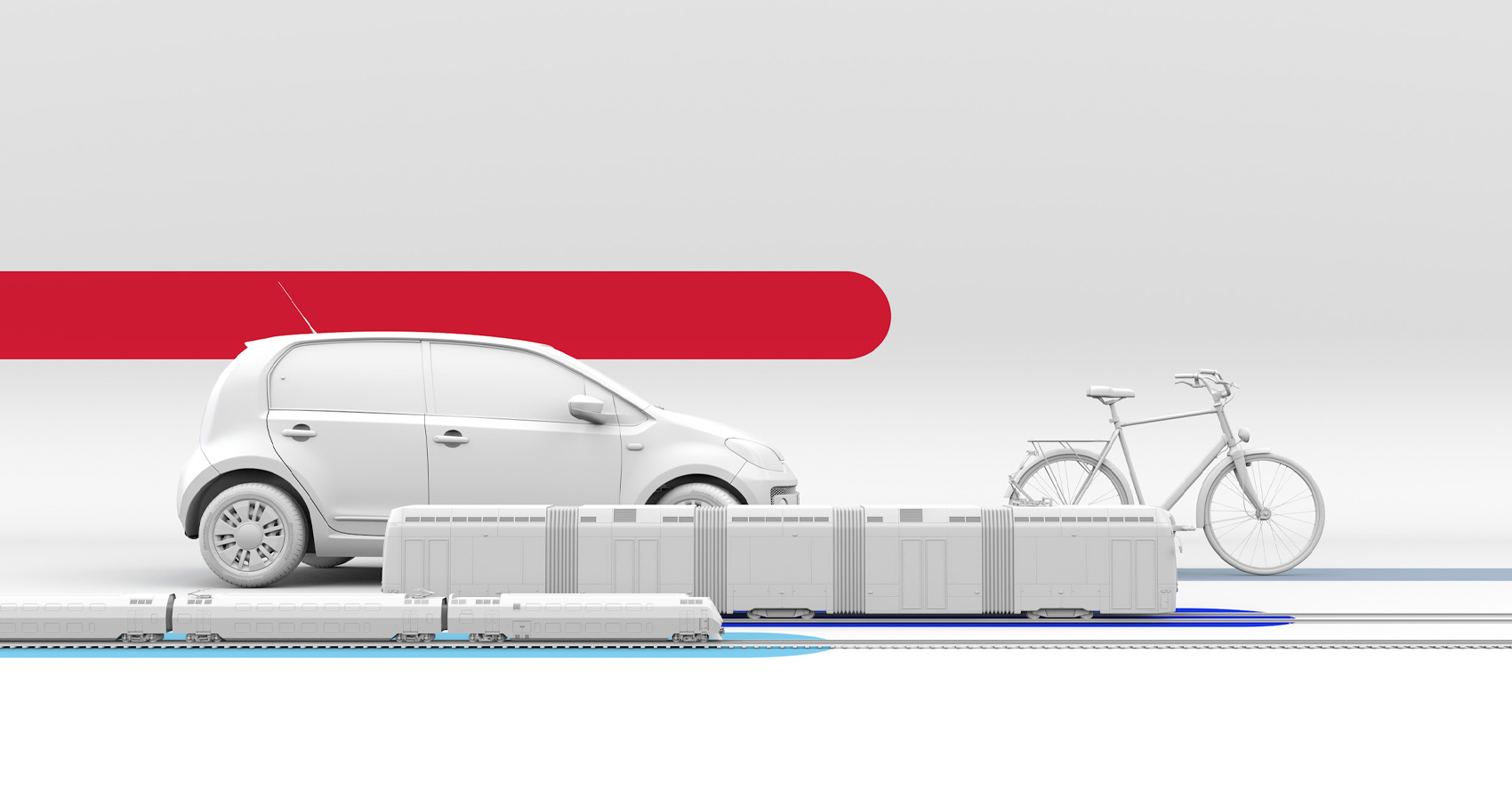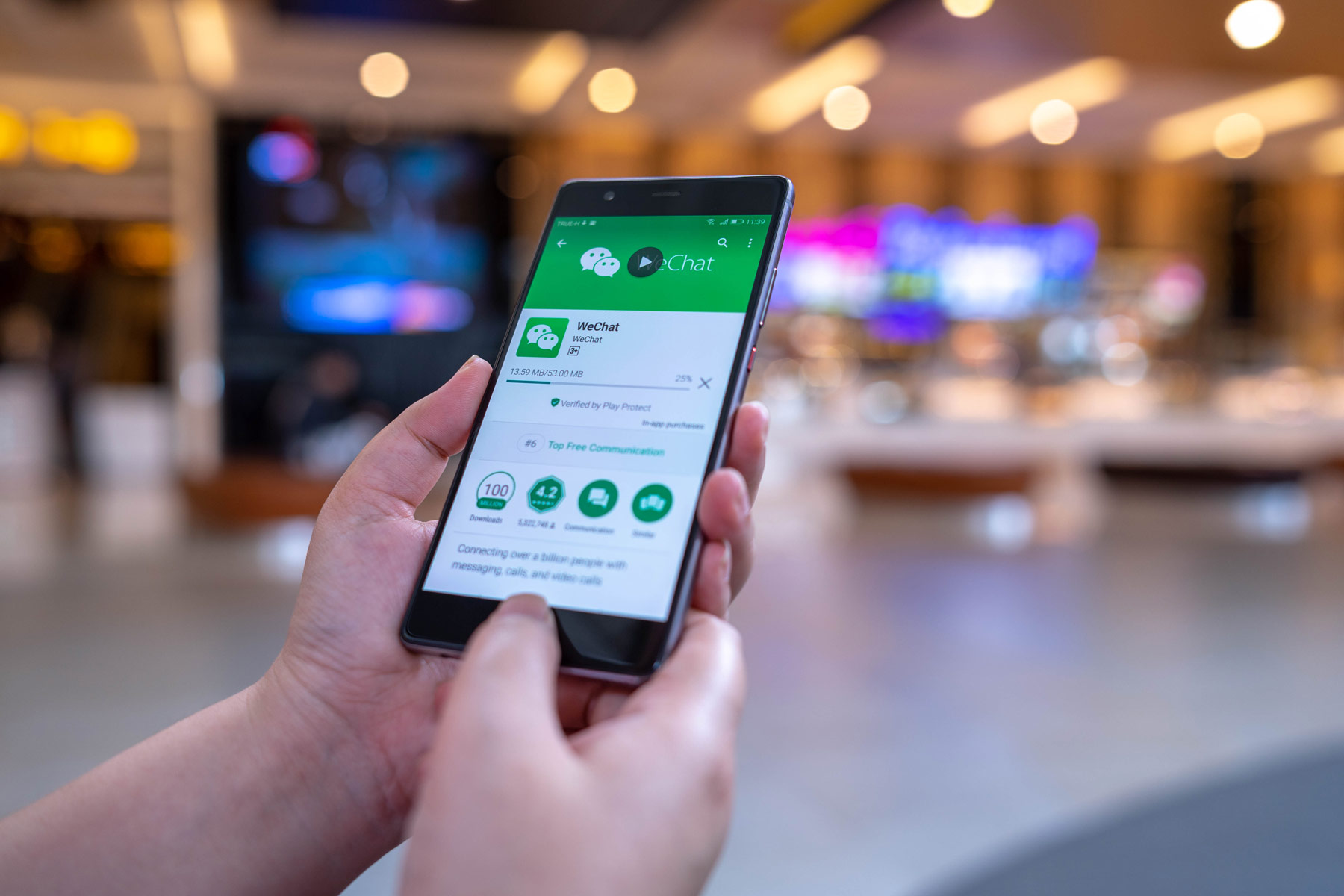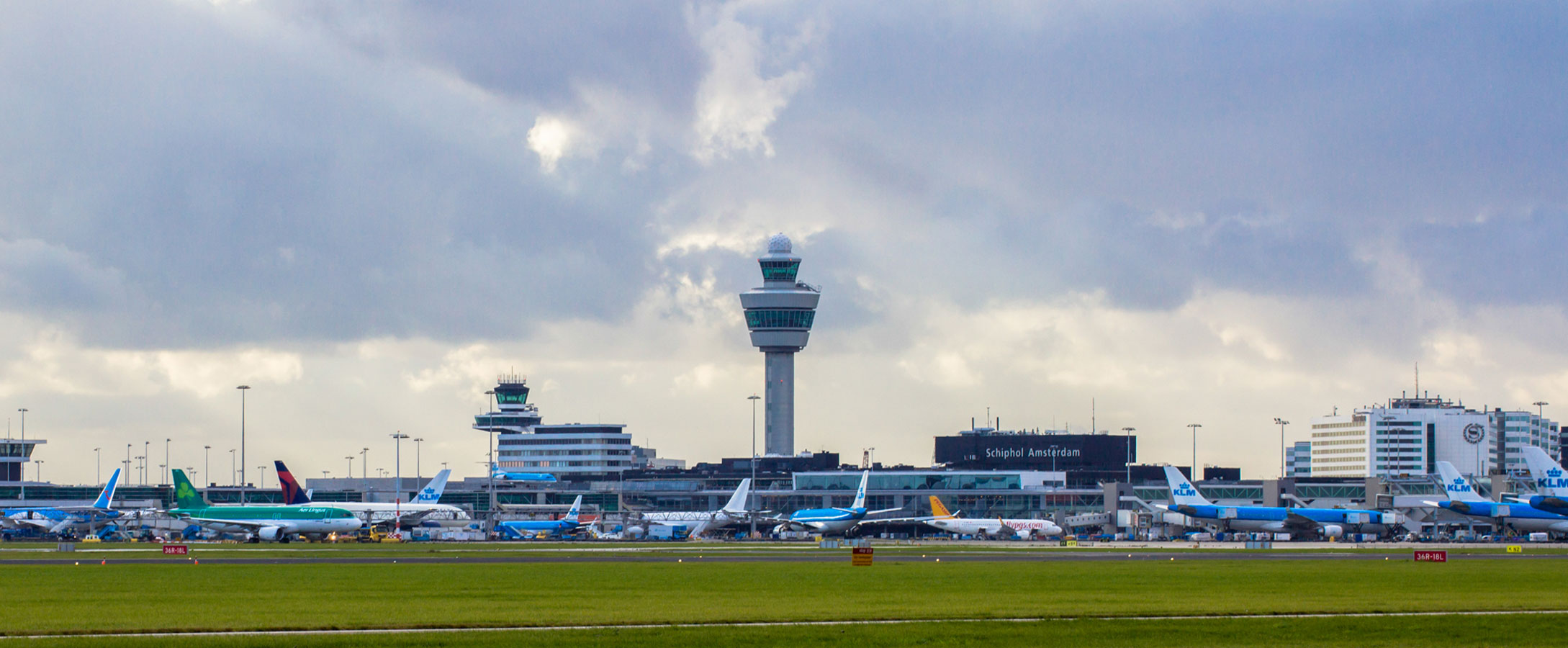 Nous permettons la mobilité internationale de porte à porte
Notre philosophie est de relier les villes et d'y ajouter ensuite tous les transports en commun. En y ajoutant la micro mobilité et les taxis, nous voulons offrir aux voyageurs toutes les options pour se déplacer de porte à porte. Y compris les solutions du dernier kilomètre.