Travelcard è il maggior fornitore indipendente di carte carburante e carte prepagate, utilizzabili anche per parcheggi ed autolavaggi. La carta è accettata in più di 175.000 località nei Paesi Bassi, ed è completamente attrezzata per i viaggiatori d'affari. Travelcard permette alle aziende di gestire i costi di mobilità in modo efficace.
Sfida
Travelcard vorrebbe espandere i propri servizi offrendo agli utenti la possibilità di viaggiare con i mezzi pubblici senza la necessità di una carta separata. I titolari di Travelcard possono ora pianificare, prenotare, pagare e viaggiare facilmente tramite l'app Tranzer. I biglietti vengono visualizzati automaticamente nell'app e vengono fatturati al datore di lavoro nella fattura collettiva.
Intuizione
I possessori della carta Travelcard hanno ora maggiore flessibilità e libertà quando pianificano e prenotano un viaggio. Se l'auto non è l'opzione migliore, la carta può essere facilmente utilizzata anche per i trasporti pubblici. I datori di lavoro ricevono una fattura collettiva con una panoramica dei costi sostenuti per il trasporto pubblico, il rifornimento, la ricarica e il parcheggio.
Risultati
L'opzione "Trasporto Pubblico" può essere facilmente abilitata scaricando l'applicazione Tranzer: i possessori di carta Travelcard possono quindi pianificare e pagare per un viaggio. La carta Travelcard può essere selezionata come metodo di pagamento all'interno dell'app Tranzer. In questo modo, i viaggi d'affari con i mezzi pubblici sono inclusi nella fattura collettiva di Travelcard.
Perché integrare la nostra mobility soluzione?
We planned to build everything ourselves. But working with good partners is much more efficient. That's why we teamed up with Tranzer

9292
Travelcard
Shuttel
WeChat
KLM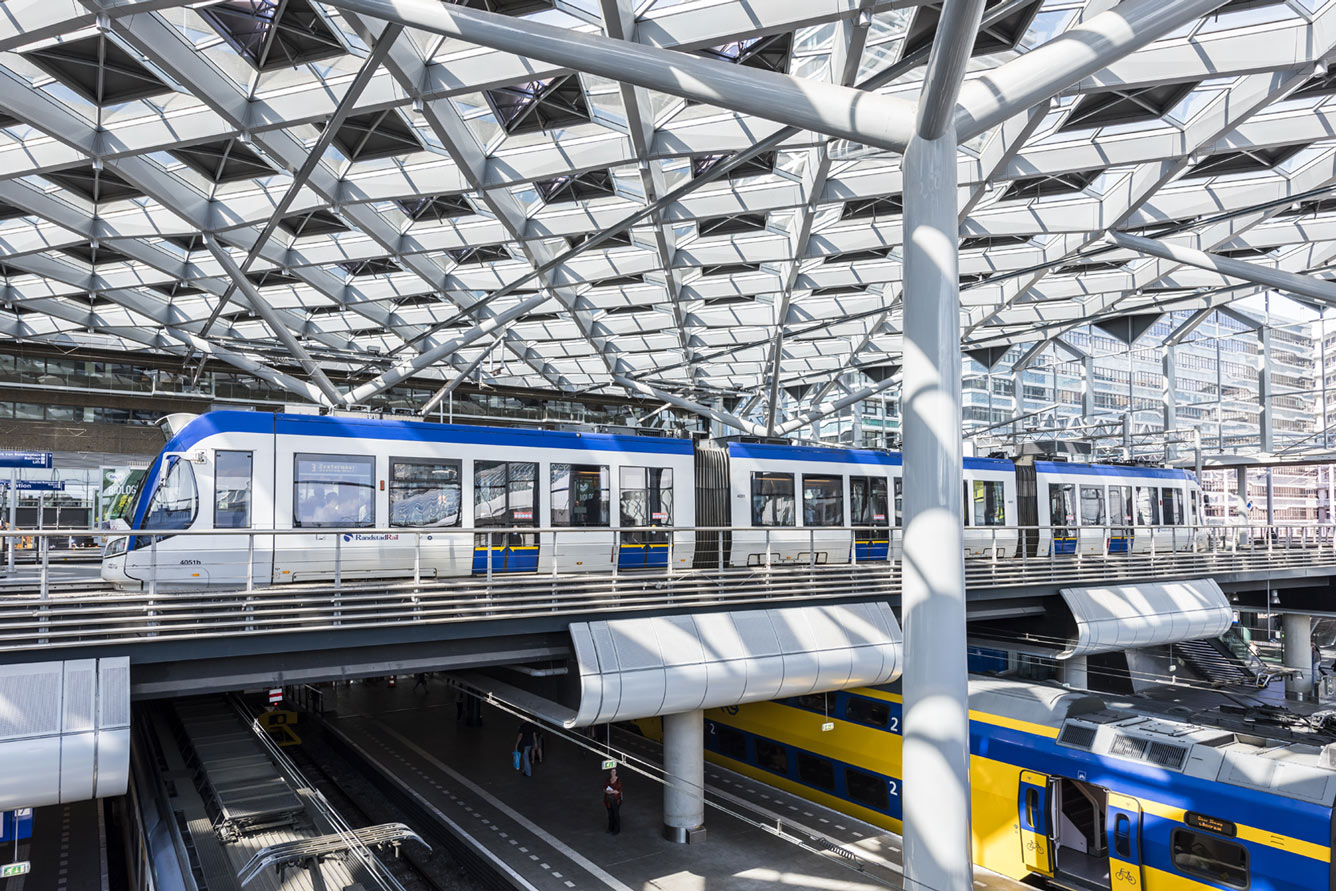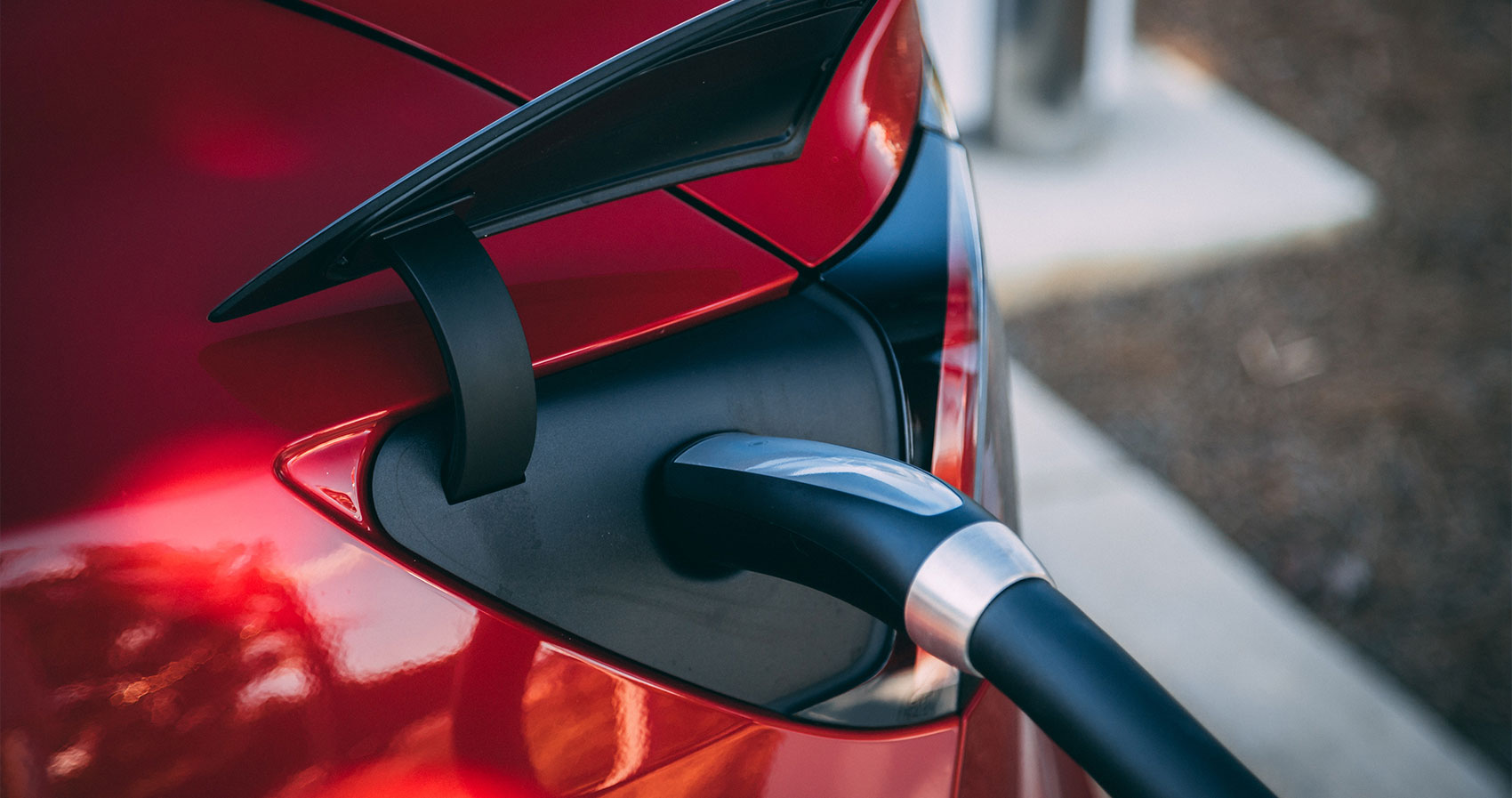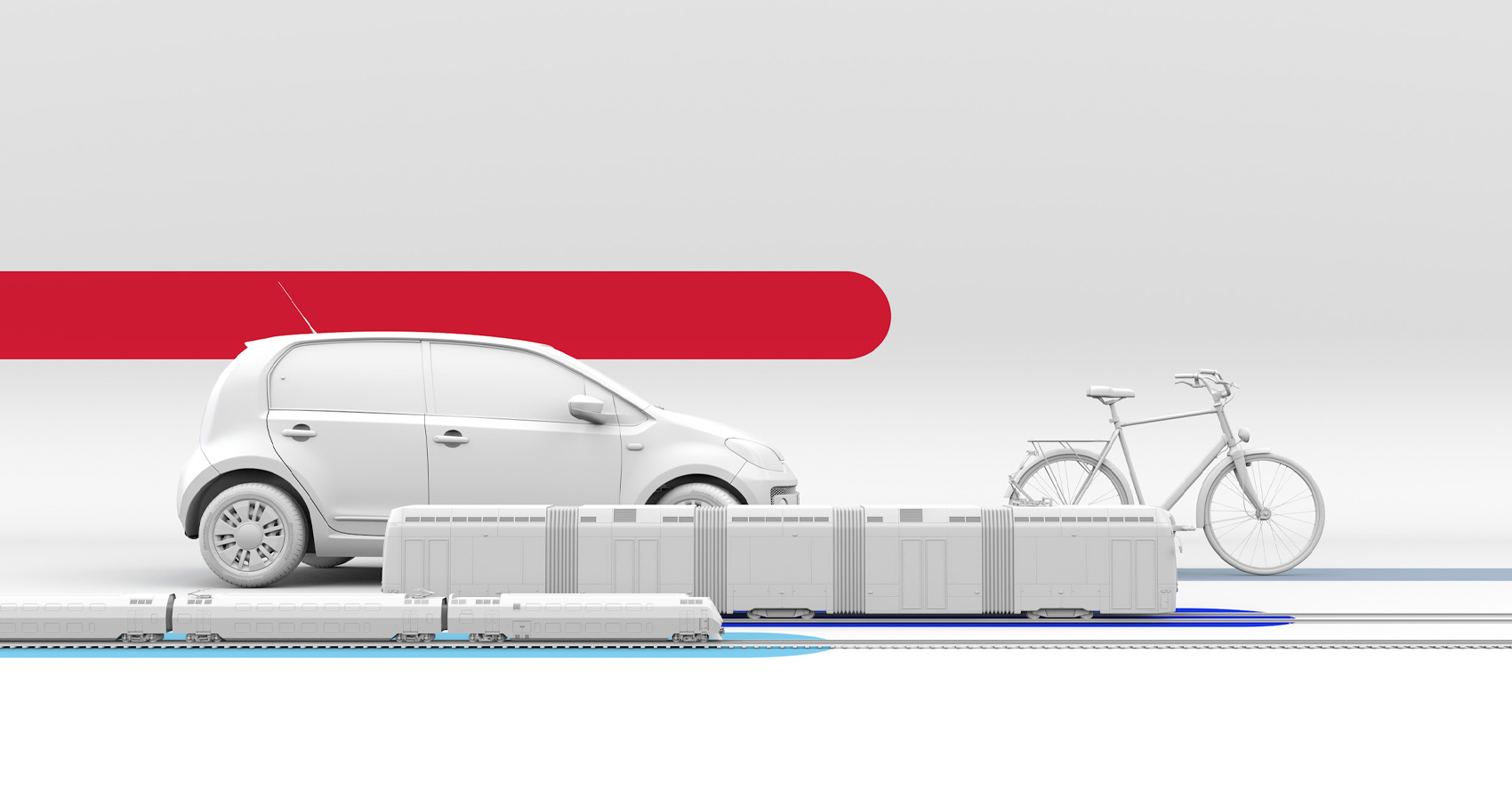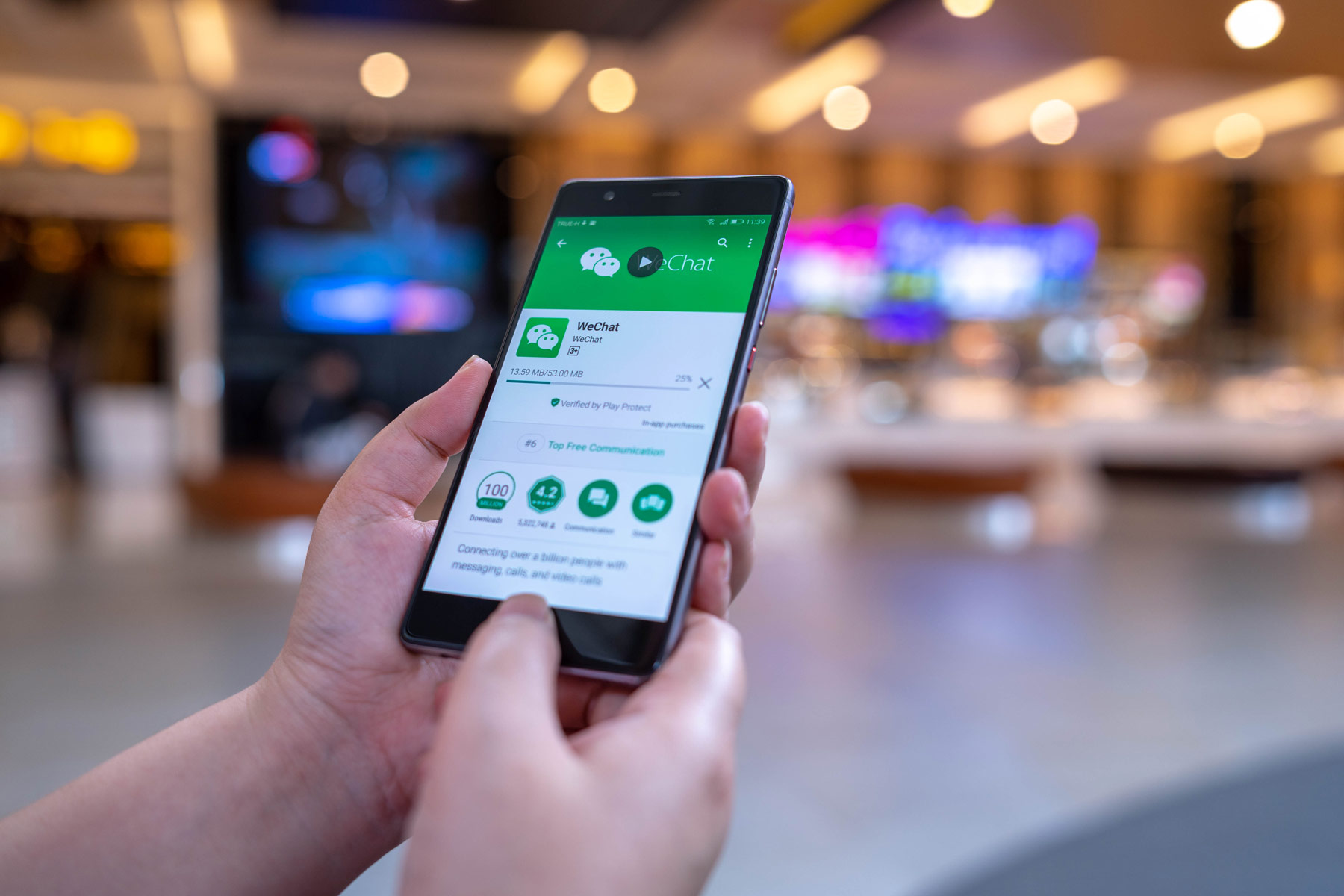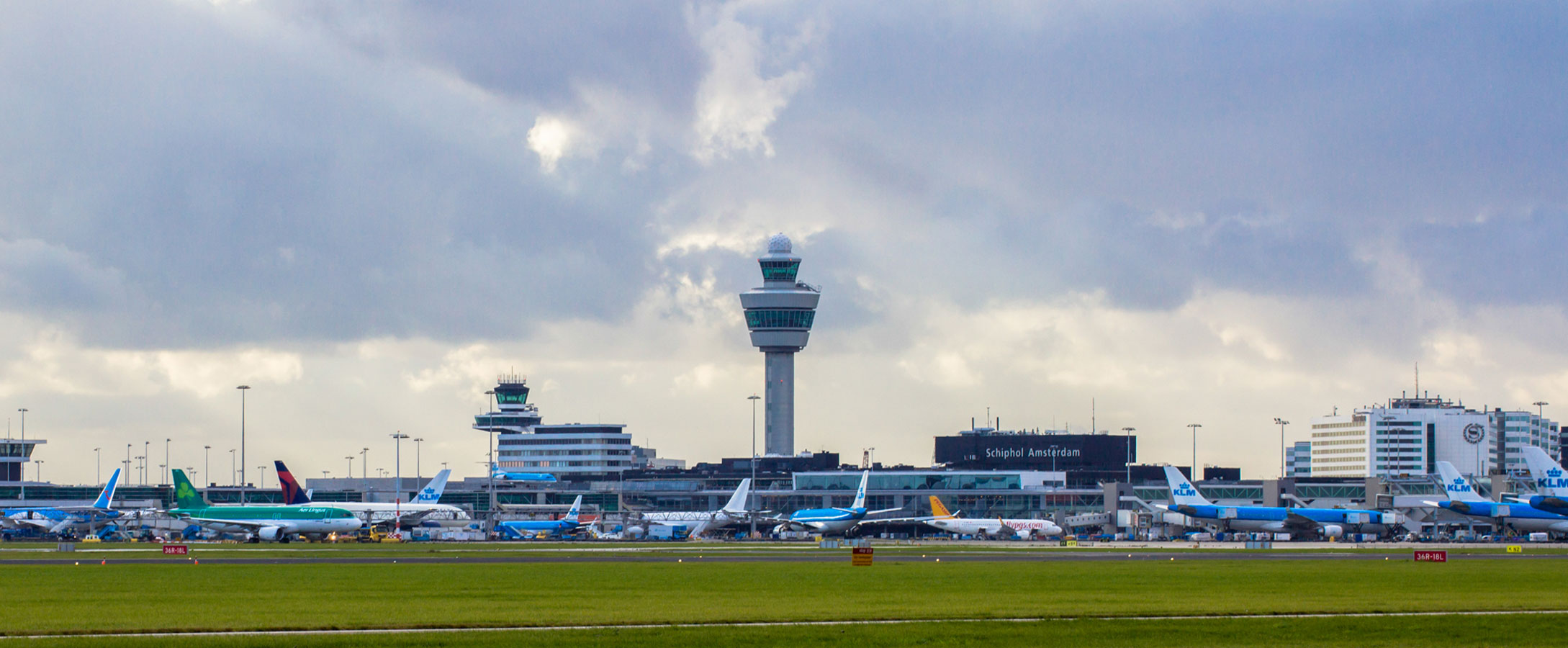 Consentiamo la mobilità internazionale door-to-door
La nostra filosofia si basa sul connetterci con le città integrando la rete di trasporto pubblico. Aggiungendo la micromobilità ed i taxi, vogliamo offrire ai viaggiatori una soluzione completa che permetta soluzioni door-to-door. Comprese le soluzioni dell'ultimo miglio.