Travelcard is de grootste onafhankelijke aanbieder van brandstof- en prepaid kaarten, die ook gebruikt kunnen worden voor parkeren en autowassen. De kaart wordt op meer dan 175.000 plekken in Nederland geaccepteerd en is volledig gericht op de zakelijke gebruiker. Travelcard maakt het makkelijk voor organisaties om mobiliteitskosten op een effectieve manier te beheren.
Uitdaging
Travelcard wilt haar diensten uitbreiden en gebruikers de optie bieden om met openbaar vervoer te reizen, zonder dat een aparte kaart hiervoor niet nodig is. Travelcard gebruikers kunnen nu gemakkelijk plannen, boeken, betalen en reizen via de Tranzer app. De tickets verschijnen automatisch in de app en worden verrekend met de werkgever via de gezamenlijke factuur.
Inzicht
Kaarthouders hebben meer flexibiliteit en vrijheid tijdens het plannen en boeken van een reis. Wanneer reizen per auto niet de beste optie is, kan de app gemakkelijk worden gebruikt voor openbaar vervoer. Werknemers ontvangen een gezamenlijke factuur met een overzicht van gemaakte kosten voor openbaar vervoer, tanken, opladen, en parkeren.
Resultaat
De optie voor openbaar vervoer kan gemakkelijk worden geactiveerd door de Tranzer app te downloaden; Travelcard houders kunnen een reis plannen en boeken. Travelcard kan worden geselecteerd als een betaaloptie in de app. Op deze manier, worden zakelijke reizen via openbaar vervoer meegenomen in de werknemers gezamenlijke factuur van Travelcard.
Wat zijn de voordelen van onze mobiliteit oplossing?
We planned to build everything ourselves. But working with good partners is much more efficient. That's why we teamed up with Tranzer

9292
Travelcard
Shuttel
WeChat
KLM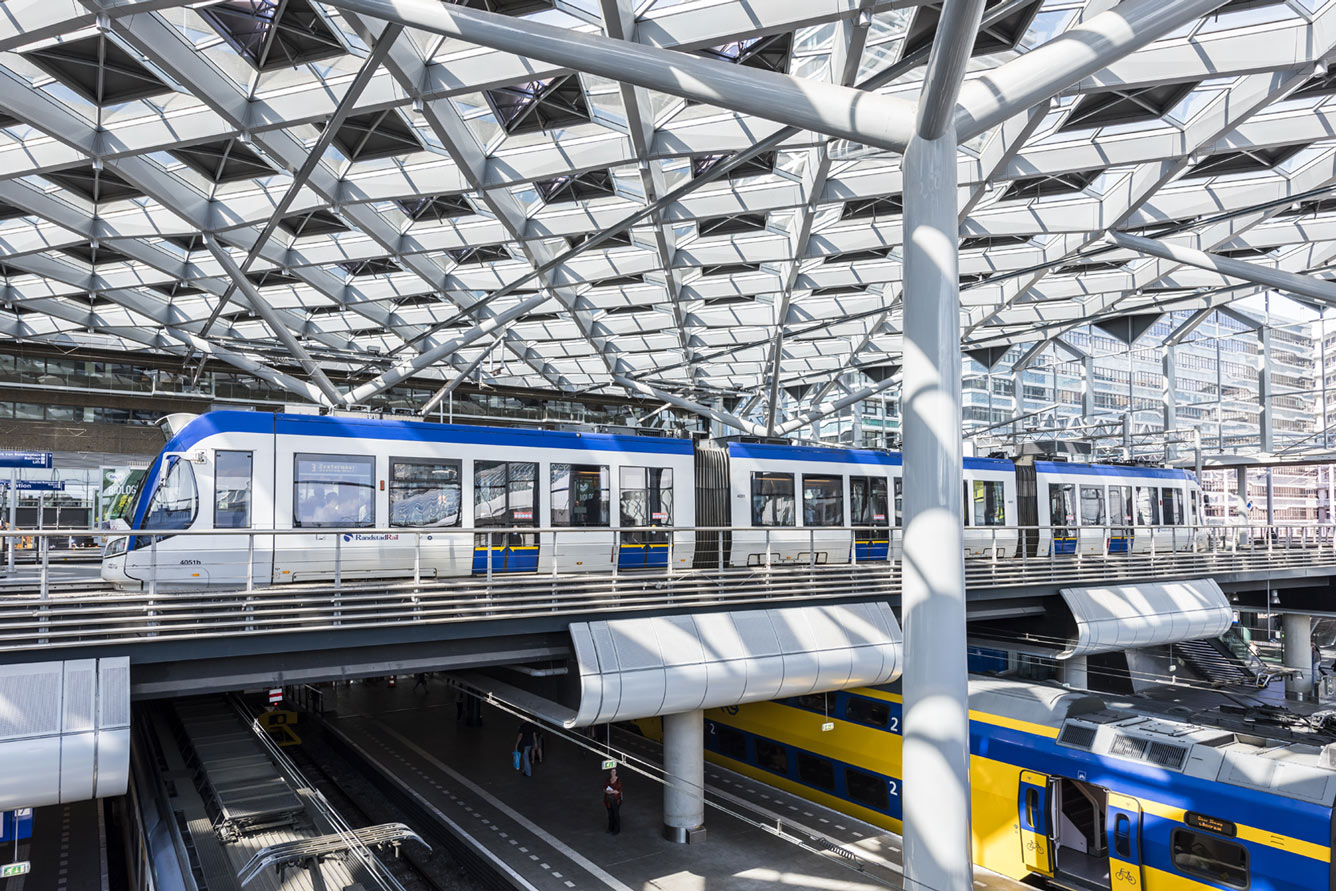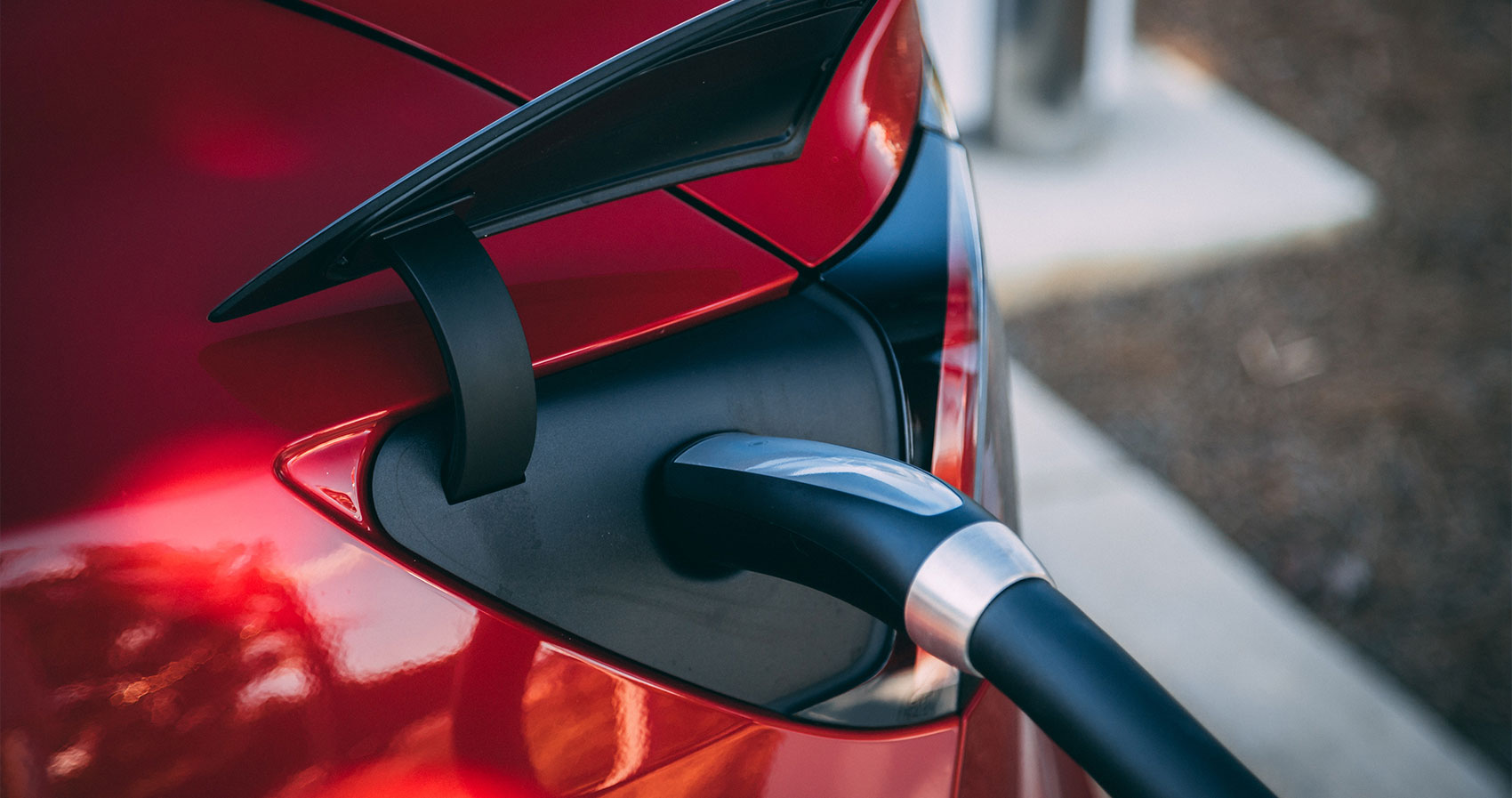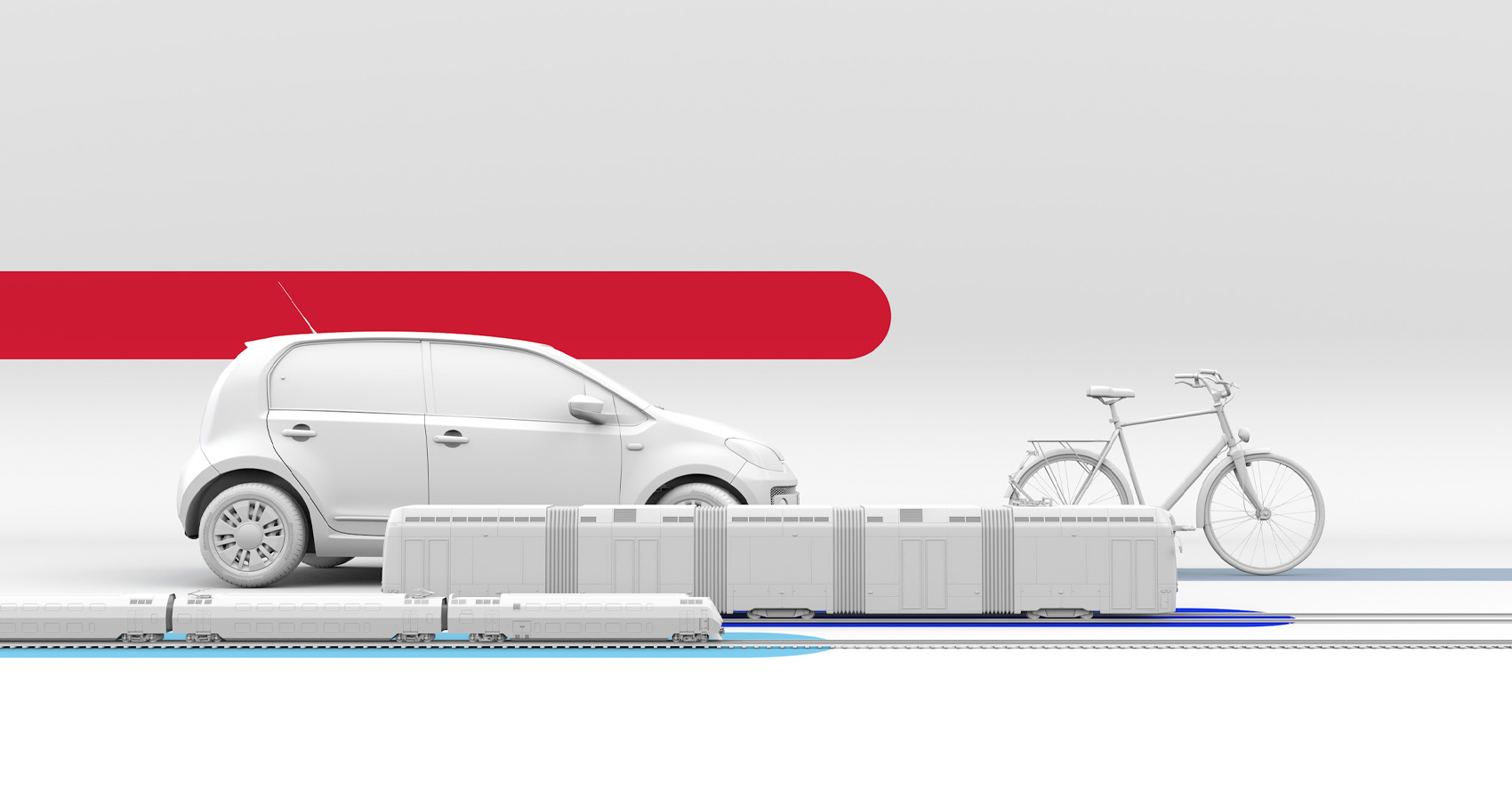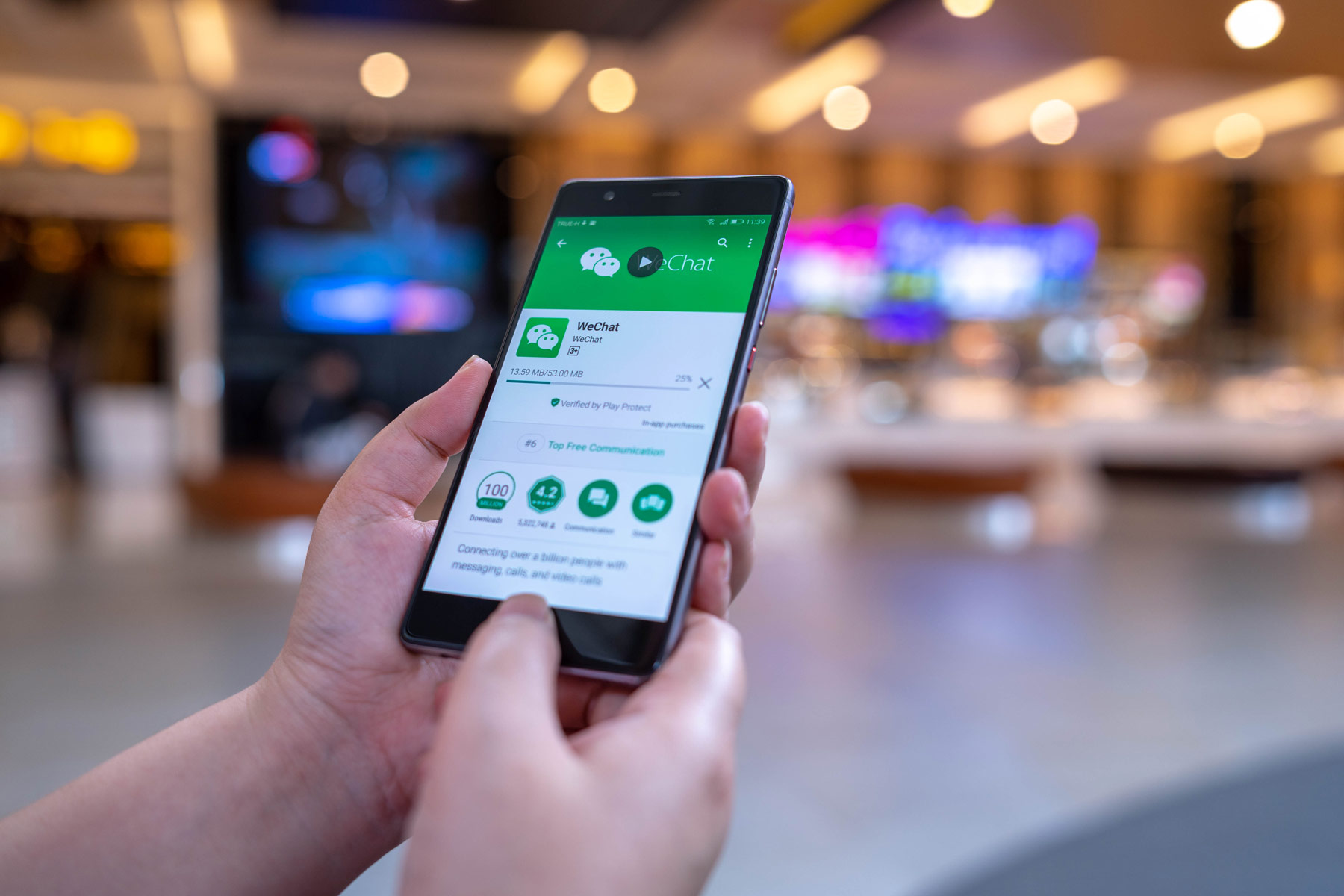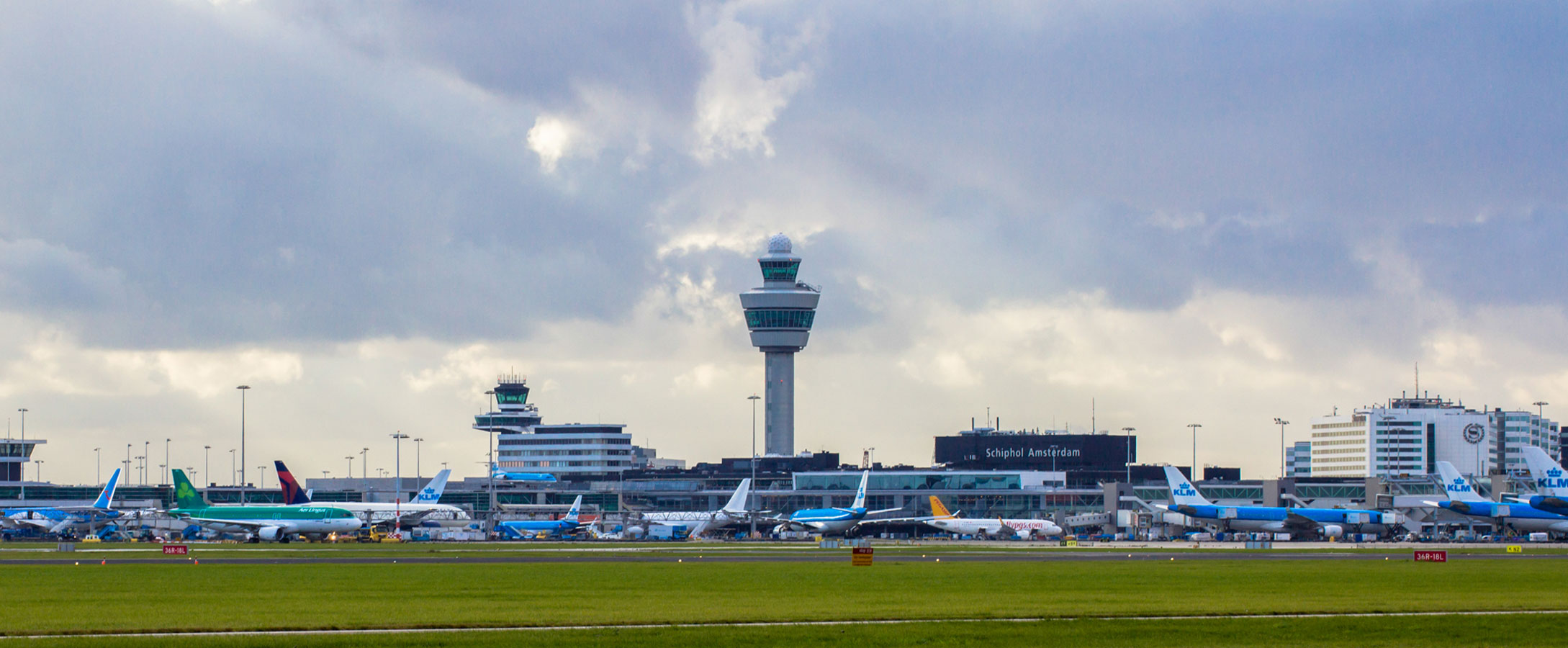 We enable European door-to-door mobility
Tranzer connects and combines all public transport operators in Europe. Any platform or app can integrate the Tranzer technology to add plan, book and pay for public transport to their service. We are constantly adding operators and growing our offer.