Do you want to grow the most innovative international ticketing platform for mobility? Tranzer is the leading European ticketing and payment platform for mobility.
We dream big and we make it happen. Together, we can move mountains. Our true strength is the team. It's serious business, and it's fun working together. To keep growing we're always on the lookout for talent. And by talent, we mean people with exceptional skills and the right attitude.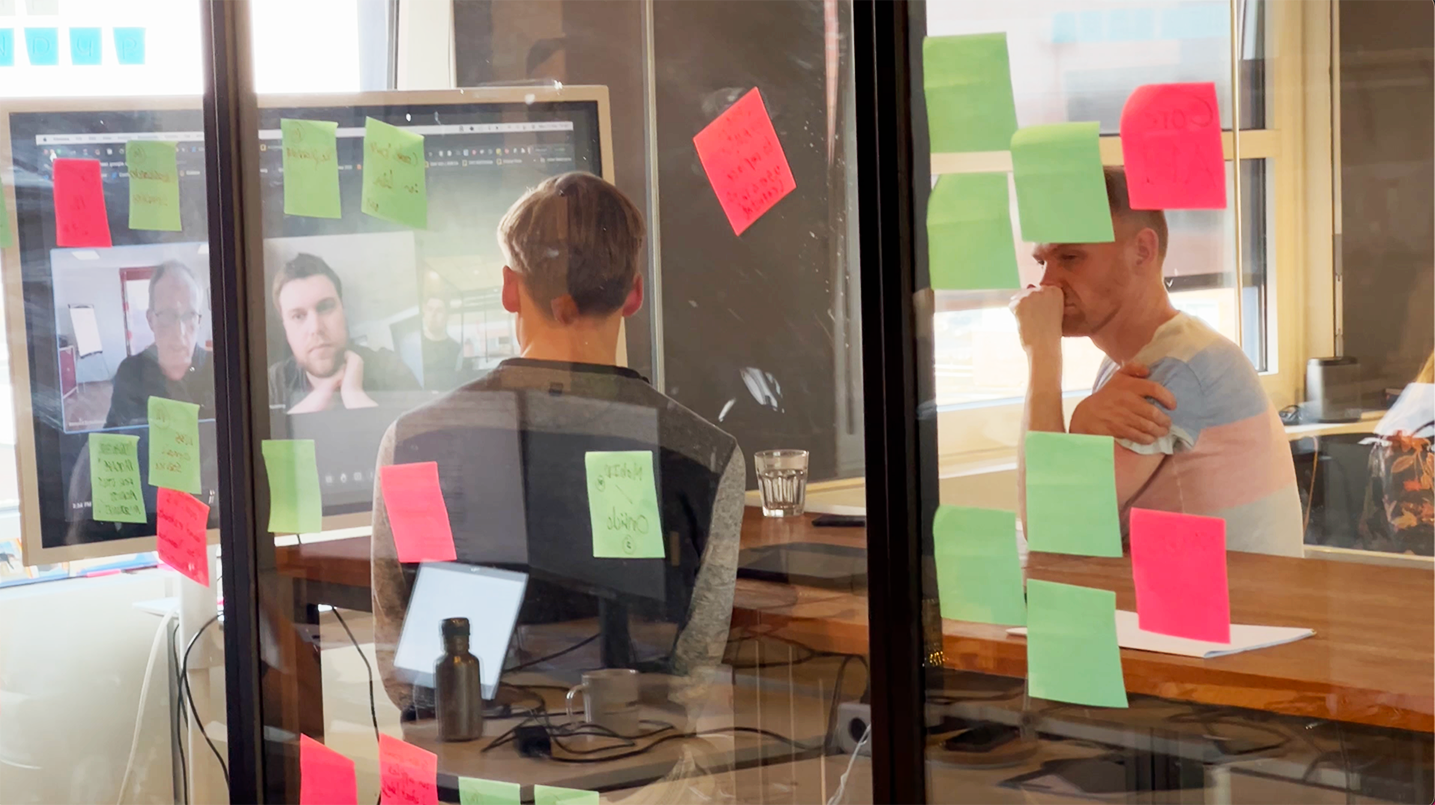 Join the future of mobility!
Our mission is to integrate public transport into existing apps and end-user platforms in order to keep our cities sustainable, accessible and liveable. We do this by connecting all public transport operators in Europe to our platform and making their tickets available in any app.
Tranzer is expanding rapidly and on its way of becoming Europe's number 1 platform for mobility. Operating from our headquarters in the heart of the Netherlands, we reshape the ticketing market of mobility. We do this, together with an international team of about 30 talented individuals. Our team consists of anything in and between: tech-enthusiasts, backend-experts, design-connaisseurs, sales professionals, IT-wizards, marketing- specialists, HR-guru's and industry veterans. Are you interested in joining the team? We offer exciting careers and an inspirational work environment, have a look at our open positions, apply and tell us why we should meet you.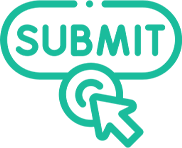 Yay, you applied! We're very happy with your application and will get back to you in 1 week.
If we see that you are a potential match, we will call you to have a short chat to get to know you better and tell you more about the role at Tranzer.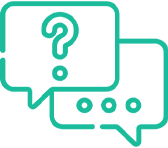 Depending on the role, you will have one or several interviews to talk about your experience and what you're looking for. Feel free to ask questions!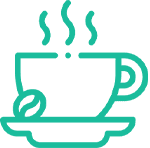 Chat with different people at Tranzer and feel the vibe at the office so you can learn more about who we are and how we work.

An opportunity to present an exercise aimed at getting a better impression of your skills and how you approach things.
If all parties are still excited at this point, it's time to get that pen out and sign!