Here you can read the latest new about Tranzer and the world of traveling – Our product, the trends, partnerships and events.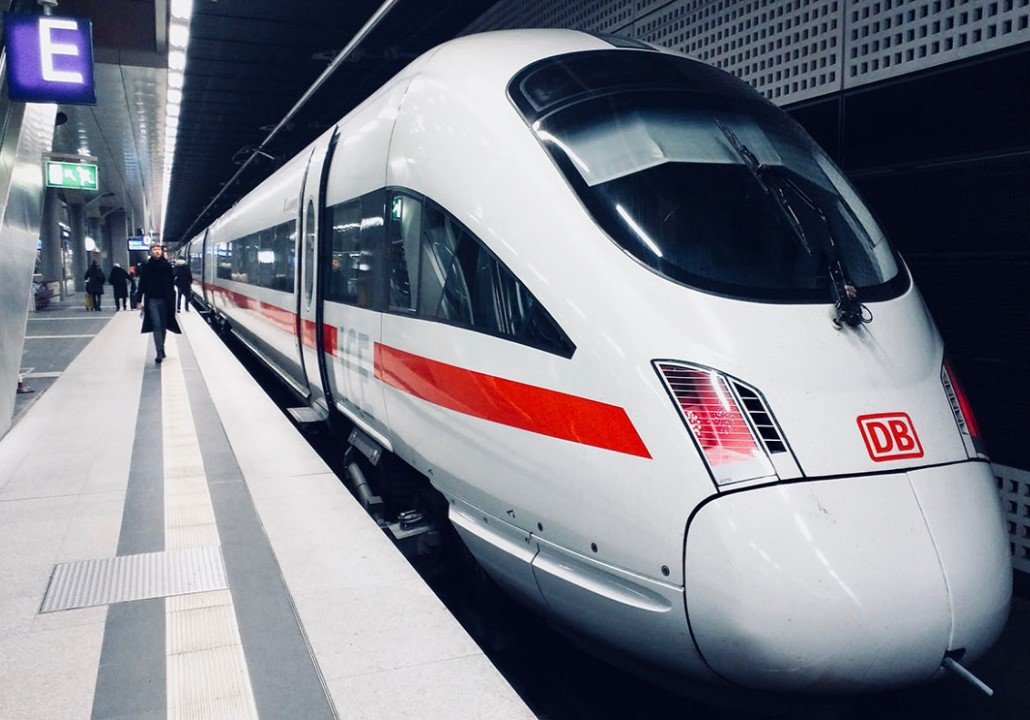 Tranzer now offering Deutsche Bahn tickets
Tranzer are delighted to announce the signing of a General Sales Agent agreement with Deutsche Bahn AG.  "The partnership with...
French railway tickets now sold through Tranzer
Tickets from the French national rail service SNCF, including France's rail and high-speed network are now available in the Tranzer...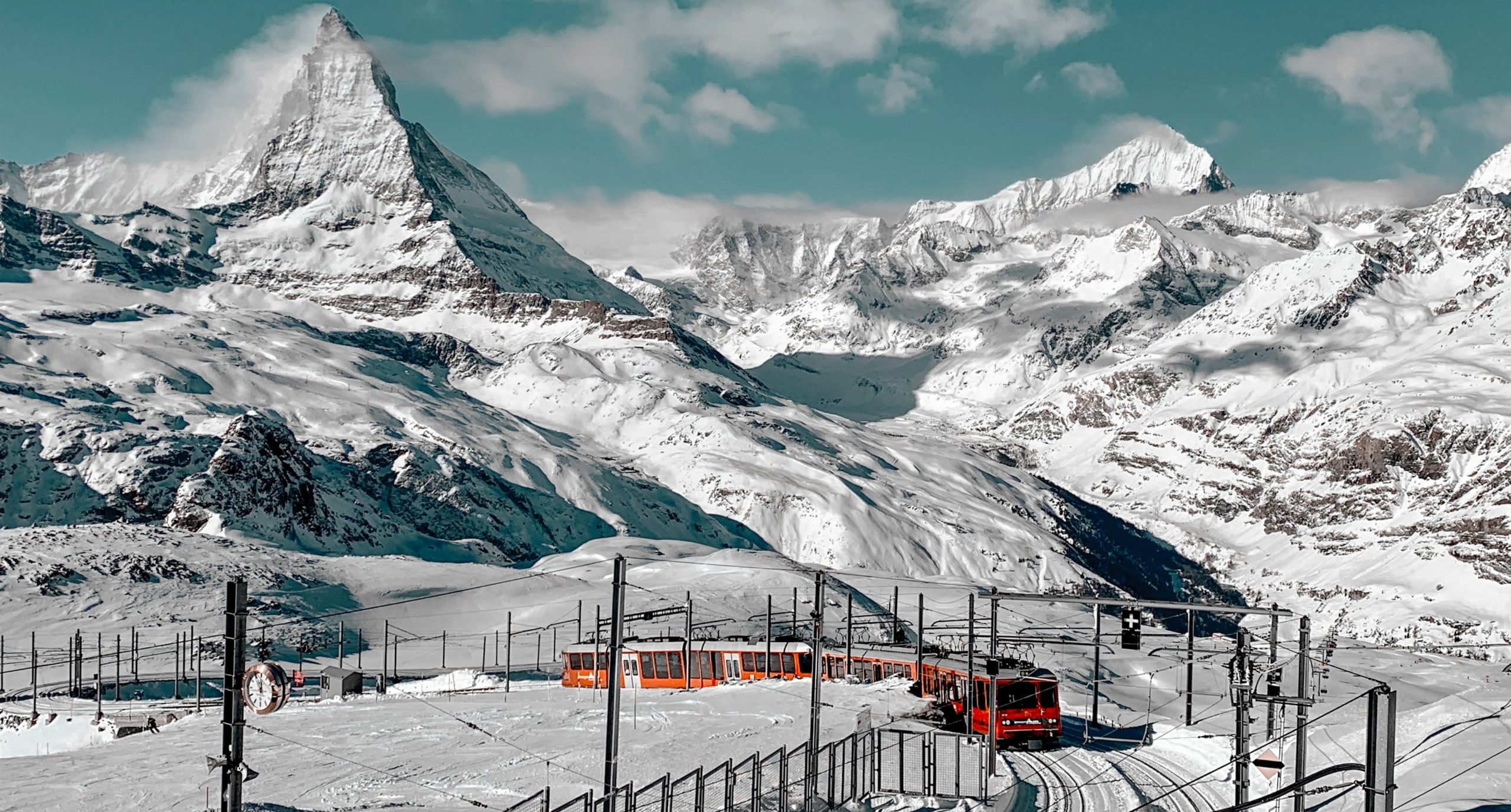 Tranzer now covering Switzerland
Tickets for all Swiss public transit are now available in the Tranzer portfolio. "The public transit network in Switzerland is...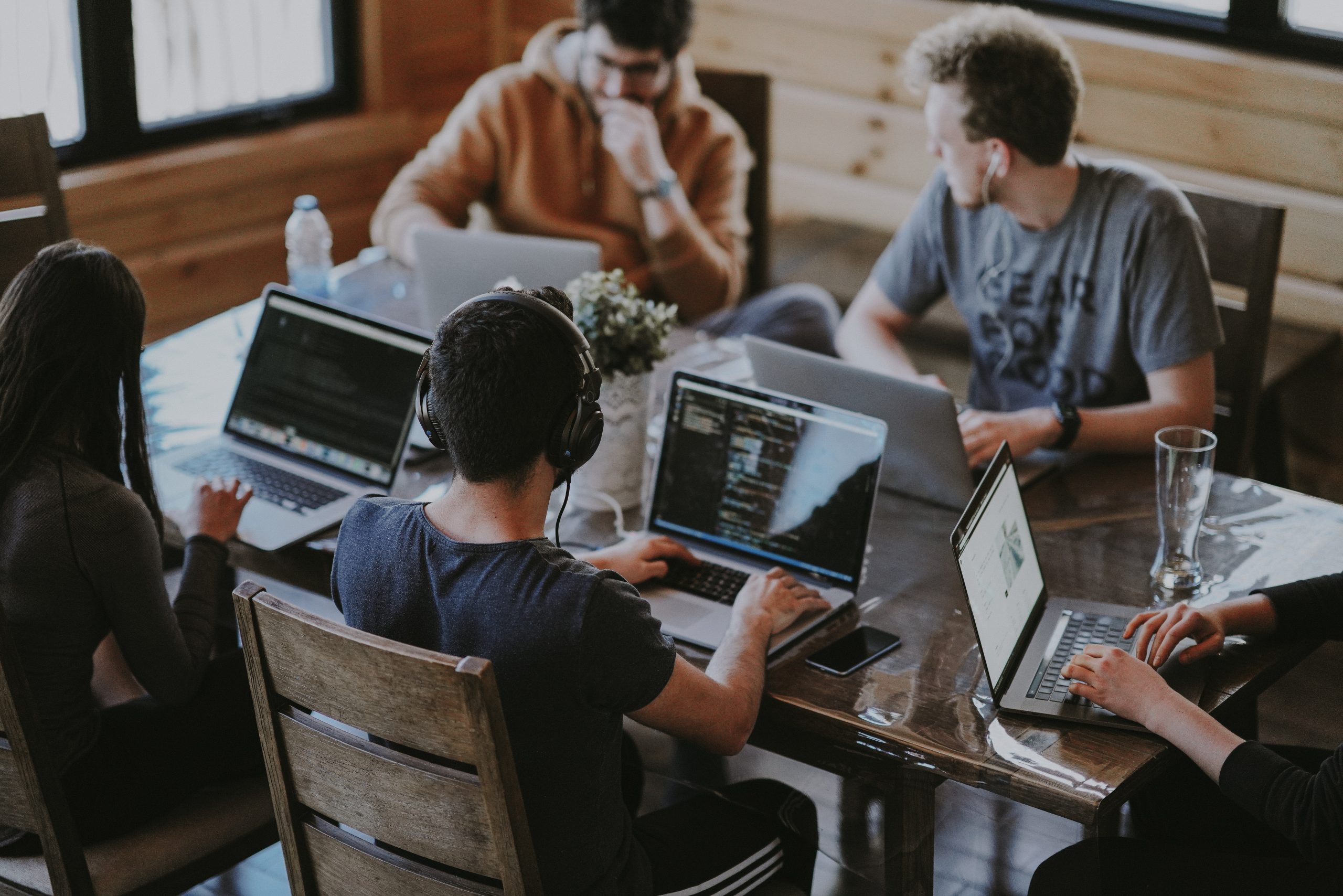 Tranzer joins growing TrustBuilder.io marketplace
Ghent/Amersfoort, November 23, 2021 – IAM vendor TrustBuilder and mobility provider Tranzer have formed a strategic partnership. Companies using the...