Here you can read the latest new about Tranzer and the world of traveling – Our product, the trends, partnerships and events.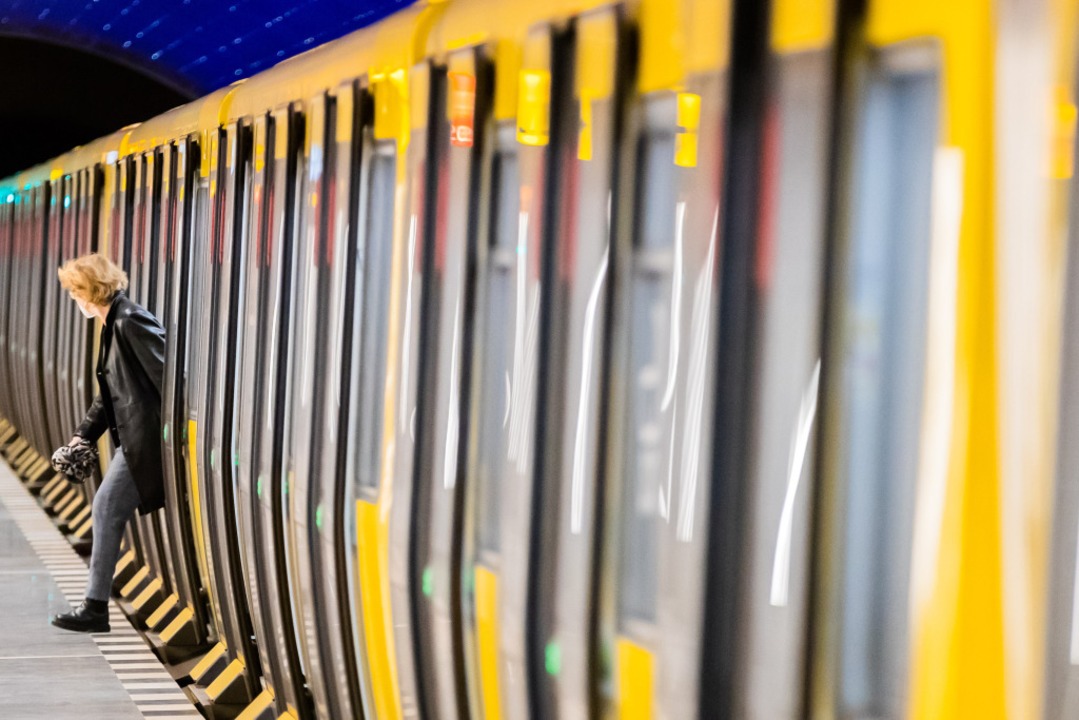 The Deutschlandticket has arrived – now available!
A monthly ticket for 49€ that allows you to use all local and regional transit in Germany, public transit could...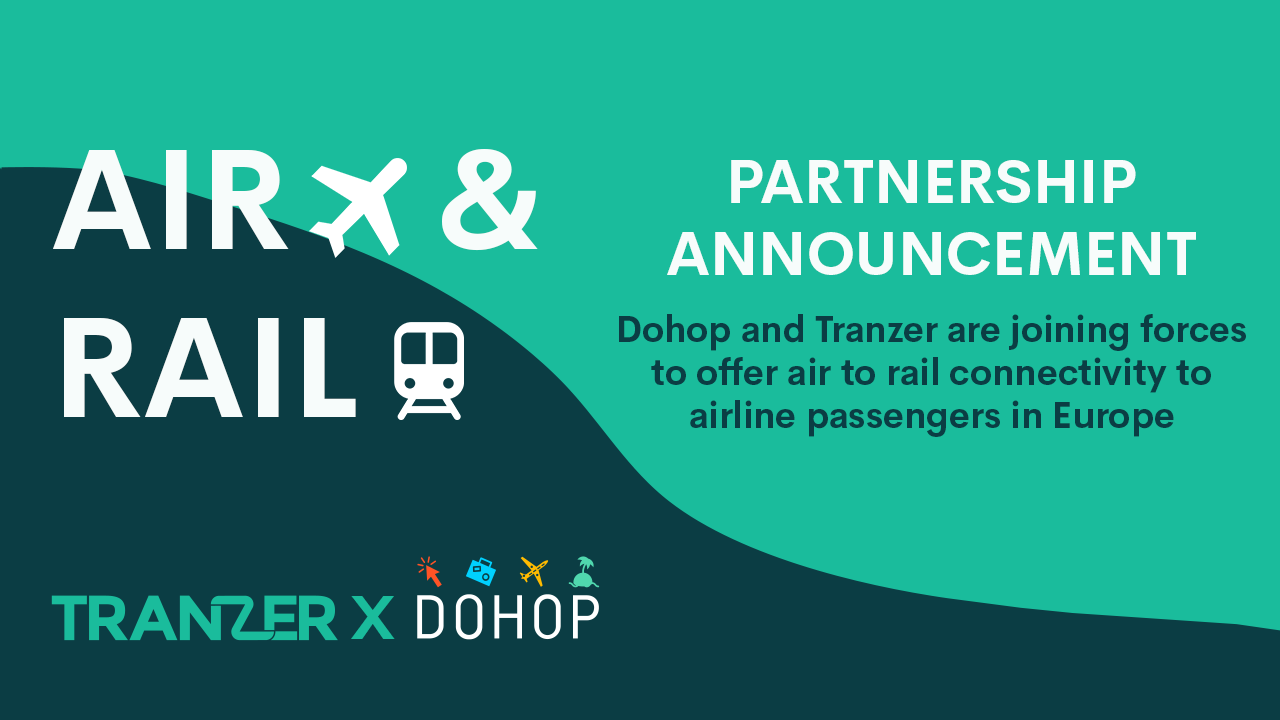 We are happy to announce that Dohop and Tranzer are joining forces to offer air to rail connectivity to airline...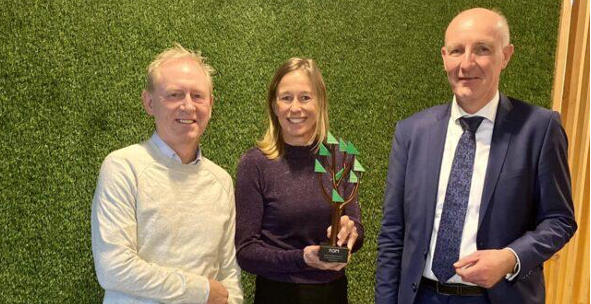 Capital to grow! ROM Utrecht Region, Ponooc and BOM invest EUR 2.5 mln in Tranzer
We are glad to announce that we raised funding to further automate our platform and grow our company's revenue. Our...
Tranzer B.V. signs a partnership with FREE NOW, first public transport operator available in FREE NOW app now
The leading European mobility aggregator Tranzer BV has signed a partnership with FREE NOW Europe super mobility app. As a...