Here you can read the latest new about Tranzer and the world of traveling – Our product, the trends, partnerships and events.
New management structure Tranzer
Tranzer is pleased to announce the following changes to the management structure effective Jul 1, 2022.  The next growth stage...
Tranzers vision on the impact of intermodal transport
Climate change is a global problem and therefore requires countries around the world to collaborate. In 2015 all of the...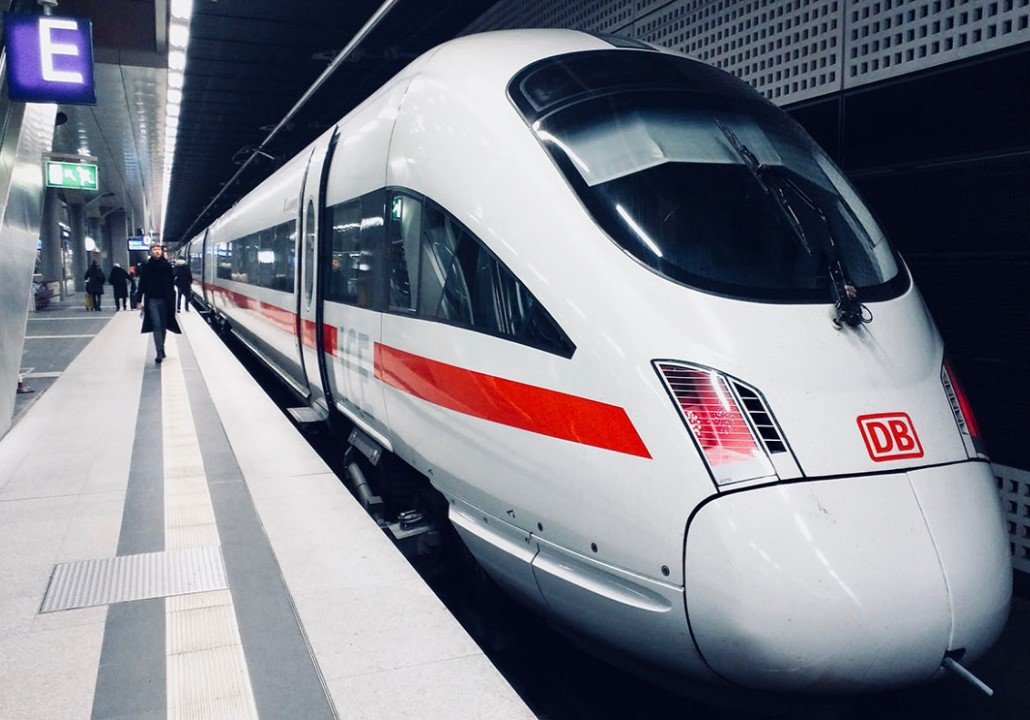 Tranzer now offering Deutsche Bahn tickets
Tranzer are delighted to announce the signing of a General Sales Agent agreement with Deutsche Bahn AG.  "The partnership with...
French railway tickets now sold through Tranzer
Tickets from the French national rail service SNCF, including France's rail and high-speed network are now available in the Tranzer...