It's finally here: our very own company blog! We are so excited to have this new platform where we will be discussing all things tech, mobility and innovation. The mobility sector is evolving rapidly and is creating new ways for travel and keeping our cities flowing. Tranzer finds itself in the midst of this space pushing forward new mobility development. So, you probably understand that there is enough to talk about. Make sure to stay tuned for articles about tech, mobility trends, start-up culture and more. To our developer community: we also have some in-depth tech articles coming your way.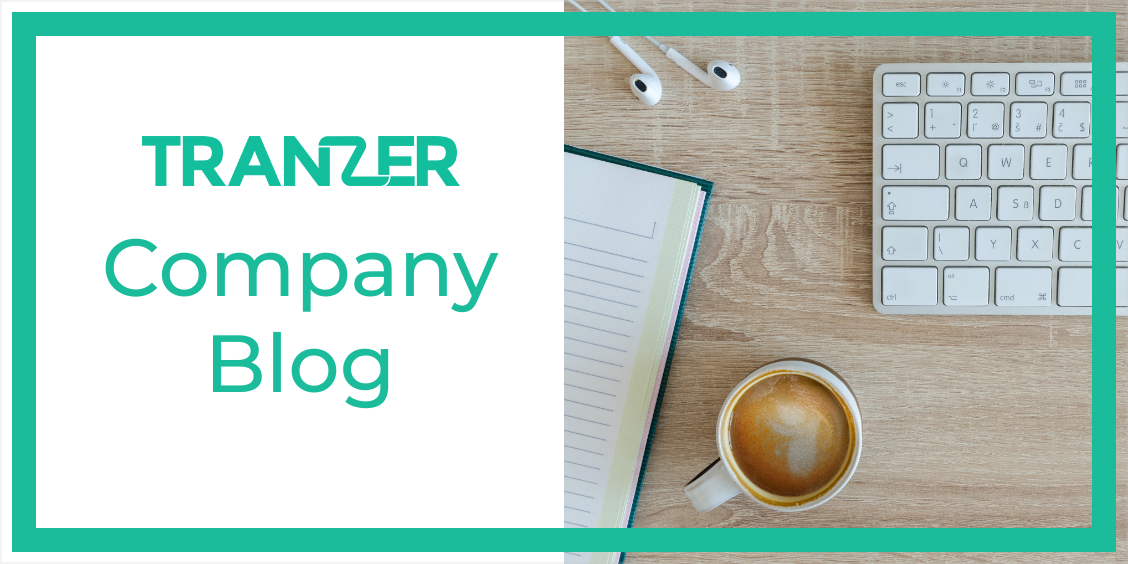 Het omdenken van de nieuwe klimaatregel: CO2 uitstoot kan je meten, maar je kan het ook beïnvloeden
De klimaatregel riep diverse reacties op de afgelopen weken. Een realistisch plan of simpelweg niet haalbaar voor grote bedrijven? Partijen als de Bovag zijn nog niet zo zeker, zo lieten...
How to create your own wallet passes (pkpass)
With the ever growing user demand to go all-digital, wallet passes may be just what you need to bring your customers the convenience they look for. No more downloading new...
When an outage hits the core of your tech company: devs perspectives
Facebook's outage, this week's biggest news globally and a crisis avoided most by any tech company out there.  Many questions were posed as to how one of the biggest global...
How the Car Market is shaping Intelligent Driving & Seamless Mobility
Autonomous driving, electronic cars, digital integration – the future of mobility is exciting. Some of the leading mobility companies in the world just showcased their upcoming innovations at the German...
An Italian Perspective on the Future of Urban Mobility
Last week Tranzer had the chance to join Citytech, one of the leading Italian events discussing the innovations and processes pioneering the future of mobility. This was also Tranzer's first...
Founders Advice: Translating Vision into Workplace
You have a great idea for the market, you have the long-term vision that comes with it, and you have the drive. All ingredients to start something new, something that...