Welcome to the Tranzer blog! On this platform we discuss all things tech, mobility and innovation. The mobility sector is evolving rapidly and is creating new ways for travel and keeping our cities flowing. Tranzer finds itself in the midst of this space pushing forward new mobility development. With so many innovations happening to achieve a better and greener mobility world for us all, you probably understand that there is enough to talk about. Check out our articles on tech, mobility trends, smart cities, and more. To our developer community: we also have some in-depth tech articles to help you create and test new things, so don't miss out!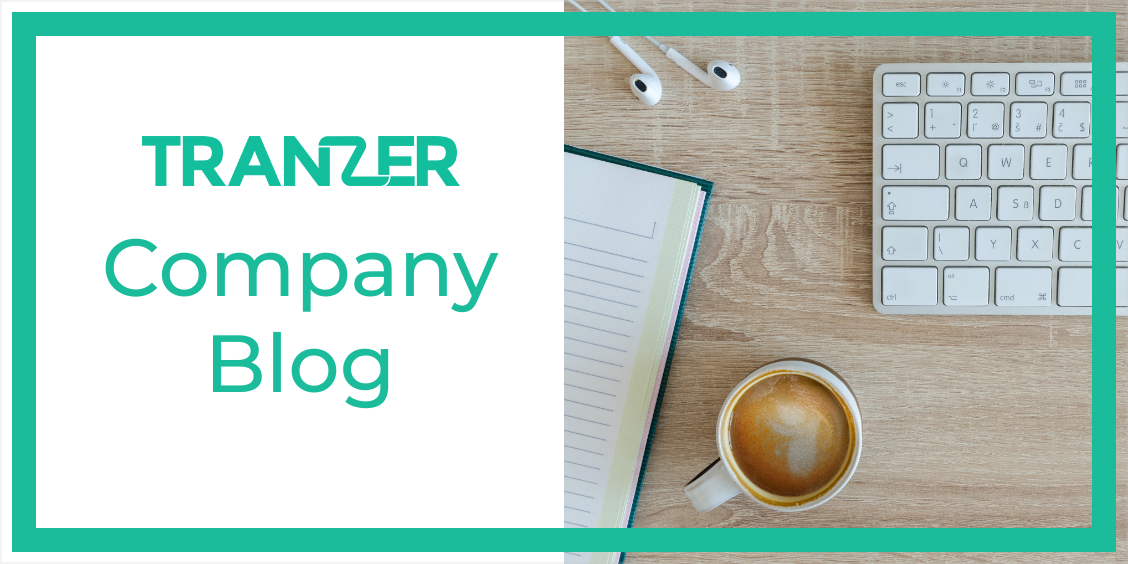 Mobility
,
tech
,
Transport
Airlines for the future: integrating a door-to-door approach to air mobility
The airline industry is facing unprecedented times. Shocks from the global pandemic that haven't been as palpable as since World War II, the climate crisis that's urging us for radical...
Does your MaaS app respond to the nudges from TikTok's influencers?
Viral content, new challenges, and let's not forget those dances that our youngsters love so much. TikTok has already left a huge mark on the behavior of its users, and...
Hans Teuben on Smart Cities: Frontrunners, Citizen-Centric Tech & the Pilot Trap
How do we get to our smart cities of tomorrow? The role of mobility is one that cannot be missed, according to Hans Teuben, Capgemini's Innovation & Strategy Director for...
Rethinking the app landscape: Super Apps as part of your mobile-first strategy
The app market is booming. With millions of options available in your app store, it can get tricky to figure out which apps are actually worth a download and which...
EU to improve public transport: Fostering digital and open innovation
This is the 4th article on digital innovation of our 'EU to improve Public Transport' articles. Our first three articles discuss technical development, connectivity and affordability of the railway system. Mobility...
EU to improve public transport: Why we need both general and segment-specific economic policy instruments
This is the 3rd article of our 'EU to improve Public Transport' articles. Our first two articles discuss technical development and connectivity of the railway system. Mobility has increased immensely...