Travelcard is the 'largest independent provider of fuel and prepaid cards, which can also be used for parking and car wash. The card is accepted at more than 175,000 locations in the Netherlands and is fully equipped for the business traveler. Travelcard makes it easy for organizations to manage mobility costs in an effective way.
Challenge
Travelcard would like to expand its services and offers users the option of traveling by public transport without the need for a separate card. Travelcard holders can now easily plan, book, pay and travel via the Tranzer app. The tickets automatically appear in the app and are invoiced to the employer on the collective invoice.
Insight
Cardholders have more flexibility and freedom when planning and booking a trip. If travelling by car is not the best option, it can easily be used for public transport. Employers receive a collective invoice with an overview of the costs incurred for public transport, refueling, charging and parking.
Result
The "public transport" option can easily be activated by downloading the Tranzer app; Travelcard holders can plan and book a trip. Travelcard can be selected as a payment method in the app. In this way, business trips by public transport are included on the employee's collective invoice of Travelcard.
Why integrate our mobility solution?
We planned to build everything ourselves. But working with good partners is much more efficient. That's why we teamed up with Tranzer

9292
Travelcard
Shuttel
WeChat
KLM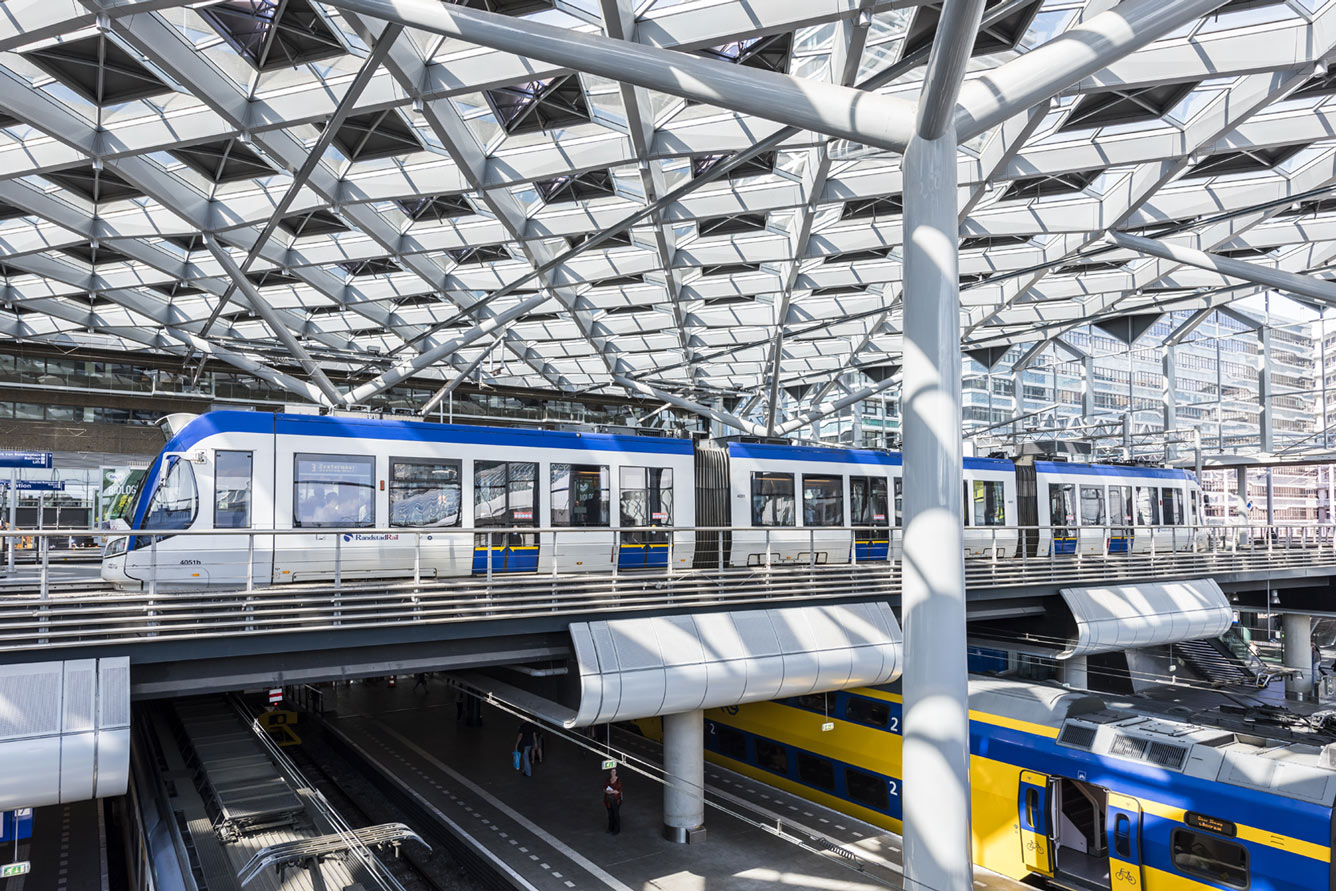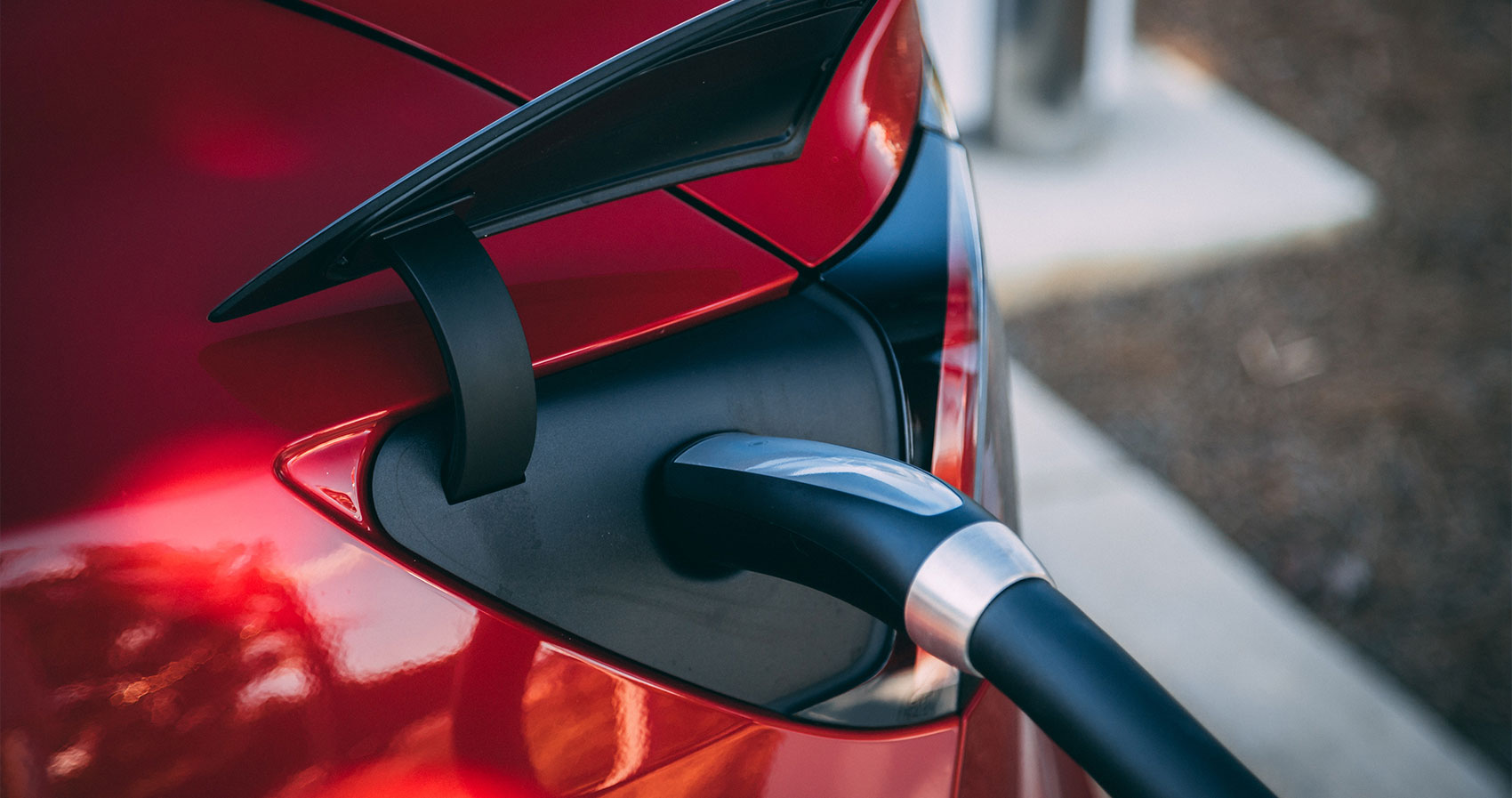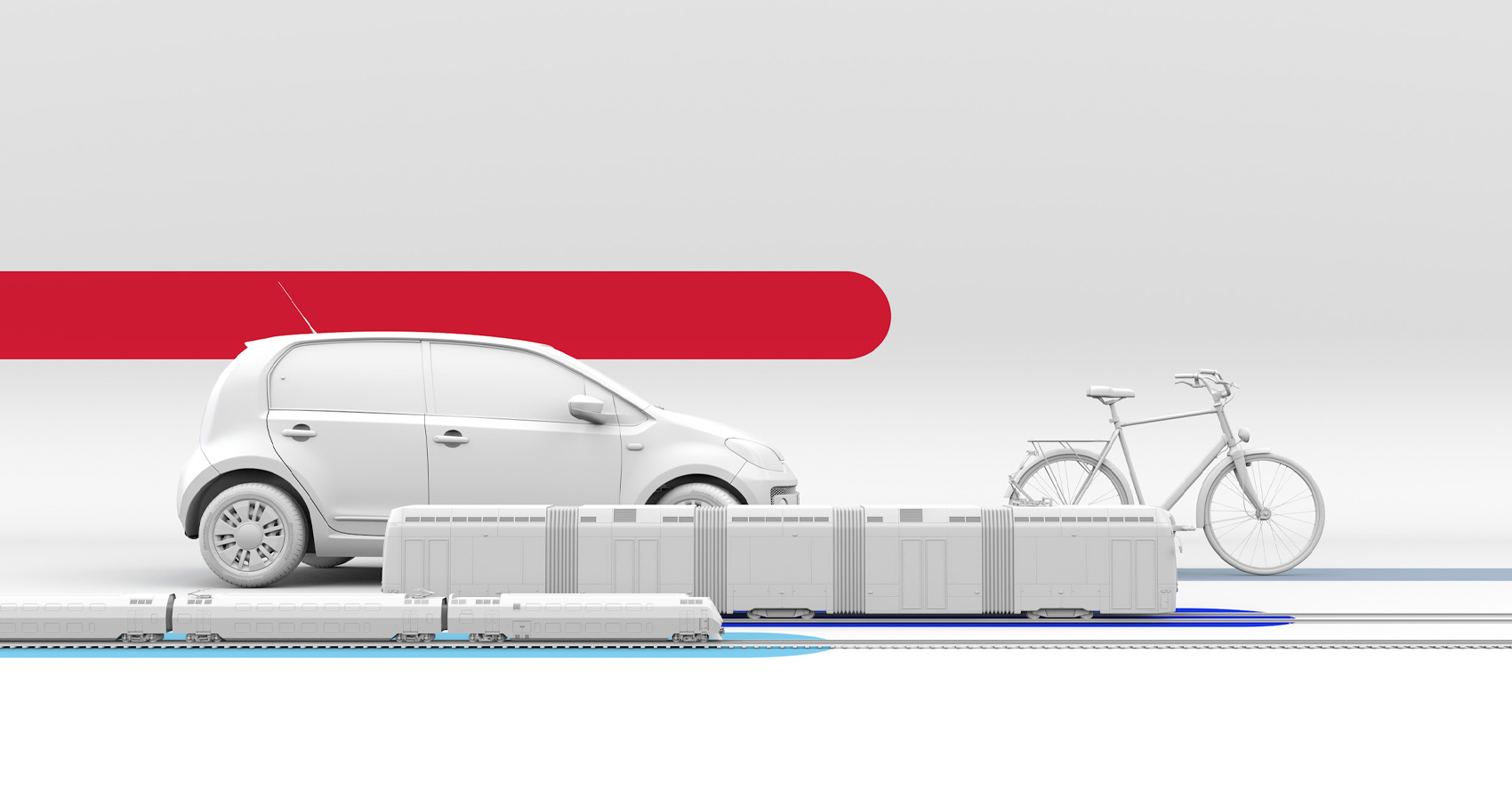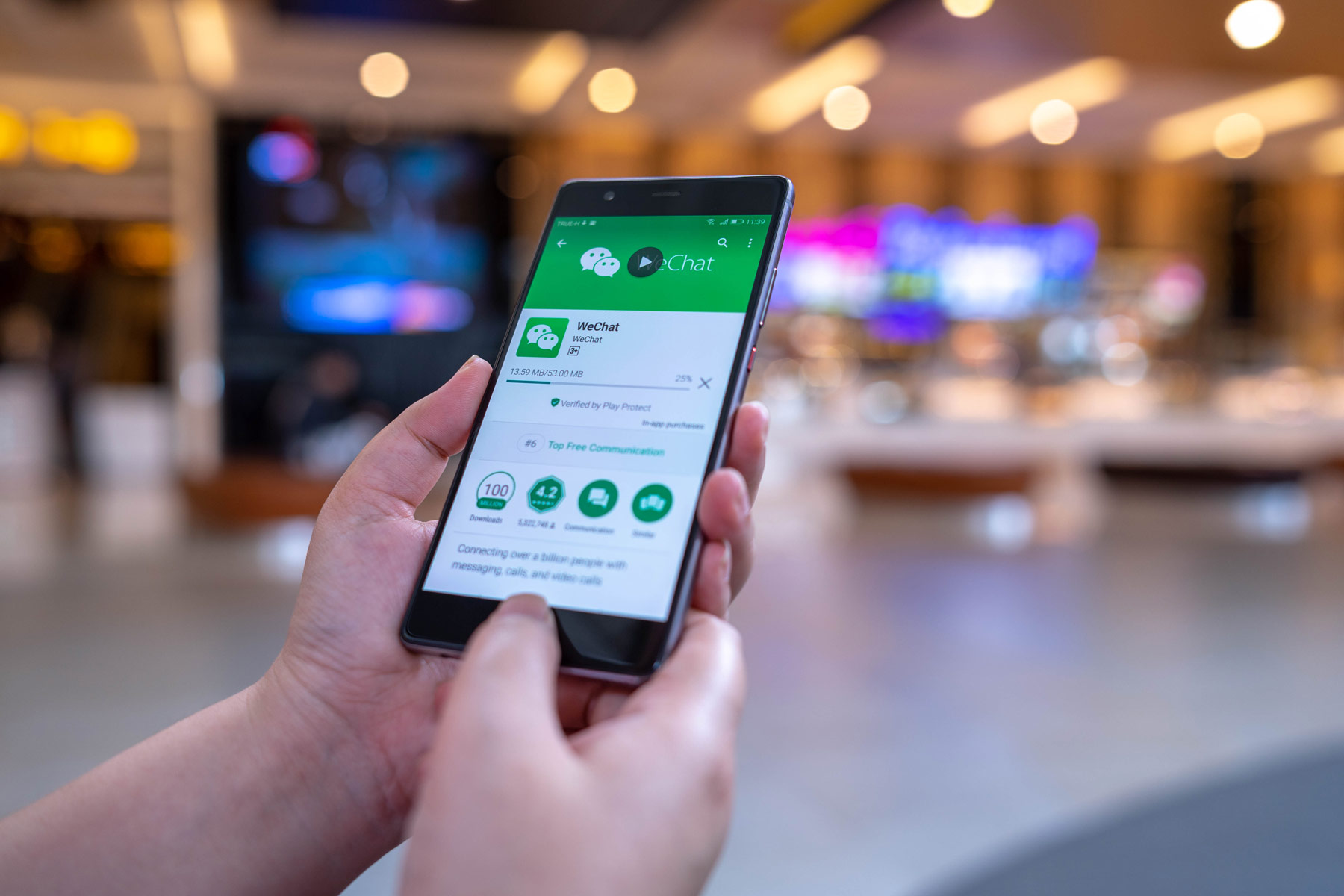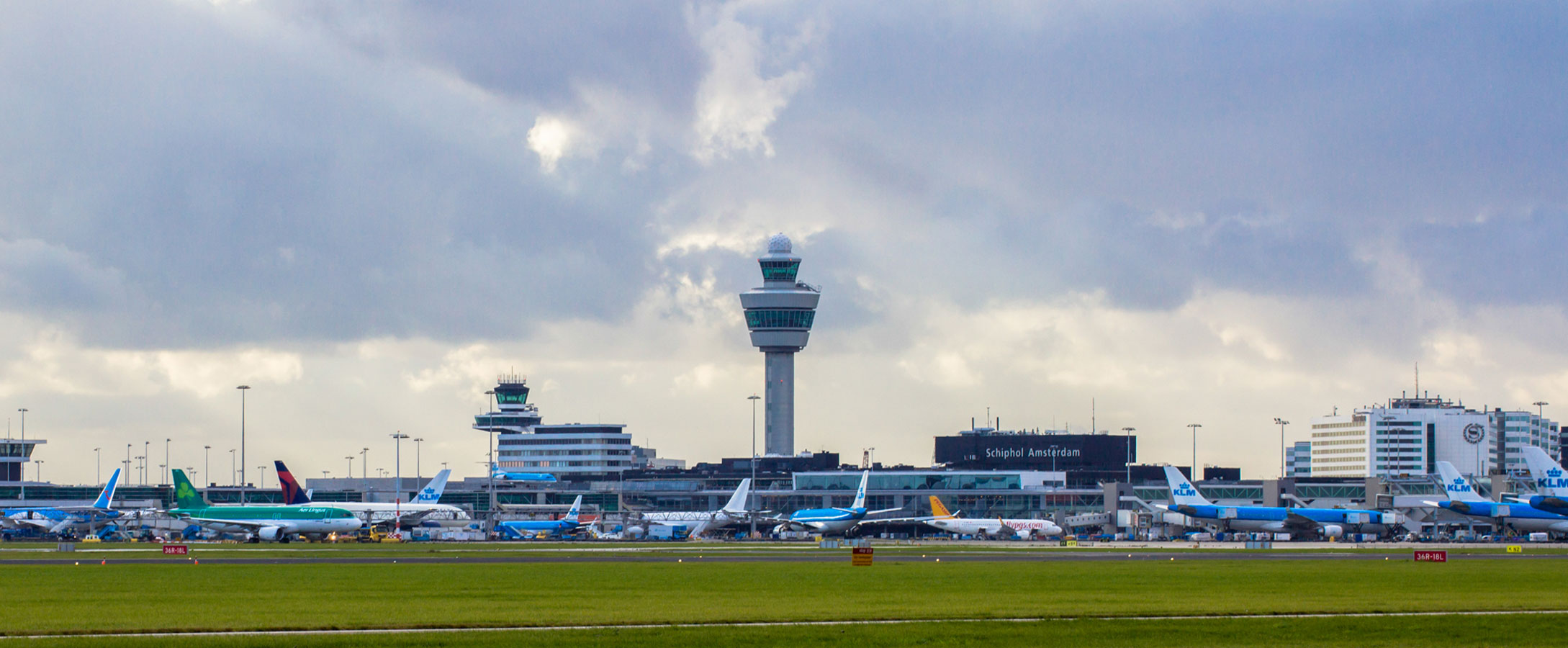 We enable European door-to-door mobility
Tranzer connects and combines all public transport operators in Europe. Any platform or app can integrate the Tranzer technology to add plan, book and pay for public transport to their service. We are constantly adding operators and growing our offer.