Offrir des billets pour la mobilité durable n'importe où dans n'importe quelle application du choix du client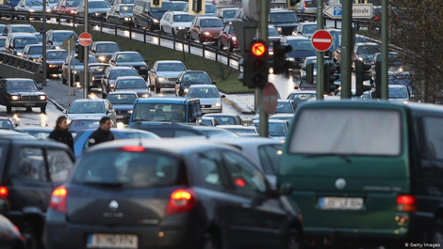 Toutes les différentes options de A à B, comparées de manière claire, équitable  et transparente . Planifier, payer et voyager, pour tous les opérateurs de transport, dans le monde entier. Pour Tranzer, Mobility as a Service est synonyme de changement de comportement. Nous montrons les meilleures options de voyage sur place et donnons un aperçu de l'effet de ces options (coût, C02, temps). C'est ainsi que nous assurons la fluidité de nos villes et améliorons la mobilité en la rendant plus vertueuse.
Nos actionnaires et partenaires
Une équipe solide derrière Tranzer
Transdev
Notre actionnaire Transdev est une entreprise de mobilité opérant à l'échelle mondiale et présente dans 20 pays.
Ponooc BV
Our shareholder Ponooc is a Dutch based venture capital and growth financing fund. A family owned fund which has close ties to the PON concern, which is the largest Dutch automotive company and car importer of among others Volkswagen, Audi and Seat.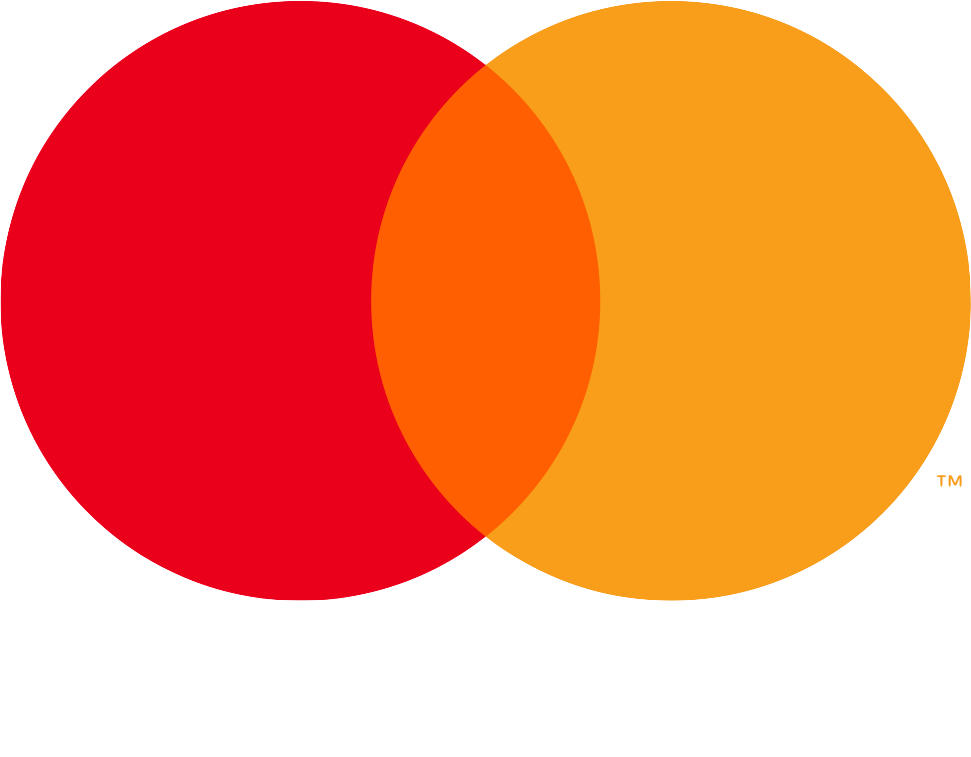 Mastercard
Tranzer is a part of the Mastercard Start Path programme. First step is to enable EMV (the standard behind Apple Pay, Google Pay and contactless payments) in London public transport. From there, it will be rolled out to 120 countries were EMV is introduced.
Paul Rooijmans
Co-Founder
I am Paul and one of the two founders of Tranzer. I am inspired by traveling and I like to be immersed in different cultures. As a result, I experience how things in life can be perceived in a different way. Looking from different angles helps me to keep a fresh and pragmatic view on life, with a Dutch creative twist.
Sanneke Mulderink
Co-Founder
I am Sanneke and one of the two founders of Tranzer. I am inspired by growth in a natural way. I like to create new opportunities in a branch. At tranzer we do this by investing in the growth of people and sincere contact with our partners. These core values are the driving force behind our continuous innovation and high performance.
Eric Van Eijndhoven
Chief Operating Officer
I have broad international experience in the public transport sector in Netherlands, Denmark, Germany, Sweden and UK. Enthusiastic, result oriented and involved leader with a proven track record to successfully develop and grow businesses. Attracted to businesses and challenges with societal relevance (public/private domain).
Federico Bosio
Business development manager Italy
I am Federico and I have been working at Tranzer since July 2020. (Sustainable) Innovations can no longer be thought of as mono-lateral breakthroughs coming from a single direction, but rather as co-evolutions obtained through an ecosystem-focused mindset. At Tranzer I fully embrace this belief, working hard to enable the future of mobility. Having passionate and vision-driven people at my side is what motivates me the most
Paul Haarman
Business Development Manager
I am Paul and I started working at Tranzer in 2019. For me, cultural diversity and surrounding yourself with a mixed bag of people, forces you to have a keener look at yourself and the world. Improving products and services using insights, data, analysis and creativity in collaboration with other people is something I look forward to every morning. Especially if those products and services make the world a little bit better.
Julia Koch
Business development manager Germany
I am Julia and I recently joined Tranzer to connect the German market to our platform. I love our combination of technical savvy and a strong moral compass, we work really hard to help create the mobility of the future! For me, talking daily to interesting and inspiring people, creating value for all partners involved, and wandering between the worlds of technology and business is what makes working here so rewarding. In my spare time, I love sailing and spending time with my friends and my cats.
Bas Zwart
Sales Manager I am Bas and I joined Tranzer in 2020. After spending some time at the corporate side of FinTech, I moved to FinTech start-ups. I enjoy commercializing innovative and disruptive businesses that make everyday life easier, B2C as well as B2B. I like to think 'out-of-the-box' to find opportunities off the beaten path. I was happy to join Tranzer at the moment when the pieces of the puzzle fell into place. The business proposition already was good and it is getting better every day. At home I divide my time between my kids, wife, running, tennis, cooking, Ajax and contributing to society as a local politician.
Emmy Willemsen
Operations Director
I am Emmy and I have been working at Tranzer since 2014. Meeting people, listening to their ideas and the freedom of getting things done inspire me! Going out into nature, visiting the water or visiting places helps me to escape the daily worries and to experience the full freedom I need to perform.
Tom Krikke
Chief Financial Officer
My name is Tom and I joined Tranzer in 2020. In my working life, I am passionate about new and innovative business models, the latest technology and finding ways for companies to grow. At Tranzer this is actually my day job. At the same time I love to get my hands dirty, dive in and solve problems. And of course have a bit of fun along the way! That, and also balance the books 😉 When I'm not at work I spend time with my family (preferably at the beach), do some running, biking or enjoy a bit of good music with a small drink in my hand.
Jouer aux Jeux vidéo des années 90, au baby-foot, voyager au ski, participer aux activités d'équipe et sauver le monde en même temps. Vous êtes probablement assez intelligent pour comprendre qu'une voiture de société n'est pas une option.
Vous souhaitez développer la plateforme billettique internationale la plus innovante pour la mobilité ?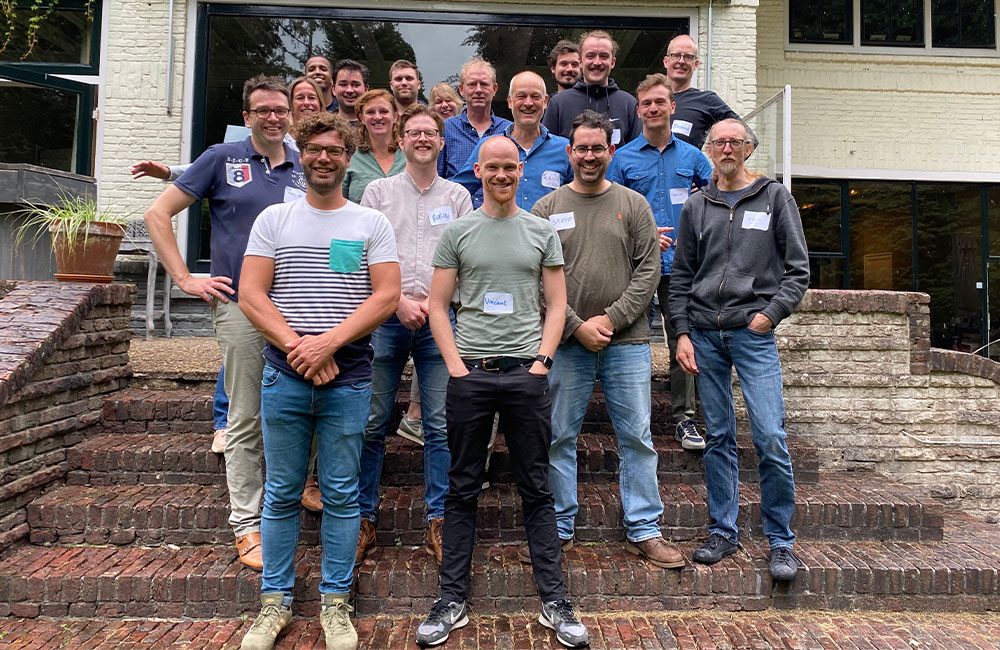 Nous voulons faciliter les choses et être présents là où se trouvent nos clients. Notre siège social se trouve aux Pays-Bas. Nous avons également des collègues en Allemagne, en Italie et en Australie. Avec notre service Tranzer, vous pouvez utiliser toutes sortes d'options de voyage aux Pays-Bas, les services de trains internationaux à travers l'Europe et de nombreux transports publics et de micro mobilité dans les villes européennes.
We want to make things easy and be present where our customers are. Our headquarter is in the Netherlands. We also have colleagues in Germany, Italy and Australia. With our Tranzer service you can use all kinds of travel options in the Netherlands, International train services through Europe and many public transport and micro mobility in European cities.
Stationsplein 61, 3818 LE
Amersfoort, The Netherlands
Mindspace, Skalitzer Str. 104
10997 Berlin, Germany
Via Rial, 9
37023 Verona VR, Italy
114 Rue Marcadet
75018 Paris, France