Crediamo in una mobilità semplice che permetta di scegliere sempre la soluzione migliore per il viaggiatore e per il pianeta in qualsiasi app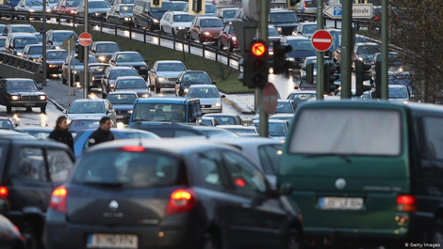 Fornire tutte le opzioni per andare da A a B, comparate in modo semplice e trasparente. Pianificazione, pagamento e viaggio con qualsiasi operatore di trasporto, in tutto il mondo. Per Tranzer, Mobility as a Service significa incentivare un cambiamento culturale.  Per questo mostriamo le migliori soluzioni di viaggio comparandone gli effetti, non solo di costo e tempo, ma anche emissioni di CO2. Anche in questo modo vogliamo contribuire a rendere le nostre città accessibili in modo sostenibile.
Paul Rooijmans
Co-Founder
I am Paul and one of the two founders of Tranzer. I am inspired by traveling and I like to be immersed in different cultures. As a result, I experience how things in life can be perceived in a different way. Looking from different angles helps me to keep a fresh and pragmatic view on life, with a Dutch creative twist.
Sanneke Mulderink
Co-Founder
I am Sanneke and one of the two founders of Tranzer. I am inspired by growth in a natural way. I like to create new opportunities in a branch. At tranzer we do this by investing in the growth of people and sincere contact with our partners. These core values are the driving force behind our continuous innovation and high performance.
Paul Haarman
Business development Manager Benelux
I am Paul and I started working at Tranzer in 2019. For me, cultural diversity and surrounding yourself with a mixed bag of people, forces you to have a keener look at yourself and the world. Improving products and services using insights, data, analysis and creativity in collaboration with other people is something I look forward to every morning. Especially if those products and services make the world a little bit better.
Videogiochi  anni 90, biliardino, sciate (e après ski) di gruppo, attività di gruppo…e tutto mentre salviamo il mondo. Probabilmente sei abbastanza intelligente per capire che l'auto aziendale non è compresa
Vuoi contribuire alla crescita della piattaforma di bigliettazione più innovativa al mondo?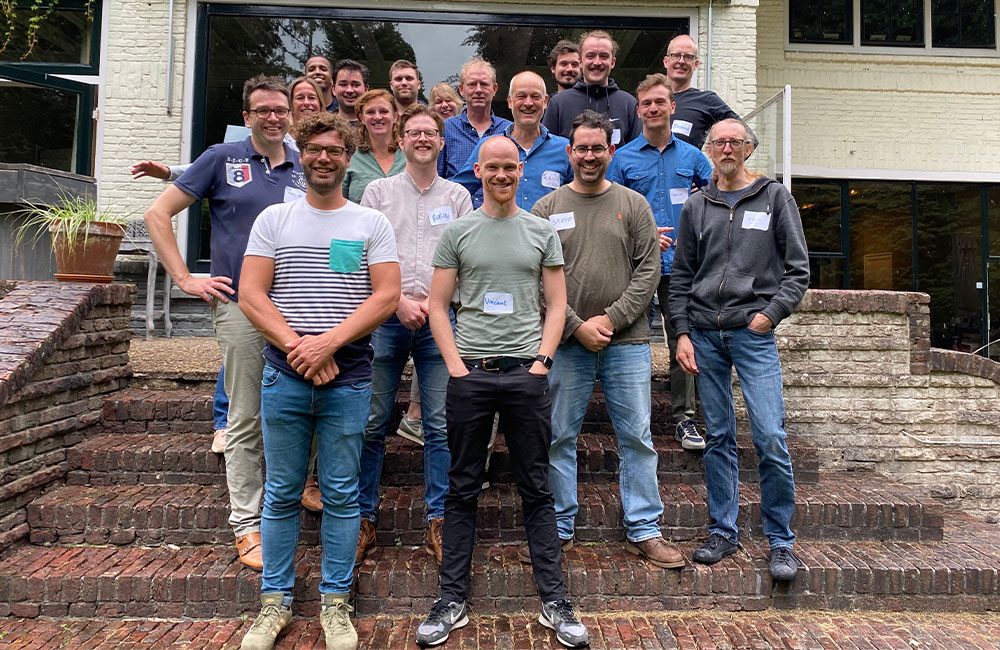 Vogliamo rendere le cose facili ai nostri clienti ed essere presenti vicino a loro. La nostra sede è nei Paesi Bassi, ma abbiamo colleghi anche in Germania, Italia e Francia. Con Tranzer puoi utilizzare tutte le soluzioni di viaggio nei Paesi Bassi, i servizi ferroviari internazionali in tutta Europa e molti servizi di trasporto pubblico e di micromobilità nelle città europee.
Tranzer B.V.
CoC: 69169578
VAT: NL857764573B01
We want to make things easy and be present where our customers are. Our headquarter is in the Netherlands. We also have colleagues in Germany, Italy and Australia. With our Tranzer service you can use all kinds of travel options in the Netherlands, International train services through Europe and many public transport and micro mobility in European cities.
Stationsplein 61, 3818 LE
Amersfoort, The Netherlands
Mindspace, Skalitzer Str. 104
10997 Berlin, Germany
Via Rial, 9
37023 Verona VR, Italy
114 Rue Marcadet
75018 Paris