Tranzer levert toegang tot mobiliteit als een toegevoegde service in iedere consumenten app
Laat klantloyaliteit
groeien door mobiliteits-
oplossingen
te integreren binnen jouw dienst

Onze API maakt het mogelijk om mobiliteit te integreren in jouw eigen app. Wij bieden jou de mogelijkheid om nieuwe services voor jouw klanten te creëren, door op onze ticket en mobiliteits API aan te sluiten. Verbind jouw applicatie gemakkelijk met onze API en wij regelen de rest. Door alle verschillende vereisten, ticketopties, prijzen en validatie methodes binnen één API te combineren, besparen we jou al het lastige en saaie werk.
Build customer loyalty by integrating mobility solutions into your service


Tickets & validatie
Tranzer is het enige MaaS platform dat tickets voor bijna alle Nederlandse en Belgische openbaar vervoerders, taxi's, micromobiliteit en treinen door Europa aanbiedt. En we groeien snel.

Clearing & settlement
Tranzer regelt de gehele clearing & settlement namens de openbaar vervoerders en MaaS (micro)mobiliteit aanbieders, zonder gedoe.

Alles in jouw app
Met onze API kunnen wij planners, betaalservices, ticketing en data-analyses bieden voor jouw eigen app. We bieden een verscheidenheid aan diensten in meerdere talen, afhankelijk van de wensen van de klant.

Connect met klanten
Via één sleutel kan je het aanbod in jouw app vergroten. Jouw klanten zullen blij zijn met nieuwe diensten en meer tijd doorbrengen met jouw app. Dit leidt tot grotere betrokkenheid en inzicht in klanten.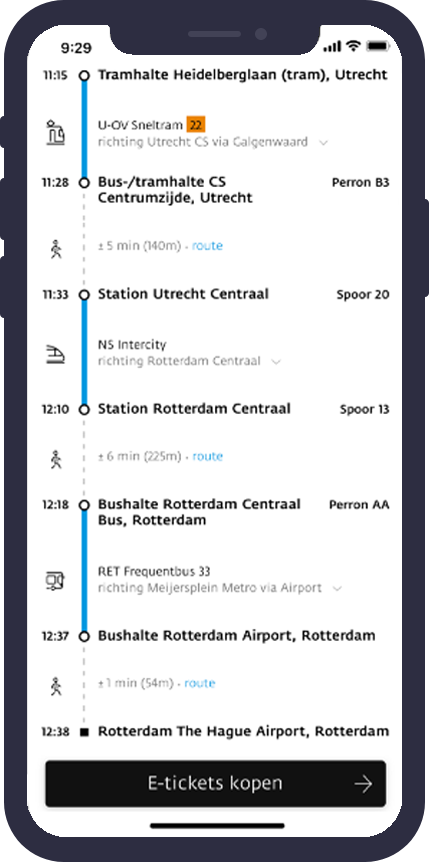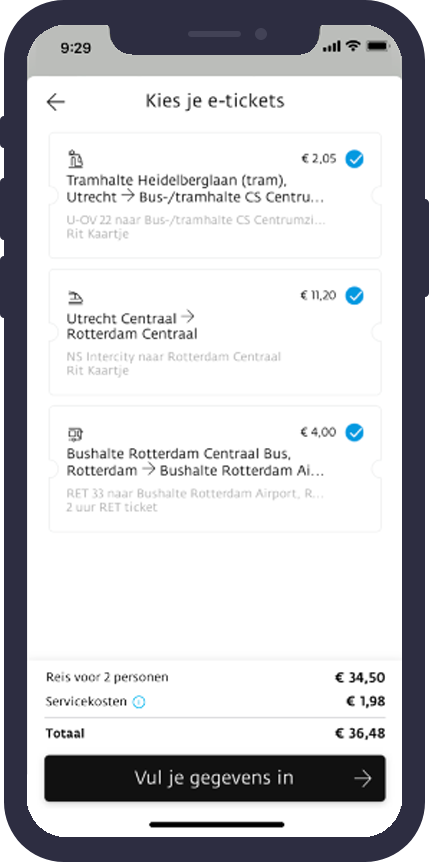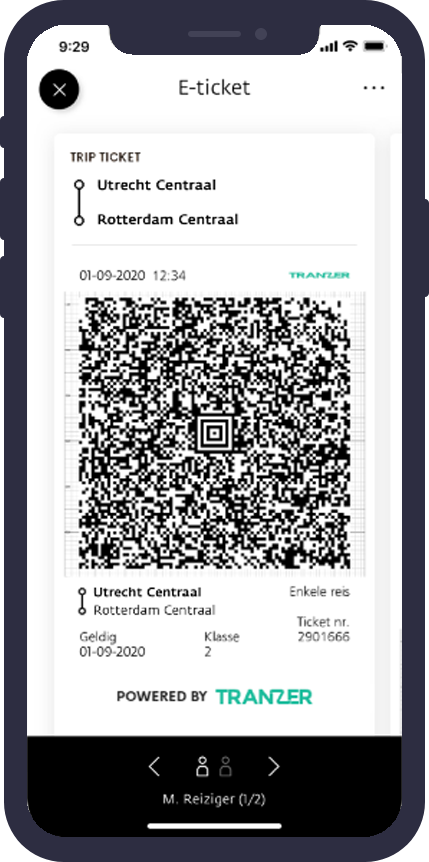 Waarom zou je onze mobiliteit oplossing integreren?
9292
Travelcard
Shuttel
WeChat
KLM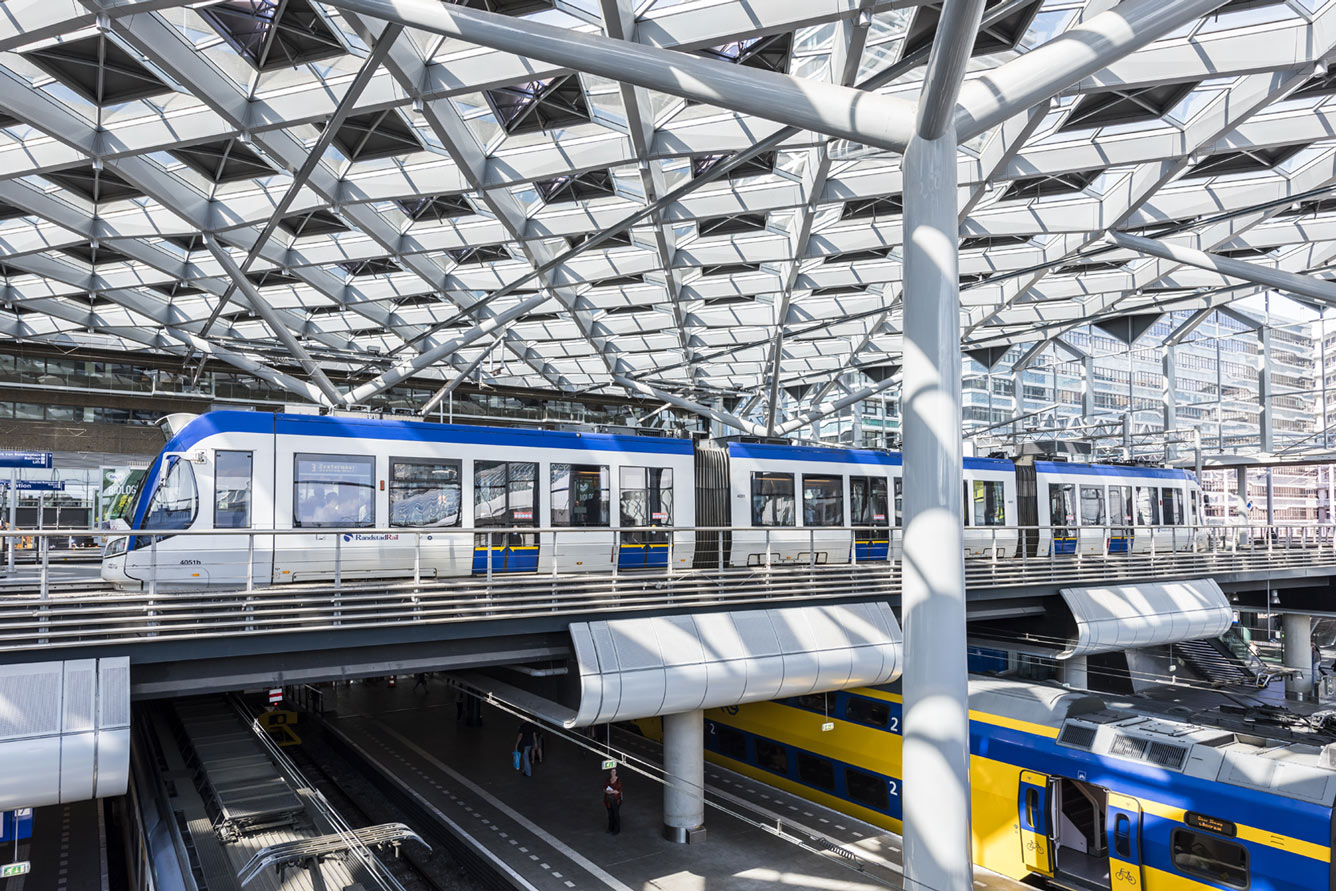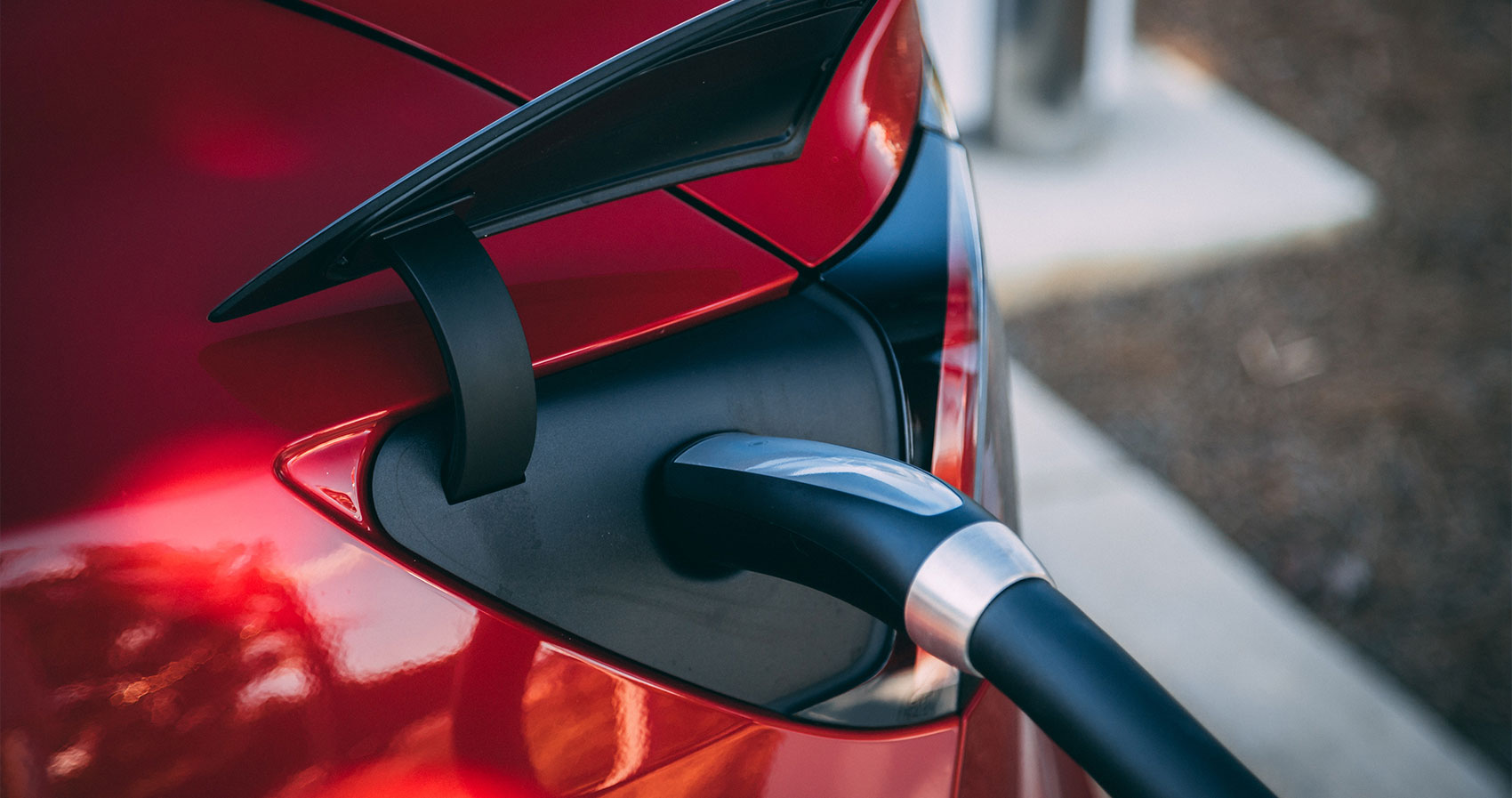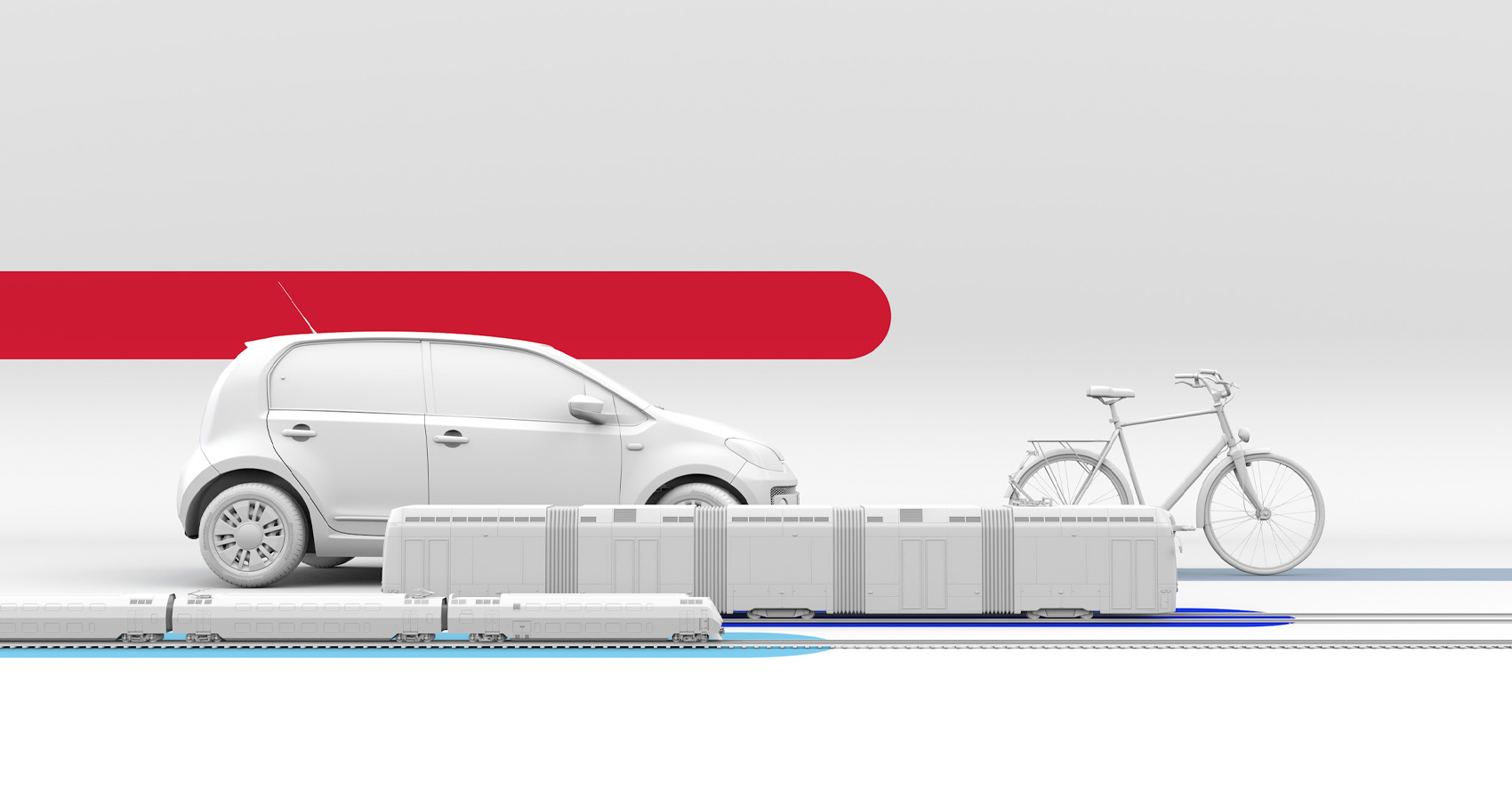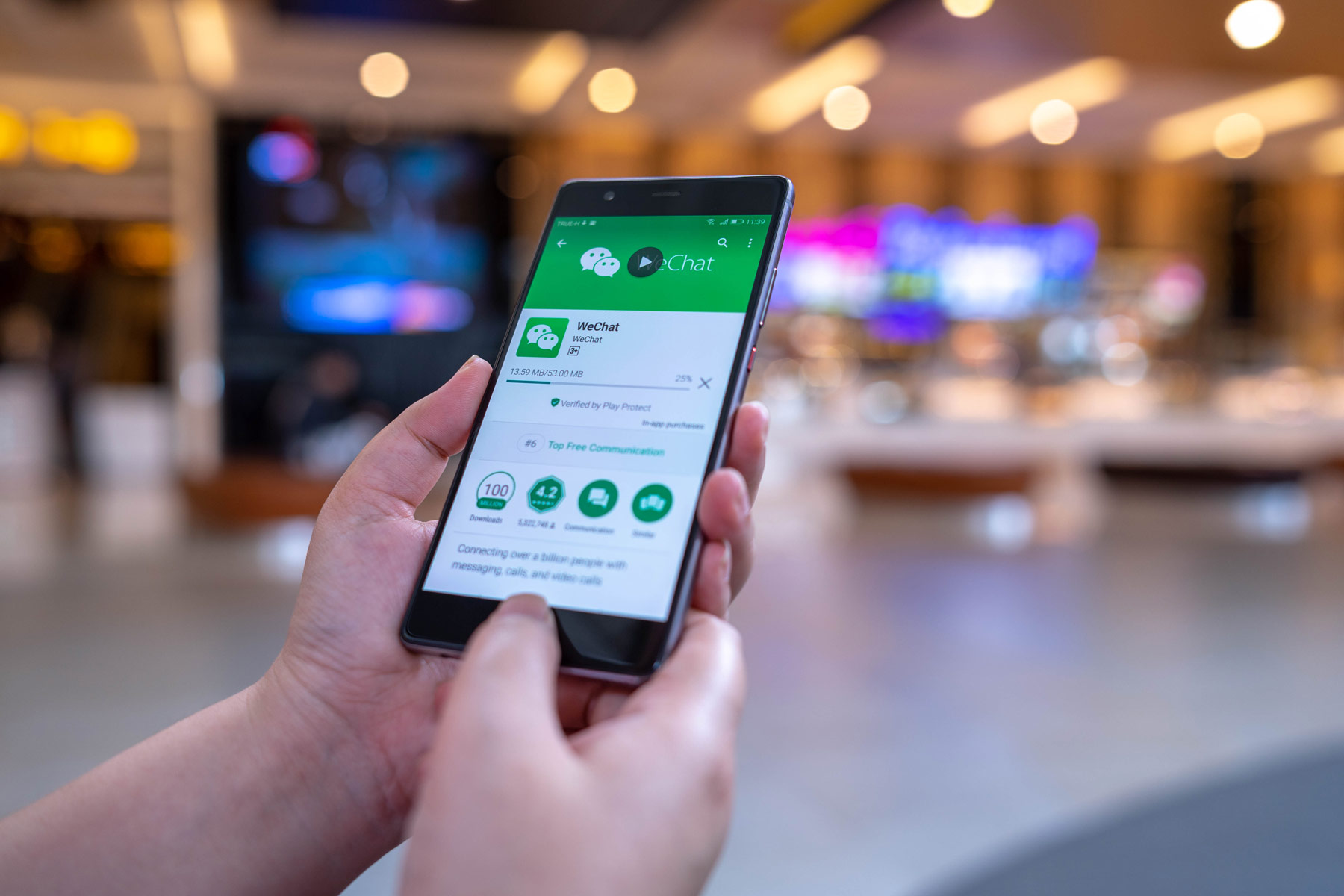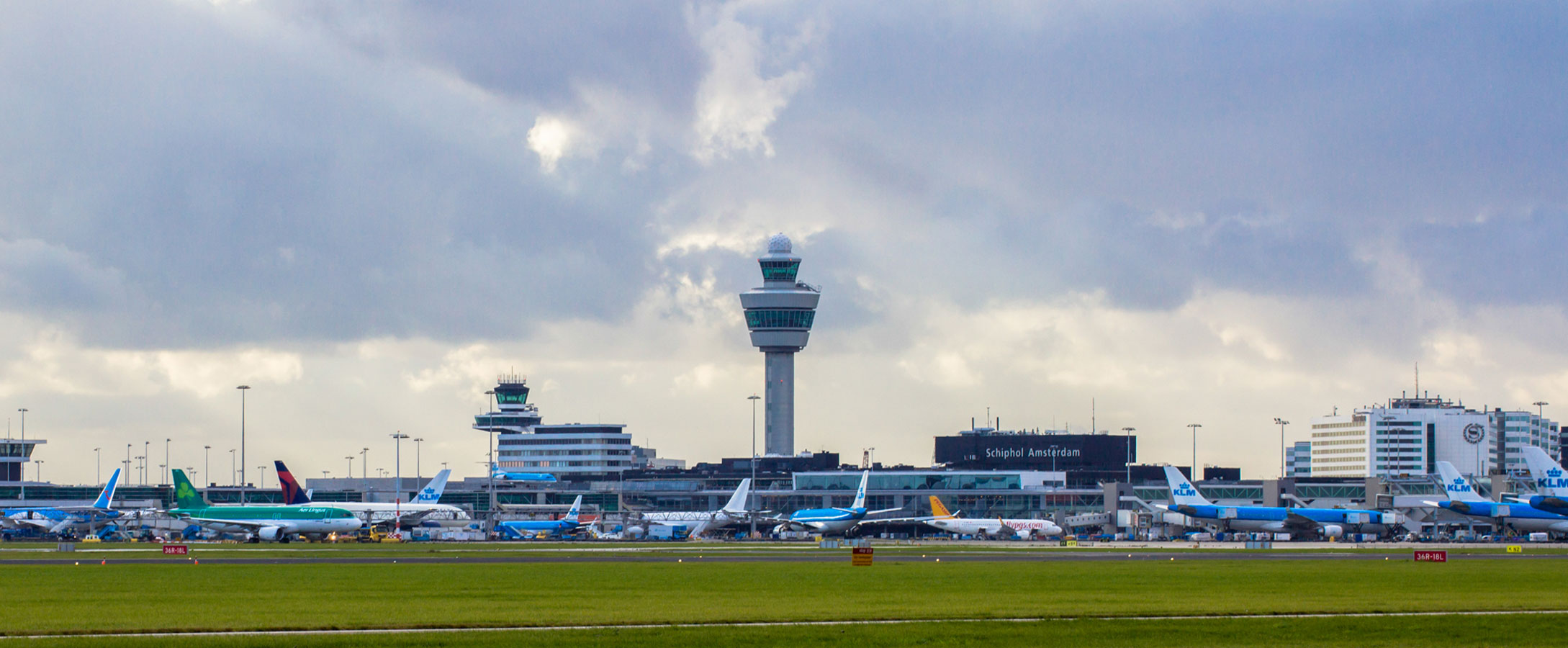 our ambition is to go worldwide
11
countries where you can travel with Tranzer
200
cities - you can travel to with Tranzer
40
different operators are connected to Tranzer
8
different kinds of transport options to travel within Tranzer
15.000>
kilometers of railroad to travel with Tranzer
9
new operators integrated into Tranzer in 2020
Get the best possible use of all mobility options!
We enable international door-to-door mobility
Our philosophy is connect cities and then add all public transport. By adding micro mobility and taxis, we want to offer travelers all the options to travel from door to door. Including last mile solutions.