Wir glauben daran, Mobilität so einfach wie möglich zu machen, so dass in jeder App die beste Option für die User und die Umwelt verfügbar ist.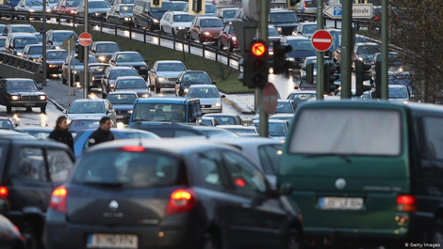 Alle Möglichkeiten, von A nach B zu kommen, fair und transparent vergleichbar. Bezahlen und sofort losfahren, für alle Verkehrsunternehmen, weltweit. Für Tranzer ist Mobility as a Service ein Synonym für ein verändertes reiseverhalten. Wir zeigen sofort die besten Verbindungen und schaffen Verständnis für die Effekte der verschiedenen Optionen (Kosten, CO2-Ausstoß, Zeit). So halten wir unsere Städte im Fluss und machen unsere Mobilität nachhaltig.
Paul Rooijmans
Co-Founder
I am Paul and one of the two founders of Tranzer. I am inspired by traveling and I like to be immersed in different cultures. As a result, I experience how things in life can be perceived in a different way. Looking from different angles helps me to keep a fresh and pragmatic view on life, with a Dutch creative twist.
Sanneke Mulderink
Co-Founder
I am Sanneke and one of the two founders of Tranzer. I am inspired by growth in a natural way. I like to create new opportunities in a branch. At tranzer we do this by investing in the growth of people and sincere contact with our partners. These core values are the driving force behind our continuous innovation and high performance.
Paul Haarman
Business development Manager Benelux
I am Paul and I started working at Tranzer in 2019. For me, cultural diversity and surrounding yourself with a mixed bag of people, forces you to have a keener look at yourself and the world. Improving products and services using insights, data, analysis and creativity in collaboration with other people is something I look forward to every morning. Especially if those products and services make the world a little bit better.
Videospiele der 90er Jahre, Fußball, Skifahren, Teamakitivitäten und gleichzeitig die Welt retten. Du bist vermutlich clever genug, um zu verstehen, dass du keinen Dienstwagen bekommst. 
Do you want to grow the most innovative international ticketing platform for mobility?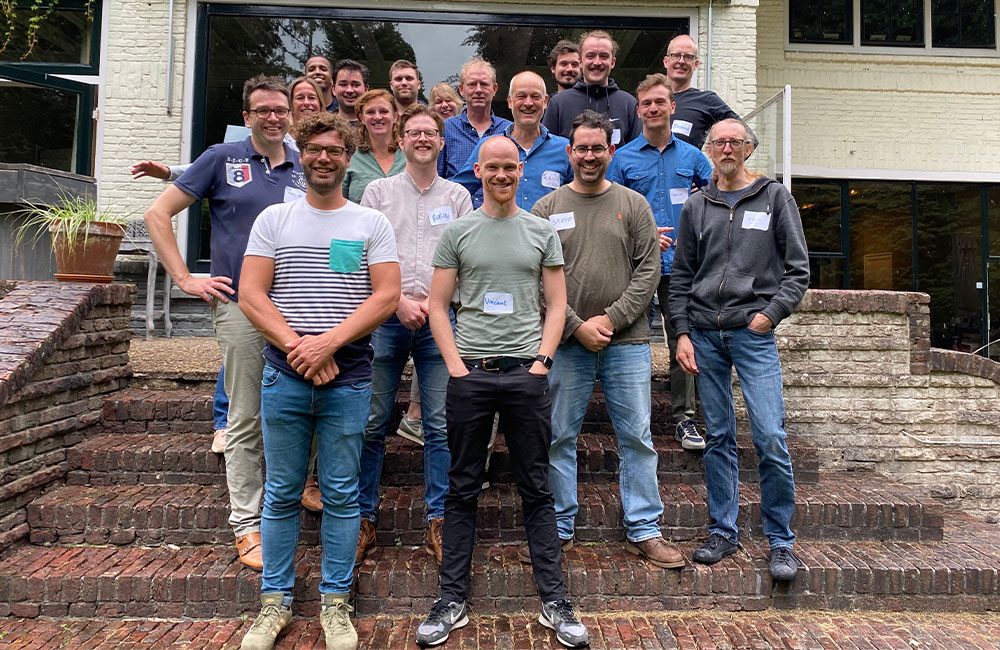 Wir möchten es Ihnen einfach machen und dort präsent sein, wo unsere Partner sind. Unser Hauptquartier ist in den Niederlanden, und wir haben Kollegen in Deutschland, Italien und Frankreich. 
Mit unserem Tranzer-Angebot können Sie alle Reisemöglichkeiten in den Niederlanden nutzen, internationale Züge in ganz Europa, und öffentliche Verkehrsmittel sowie Micrombility in vielen europäischen Städten. 
Tranzer B.V.
CoC: 69169578
VAT: NL857764573B01
We want to make things easy and be present where our customers are. Our headquarter is in the Netherlands. We also have colleagues in Germany, Italy and Australia. With our Tranzer service you can use all kinds of travel options in the Netherlands, International train services through Europe and many public transport and micro mobility in European cities.
Stationsplein 61, 3818 LE
Amersfoort, The Netherlands
Mindspace, Skalitzer Str. 104
10997 Berlin, Germany
Via Francia, 21/C
37135 Verona VR, Italy
114 Rue Marcadet
75018 Paris, France